Any electrical product can get damaged with time. No matter how well the product is manufactured and assembled by a brand. And Apple Watch is no exception. Apple watches are expensive, and its after-sales service is not cheap either. None of the apple products after-sales service is affordable, and that is the reason why Apple has Applecare and Applecare+. If your Apple watch is under any of these services, then you are eligible for a free repair.
Yes, there are conditions to these cost-free repairs and also a deadline or expiry date too. So if you own an Apple watch and it is relatively new, then you should check whether or not your device is under warranty. There are two ways to do it. You can either check it directly from your iPhone using the Apple Store app, or you can go to Apple's website from any device using any Web browser, and you will get your answer. In this guide, we will take a look at both of these methods.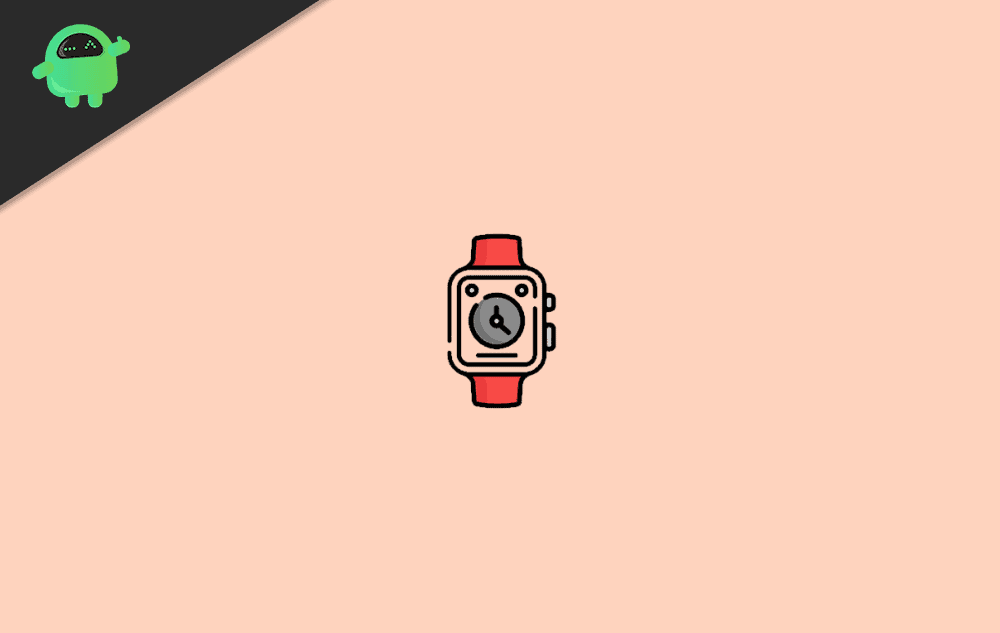 Check Apple Watch Warranty Using the Apple Support App:
Apple support app is Apple's very own application that gives you every bit of information about all your Apple devices. It keeps track of this information using the user's Apple ID, which is connected to every Apple device which that user owns. In this bit of information, we can also find information about the warranty for all these devices.
Firstly, download the Apple support application from the App Store.
Open up the Discover screen and then tap on the Account icon you see on the top.
Now in the Account menu, you will find the option "Check Coverage." Tap on it, and you will see a list of all the Apple products associated with that Apple ID. Here you will see your Apple watch too.
Then tap on that watch, and you will see all the information about your watch's warranty, along with its serial number. You will see the expiration date of your warranty on the watch.
Check Apple Watch Warranty Using the Web Browser:
Now, this process requires you to know the serial number of your Apple watch. To quickly figure out the serial number, open up the Apple Watch app on your iPhone, and then go to General > About. Here you will see the serial number of your Apple watch.
Open up a web browser in any device that you prefer and then go to the site checkcoverage.apple.com.
Here you will see a dialog box asking for a serial number. Enter the serial number of your Apple Watch in that box and also enter the captcha code in the box below.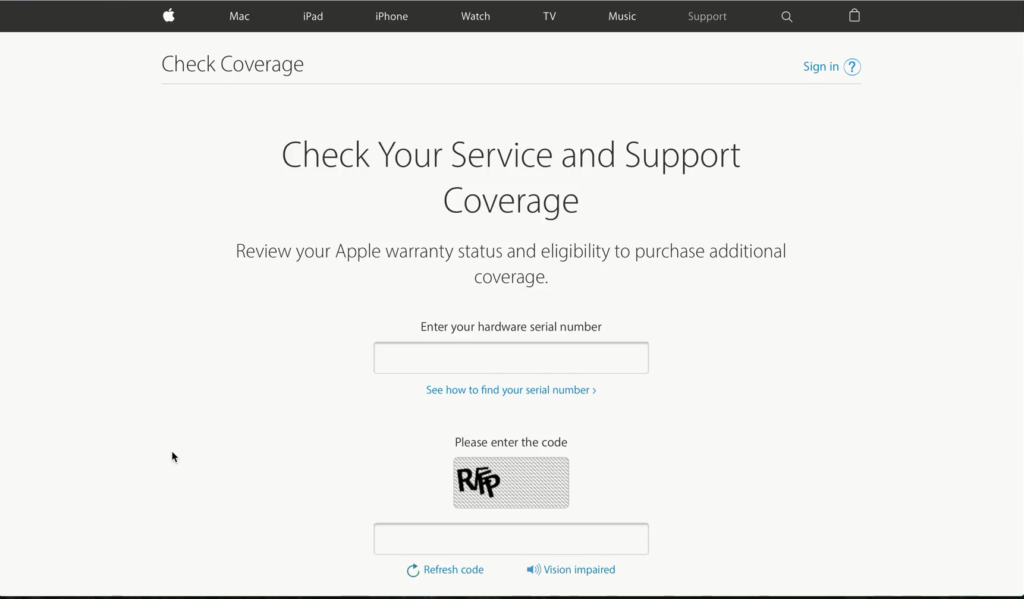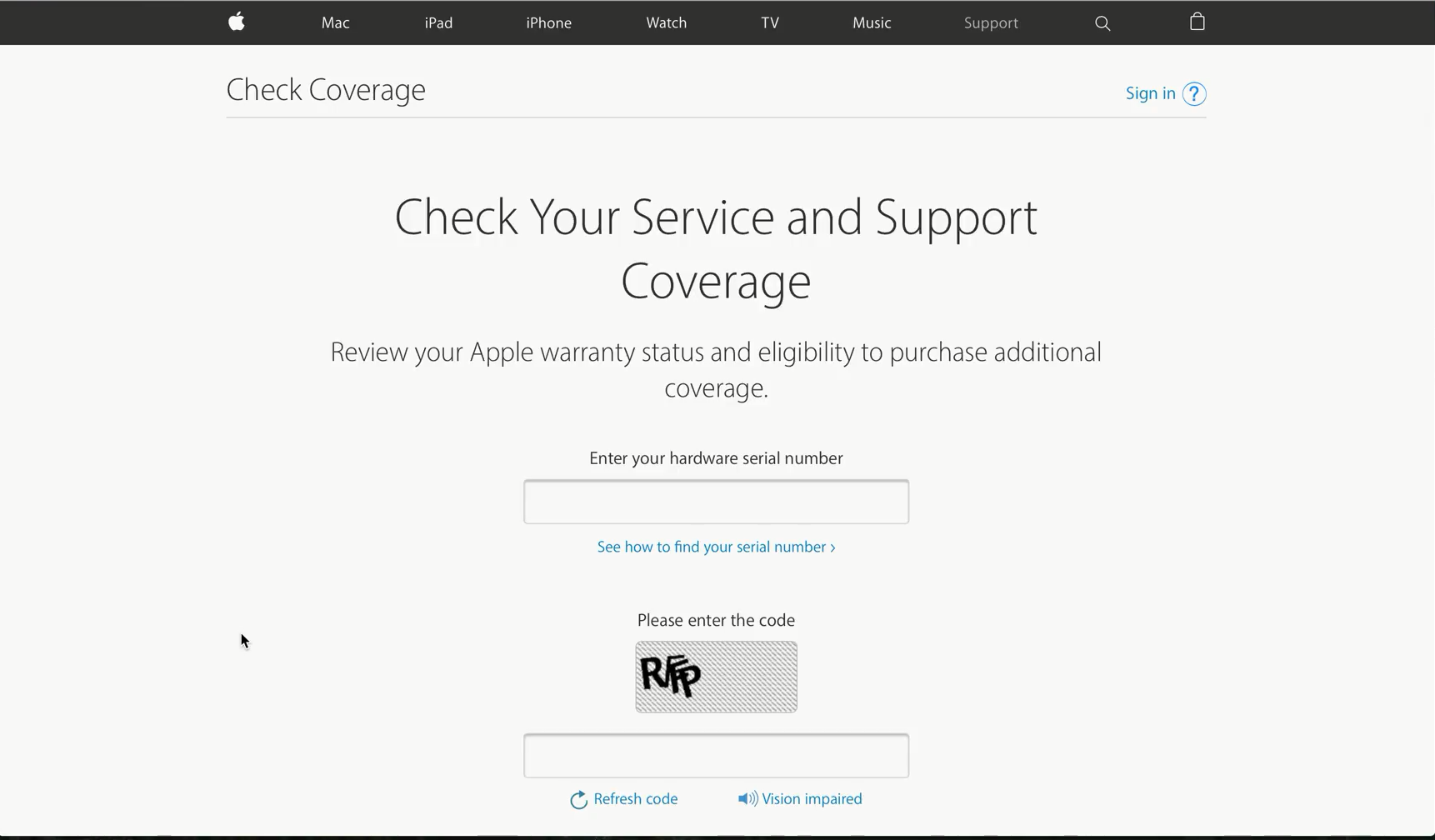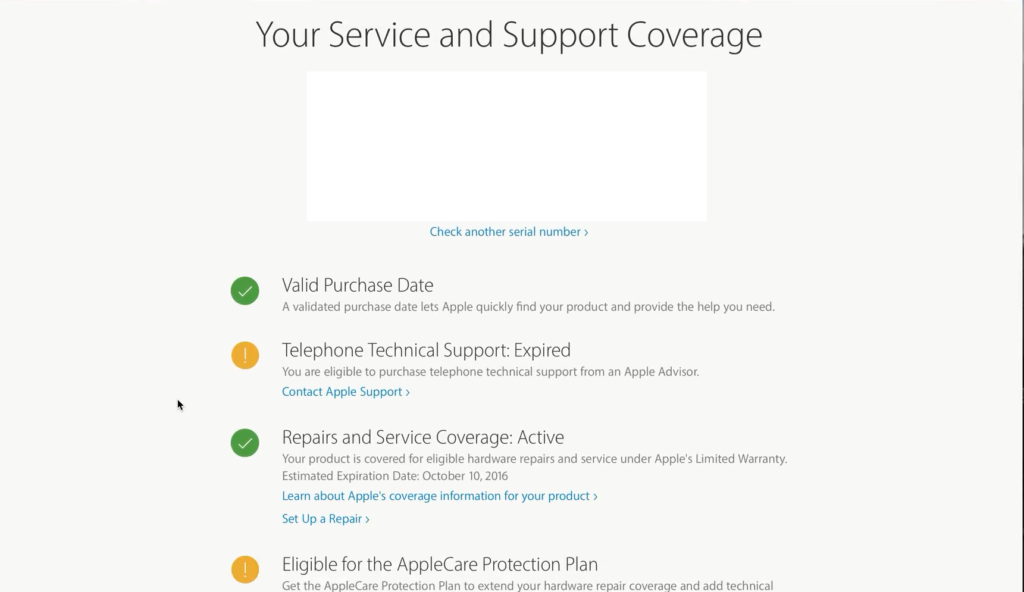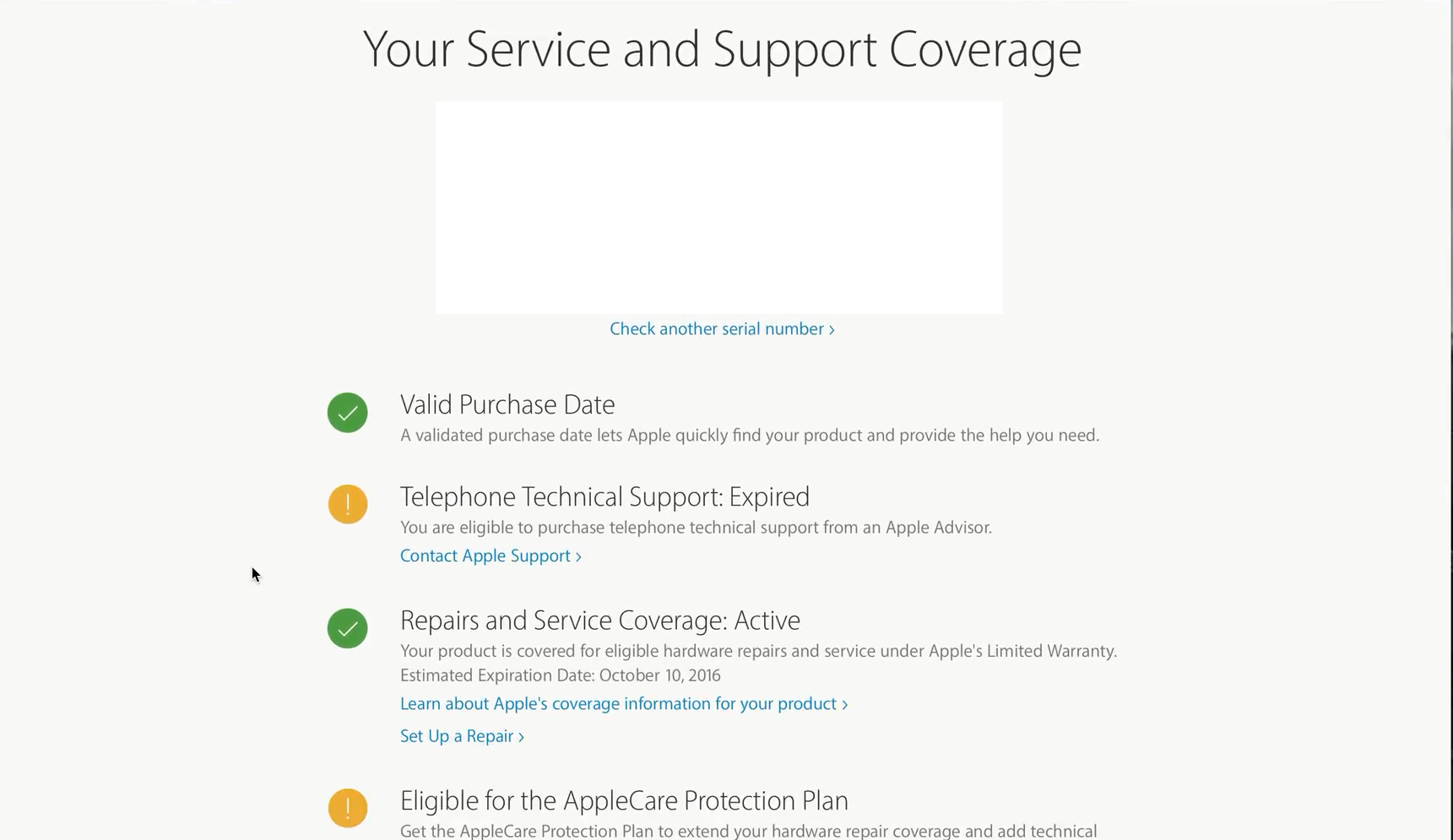 Now on the next screen, if everything that you entered was correct, you will see information about your device's warranty regarding telephone technical support, repairs and service coverage, valid purchase date, etc.
So now you know how to quickly check your Apple Watch's warranty just in a few steps. If you have any issues while checking your warranty with this guide, then comment down below, and we will get to you. Also, be sure to check out our other articles on iPhone tips and tricks, Android tips and tricks, PC tips and tricks, and much more for more useful information.