Uplay is an online software platform with a digital distribution where video games can be downloaded and played using the tool. This service has been developed by Ubisoft to provide the client-based user experience like others such as Steam, Riot Games, Blizzard Launcher, Epic Games, etc. So, if you're playing any of the Ubisoft's game on your PC and every time you launches a game, you get an error message related to achievements, then this guide is for you. Here we've shared the steps to fix if Uplay failed to synchronize achievements.
So, according to the affected players, whenever players trying to open any game on Uplay, a yellow notice appears that says "Failed to synchronize Achievements". In that case, all the achievements that have been earned can be shown properly but some of the recently gained achievements may not found easily as those are not synchronized. So, if you're also facing a similar problem, check some of the possible workarounds below.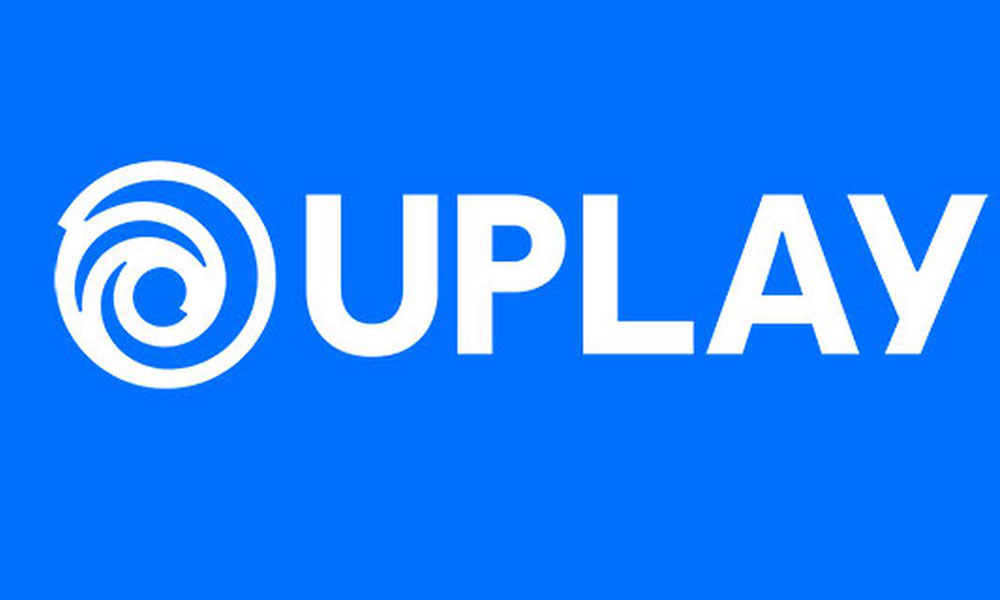 How to Fix If Uplay Failed to synchronize Achievements
First of all, you will need to head over to the 'AppData\Local\Ubisoft Game Launcher\spool' location.

Here you will find a folder with a bigger string name that consists of letters and numbers.
Double-click on the folder to open it > Delete the .spool file > Restart uPlay.

Additionally, you can also check for the internet whether you're using a wired or wireless connection. Make sure to reset the router if possible.
Check whether the Windows OS or graphics driver is updated properly or not.
Temporarily disable the Windows Firewall and Antivirus program.
Try to uninstall the Uplay client from the computer and reinstalling it.
That's it, guys. We assume that you've found this troubleshooting guide pretty helpful. For further queries, you can comment below.