Ubisoft Connect is an online gaming client for Ubisoft that offers plenty of online video games. This client allows you to log into the Ubisoft account and then you can easily download & play games online just like other digital gaming services. The client is available for PC, Consoles, and even Mobile devices. Users are able to join the client for free and can get exclusive benefits of the Ubisoft Club that can be helpful for the game. Here in this article, we will gonna share with you the steps on how to fix if Ubisoft Connect won't run on your PC or freezes during the startup.
In terms of the particular issue, plenty of Ubisoft Connect users have started reporting that either the Ubisoft Connect not running or it freezes randomly while launching. Even after uninstalling and reinstalling both the game and Ubisoft Connect client won't work for most of the affected users. Meanwhile, some of the users also have done running the client as an administrator, deleted folders, cleared cache, installed the client on another drive, etc. But nothing works permanently.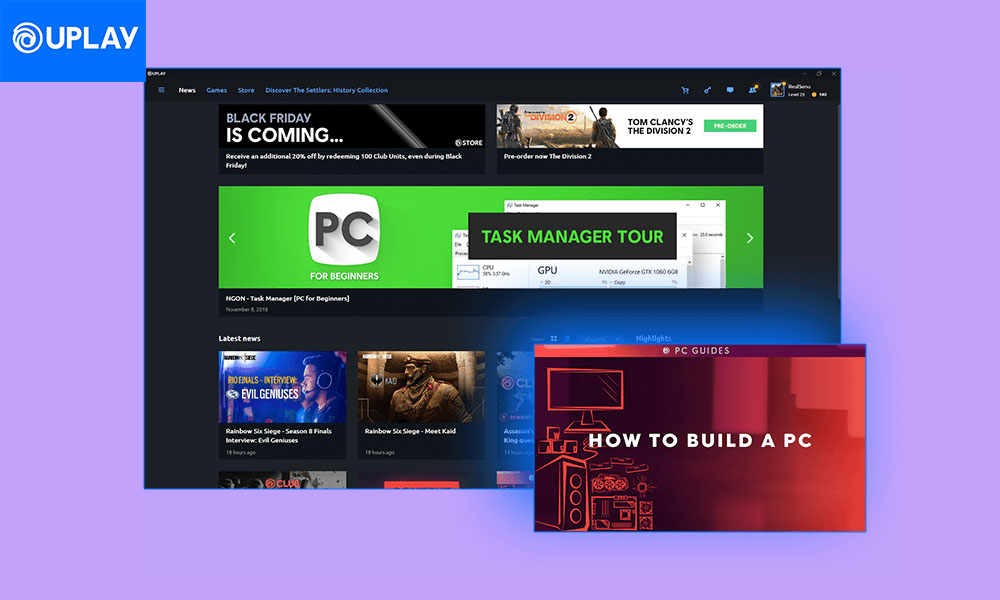 How to Fix If Ubisoft Connect Won't Run on Your PC | Freezes During Startup
First of all, make sure to open Task Manager (Ctrl+Shift+Esc) and check for the Processes tab for more info. If in case, the game client or any other background running tasks are taking too much CPU or RAM usage then try to clear all those processes. Then run the Ubisoft Connect client again and check for the issue.
Also, make sure to uninstall the Ubisoft Connect client properly from the Control Panel > Uninstall a program. Once done, try to directly install the Ubisoft Connect client from the Ubisoft official site.
Try performing disk cleanup as well.
Check whether the Ubisoft Connect client is up-to-date or not.
Check for the active internet connection.
Additionally, make sure that the Windows OS and graphics drivers are updated properly.
Try to verify game files for the corrupted or missing files from the client.
Disable background running overlay applications.
Check whether the DirectX version is updated or not.
That's it, guys. We assume that you've found this article pretty helpful. For additional queries, comment below.