Previously, there was a Google Play Store bug found by the users and developers where license verification for paid apps was broken. Therefore, all the paid app developers have faced a lot of app bugs and feature not working issues on their developed apps. The Mi Band Tools app was one of them and that time the Mi Band Tools support has cleared about this Play Store bug. Here we've shared steps to Fix Vibrations and Notifications not working on Mi Band Tools [Play Store Issue].
However, it's expected that even if you're facing any vibrations or notifications issues on your Mi Band Tools, you should follow the below steps to check whether the issue has been resolved or not. As each and every app update brings plenty of improvements or features & similarly brings some other bugs. Until users use that latest version, can't tell what's causing the issue.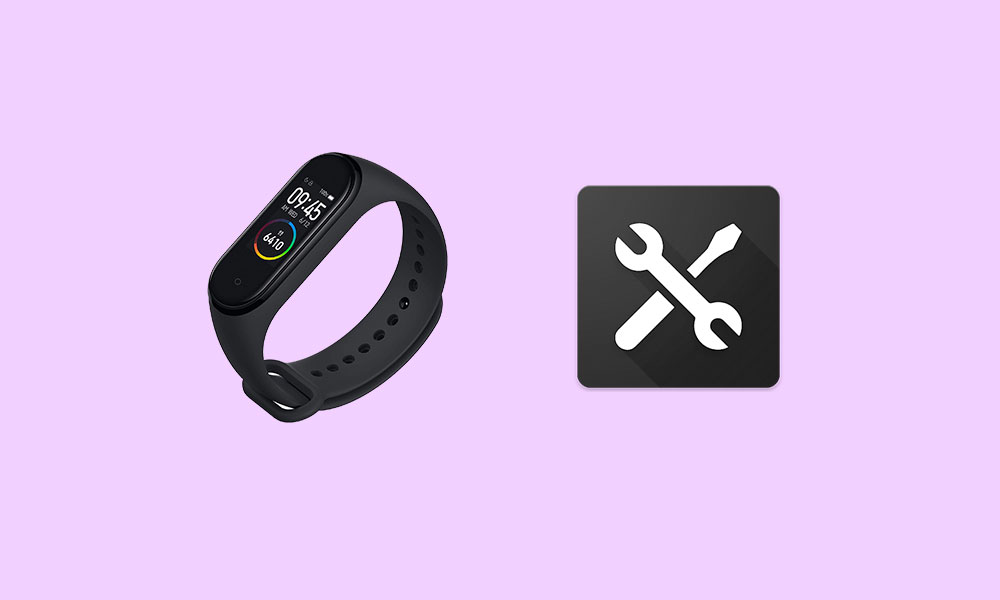 Steps to Fix Vibrations and Notifications not working on Mi Band Tools [Play Store Issue]
First of all, you will need to check the Google Play Store app update and install the latest version on your phone.
Update the Mi Fit and Mi Band Tools app to its latest version from the Play Store.
Turn off the Bluetooth and reboot your handset > Turn on the Bluetooth again and check for the issue.
If these above methods won't work for you, you should try the below steps.
Revert the Google Play Store to the previous version:
Head over to the "application info" of the Google Play Store app on your phone. (long-press the Google Play Store icon > select "App Info")
Tap on the three dots in the upper right corner of the screen.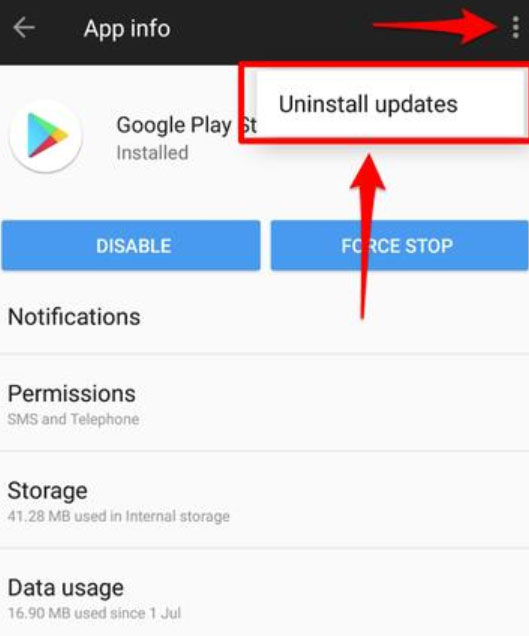 Tap on "Uninstall Updates".
This method will revert the Google Play Store app version to its previous version. Some times, this trick comes in handy and the Play Store related issues can be fixed easily.
Finally, quickly open the Mi Band Tools app > Tap on the upper right Bluetooth icon.
You will need to do the task quickly. Otherwise, the Google Play application will update again automatically in a few seconds.
We hope that this guide was helpful to you and it most probably fixed your issue with the Mi band Tools. If you've any queries, let us know in the comment below. Meanwhile, you can check the below guides for additional support.