Oracle VM VirtualBox is an open-source, free hosted hypervisor that helps for x86 virtualization. The software is available on Windows, macOS, Linux, and Solaris. An issue that this application pose is an installation error, which is mainly hitting many of the Mac users lately. While the cause may be anything, it is vital we find a reliable fix.
Fix VirtualBox The Installation Failed Error on Mac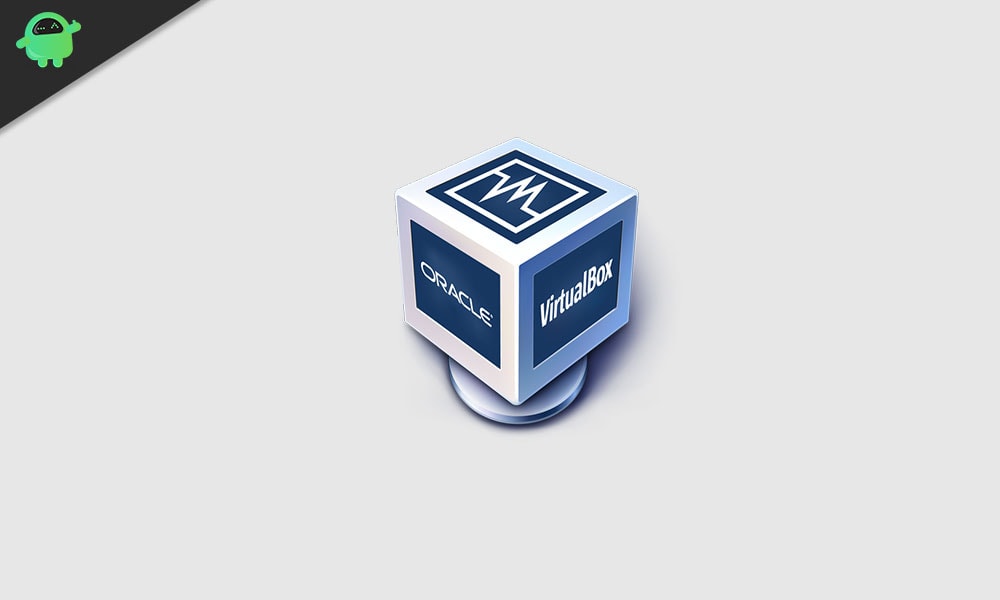 The installation failed error that occurs on Mac while trying to install VirtualBox mainly occurs due to your system not allowing the certificate that the installer is using. In such cases, what we can do is manually approve the certificate. Below, we're listing two different fixes for the issue so if the first one fails, you can always turn to Plan B. Without any further ado, we'll get straight into our guide on how to fix VirtualBox the installation failed error on Mac.
Fix 1 – Allow the certificate for the installer
Open Finder
Under devices, eject VirtualBox
Next, open System Preferences
From there, go into Security & Privacy


When you're inside Security & Privacy, you'll see the message System software from Oracle America was blocked from loading under the General tab. Right next to this message, you'll see an Allow button, click on it

After doing that, try installing again. This should resolve the issue for most of the users but if it still persists, then move on to the next fix.
Fix 2 – Allow apps from unidentified developers
To start with, go to Finder
From there, click on the Go menu and then choose Utilities

From the Utilities screen, click on Terminal


After opening up the Terminal, enter the following command: sudo spctl –master-disable
When the command is executed, you'll be prompted to enter your password. Enter it and then exit Terminal
Next, go into System Preferences
From there, go into Security & Privacy

Then, click on the lock icon at the bottom left side of the window

This will now ask you for your password. Simply enter it to proceed
Then, from the Allow apps downloaded from section, click on the Anywhere option
Click on the lock icon again to save the changes and try installing VirtualBox again. After this is done, you must apply the following steps to reverse the process to secure your system back to normal
In order to reverse this process, open up Terminal and type the following command: udo spctl –master-enable
Hit enter, provide your password, and exit Terminal once the command is executed.
With that, we've successfully covered the two possible fixes that'll help you with the installation failed error on Mac while installing VirtualBox. Please keep in mind that the second fix will compromise your system's security so make sure to follow the fulls steps as shown in Fix 2. That said, we hope reading the guide above has brought some valuable information and help to you. Please let us know by commenting down below if you have any further queries regarding the same.
Also, check out our iPhone Tips and Tricks, PC tips and tricks, and Android Tips and Tricks if you've got queries for it or want help. Thank you!