Microsoft's Xbox Game Pass is a video game subscription service that can be used in the Xbox One console and Windows 10. It basically allows users to get access to a bunch of games from different publishers on a single platform at a monthly subscription package. Now, some of the Wasteland 3 owners can't download the game on PC using the Xbox Gamepass platform. Are you also encountering the same issue? If yes then check this troubleshooting guide to resolve the problem completely.
According to the affected PC users, whenever they trying to start the game download process, they're getting the same repeated error message that says "Can't download the game on PC. Error: 0x80070020". Even if the storage space is free enough, even after restarting the Xbox app & PC, even after tried installing the game from the shop, the same error pops out every time.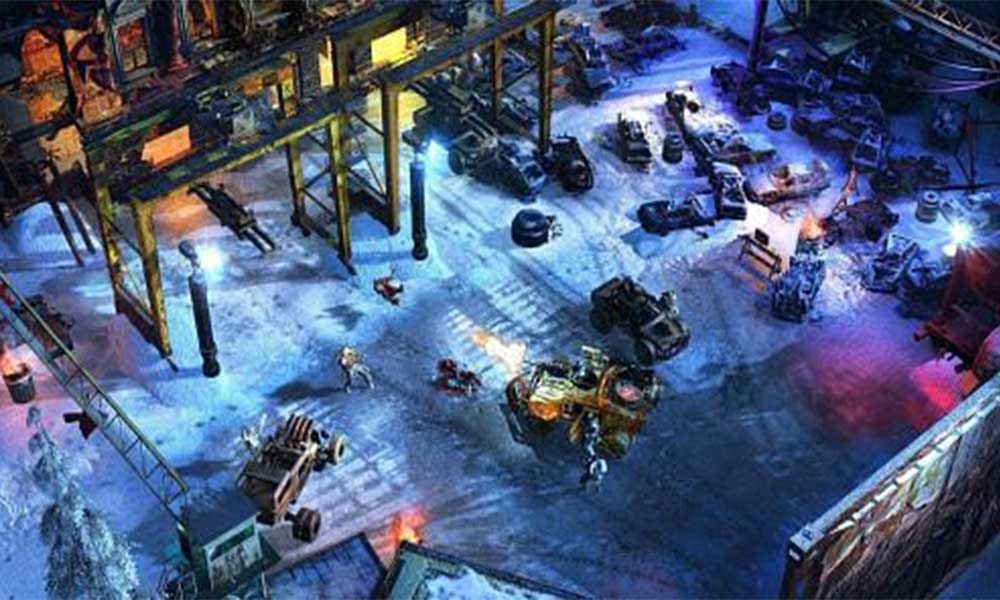 Fix Wasteland 3 Cant Download the game on PC (Gamepass)
So, here we've gathered some of the possible workarounds or steps from Reddit that should help you to resolve the particular error message. However, there is no specific or permanent solution available yet from the support forum or any developers. But we can have it a try for once.
Check whether the Windows OS version is updated or not. Make sure the Windows 10 OS version should be 1903 or higher.
Update the graphics driver on your PC as well. Sometimes it can be very crucial to even download or install the game.
Ensure that the Xbox Game Pass monthly subscription is active. If not, renew the subscription first and then try downloading the Wasteland 3 game.
You should also consider log out and log back into the Xbox Game Pass application.
Sometimes try downloading the game via the Microsoft Store on your PC directly can also fix the issue.
If none of the above methods worked for you, then try to reset the Microsoft Store. Press Windows + R keys to open up the RUN dialog box > Type WSReset.exe > Hit Enter. This command will reset the Microsoft Store. (It won't affect any of your store downloads)
So, just launch the Microsoft Store and log in to your account. Then try downloading the Wasteland 3 game again. That's it, guys. We assume you've found this guide pretty useful. Feel free to ask in the comment below for further queries.