Xbox Game Pass is Microsoft's video game subscription service made available for use on the Xbox One console as well as Windows 10 users. It offers users hundreds of video games from different publishers for a monthly flat subscription fee and thus is described as "Netflix for Video Games". In this guide, we will teach you how we can unsubscribe from Xbox Game Pass Subscription Plan.
Few Things to Know about your Xbox Game Pass Subscription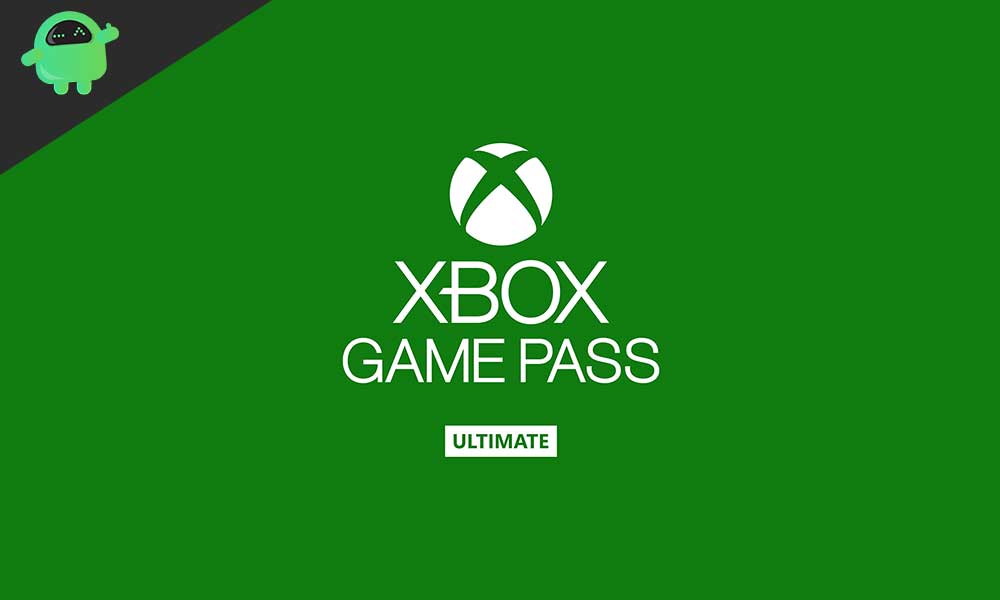 As long as you are subscribed to the Xbox Game Pass service, Microsoft will charge you every month irrespective of whether you use the service (as in downloading and playing games from the platform) or not.
Signing up for Xbox Game Pass and changing your payment method can be done on your Xbox One but that's as much as you can do on your console. The only way to cancel your subscription or stop auto-renewal of the Xbox Game Pass Subscription is through your Microsoft account.
If for any reason you want to discontinue your Xbox Game Pass subscription, you have two options at your disposal:

One, you can choose to cancel your subscription immediately, an option which affords you a full refund, or
You can choose to end it on the next billing date.
So, if you think you've had enough of Xbox Game Pass and you want to end your subscription, the following steps would help you out.
How to Cancel or Unsubscribe from Xbox Game Pass
Log on to Microsoft's Account platform at https://account.microsoft.com.

Sign in to your Microsoft Account using your registered username and password combination.

Once in, navigate to Services and Subscriptions.

Next, locate Xbox Game Pass in your list of services and subscriptions.

Expand the "Manage" option.
Select the "Cancel" option to the right.
As mentioned earlier, you'll have two options to choose from. The first allows you to keep on enjoying Xbox Game Pass services until the end of your current subscription and then it gets cancelled while upon choosing the second option, you'll immediately lose access to the subscription but get a refund corresponding to how much of the subscription you've used thus far. Choose the one that suits you as explained and click on "Next".

Confirm Cancellation.

That's it! You've unsubscribed from the Xbox Game Pass service and your subscription will be cancelled.
Bonus Tip: You can also cancel the autorenewal feature of your subscription. This will allow you to renew your subscription manually.
So, to do this, click on "Change" instead of "Cancel" and "Turn off recurring billing".

You can always continue from where you paused by manually renewing your subscription.
I hope this guide was helpful to learn how to cancel or unsubscribe from Xbox Game Pass Subscription Plan. If you have any queries or feedback, please leave a comment below.