World of Tanks Blitz is a free-to-play massively multiplayer online (MMO) game that was launched back in 2014. It's a game of tank battles with vehicles from the middle of the 20th century that's developed and published by Wargaming. The game is available for Android, iOS, Microsoft Windows, and Macintosh OS. Although the game offers very good gameplay, graphics, and missions that players love so much, there are some issues with the game as well. Meanwhile, the World of Tanks Blitz players are facing the fatal error. If you're also facing the same issue, then check this troubleshooting guide.
It's one of the common issues to the PC players as the fatal error can be displayed on any of the PC games randomly. So, you don't need to worry about it. Now, without wasting any more time, let's jump into the steps below. Before heading over to the troubleshooting steps, make sure to update your Windows OS and graphics driver to its latest version. Also, make sure that the World of Tanks Blitz game and the Steam client is also updated properly.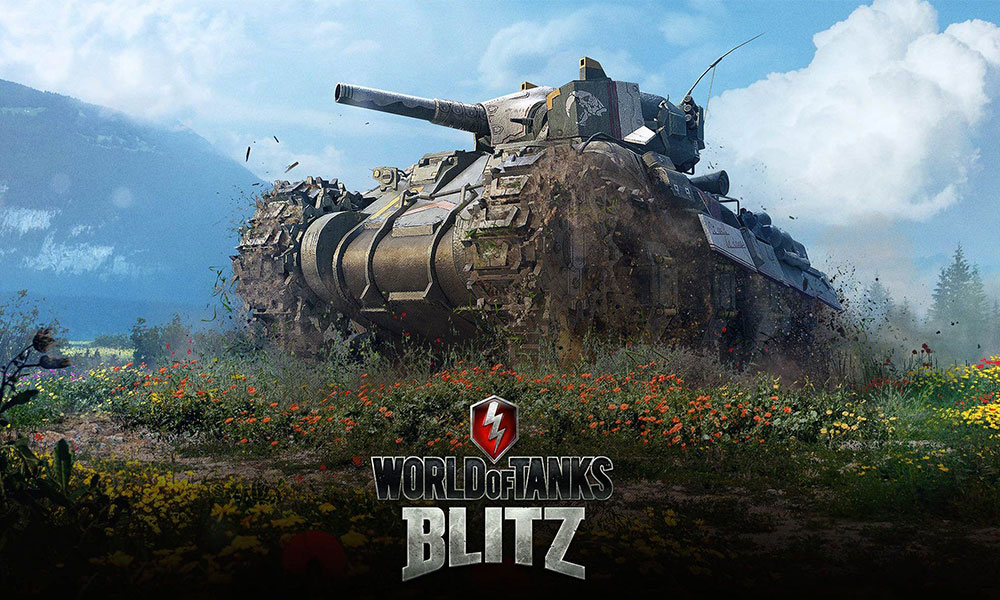 How to Fix World of Tanks Blitz Fatal Error
Ensure that the dedicated GPU card is selected.

For Nvidia GPU, Open Nvidia Control Panel > Manage 3D Settings > Program Setting > Select the World of Tanks Blitz game > Choose 'High-performance Nvidia processor' under the "preferred graphics" option.
While AMD GPU users need to open the AMD Radeon Settings > Preferences > Additional Settings > Power > Switchable Graphics Application Settings > Select the World of Tanks Blitz game > Choose the 'High-Performance profile' to the game under "Graphics Settings".

Check whether your GPU fully supports the DirectX 11 version or not. If not, then try checking other GPU and the fatal error might not appear again. If yes, then definitely there is an issue with your GPU or the graphics card is outdated enough.
Run the game directly from the installed folder on your PC 'as an administrator' mode. Some times the User Account Control can cause this kind of issue.
Sign out from the Steam client and sign back in.
Uninstall and Reinstall the World of Tanks Blitz game completely.
That's it, guys. We assume that you've found this troubleshooting guide very helpful. For more queries, you can comment below.