Samsung has recently released the latest Galaxy Watch 4 in a couple of variants that offers plenty of useful and advanced features out of the box. This time the Watch 4 from Samsung has come with Google's Wear OS on top of One UI Watch 3 skin instead of Tizen OS which is a big advantage. But a couple of Samsung Galaxy Watch 4 users are reporting that the Sleep Tracking is not working properly.
Now, if you're also using a Galaxy Watch 4 and facing the same issue even after using the Samsung Galaxy handset then you may ask Is There Any Fix? Well, we'll check it out in this article. According to multiple Galaxy Watch 4 users, the sleep tracking is really bad on it and there are a couple of consistency or accuracy issues too.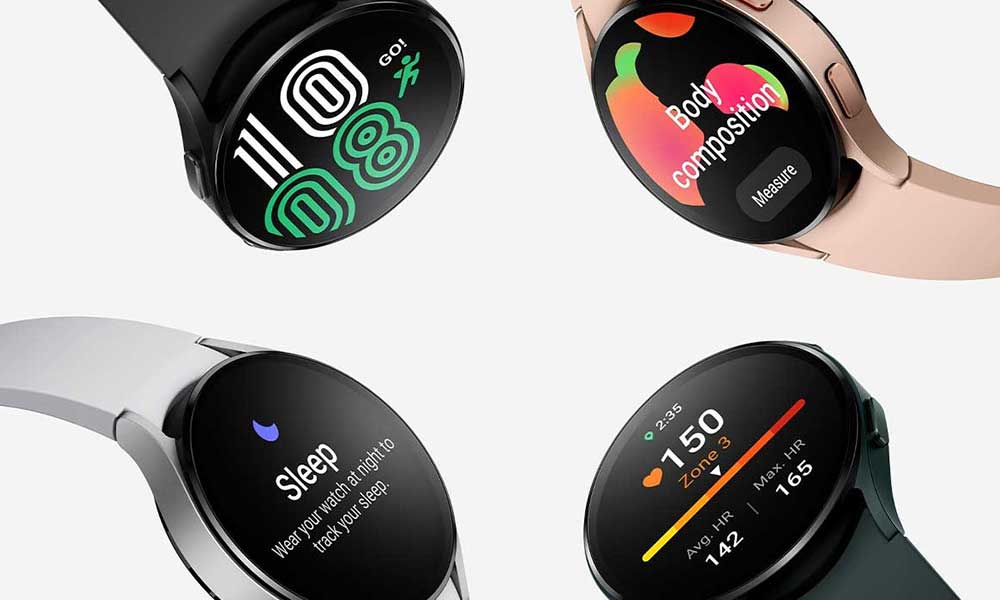 Galaxy Watch 4 Sleep Tracking Not Working, Is There Any Fix?
Although the smartwatch is full of features, customizations, and looks stunning than its predecessor, most of the users are meant to choose it for accurate and improved fitness tracking as well as sleep tracking. According to multiple reports, whenever users wake up at midnight for drinking water or go to the toilet by chance then the Galaxy Watch 4 stops sleep tracking and counts as a full sleep.
But after drinking water or returning from the toilet, users again go to sleep for a couple of hours until morning which the Galaxy Watch 4 doesn't count at all. This is happening to most of the users and every day. Even the whole night sleep seems to considered as light sleep mostly and the deep sleep or rem sleep doesn't fall that much into the list which is really bad as a sleep tracker.
Additionally, the automatic Bedtime mode while going to sleep, non-tracking of Sleep Blood Oxygen, and inability to make contactless payments with the Galaxy Watch 4 are still one of the disadvantages for some of the users. Well, if you're also encountering such issues or mentioned things are lacking on your smartwatch then you'll have to wait further.
As of now, there is nothing to do from your end except for waiting. Hopefully, Samsung will soon release a software update for the mobile app or Galaxy Watch 4 to easily fix such issues. We'll update this article once there will be a fix available.
That's it, guys. We assume this guide was helpful to you. For further queries, you can comment below.
Credit: Samsung Community