Garmin comes up out of the box ahead of any other brand regarding the best premium quality watches. Over the past few years, Garmin has made its market value in the smartwatch market. Currently, Garmin is one of the most trusted and reliable smartwatch brands worldwide. By that time, it becomes more and more popular with its powerful smartwatches in which they have something for each category of people. But, as it is an electronic gadget, so errors and glitches are common to see.
Unfortunately, many users worldwide complain that their Garmin Watch is paired but not connecting to the Garmin connect app. However, as we know, if it is not connected to the Garmin Connect app. Then we cannot see our activities on our smartphone screen as this application synchronizes the data of your smartwatch to your smartphone. So, is there any solution to this error? Read this article because you will get your answer right here.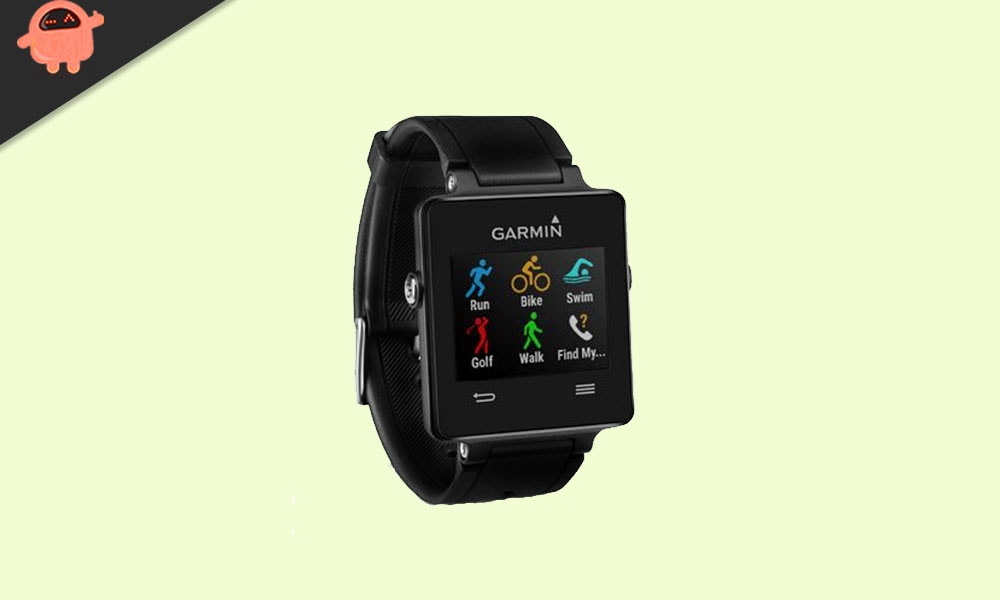 How to Fix If Garmin Watch is Not Connecting to The Garmin Connect App
If you are bothered because of this error, you should read the guide, apply each step carefully to fix this issue, and start tracking the calories you are burning at the gym. So, let's get started with the available fixes to this saucy error.
Method 1: Reboot Everything
This is the most effective and reliable fix you need to try before trying out any other fixes. You just need to turn off your smartphone and watch simply. Then, wait for a while and again turn it back on. After that, try connecting your Garmin watch, and you'll see your watch is now connected to your phone through Garmin connect app. Meanwhile, if you find no luck doing this, don't worry! We have more solutions to fix this error. So, let's now move towards our next fix.
Method 2: Enable Bluetooth
Most of the time, users turn off the Bluetooth of their smartphone to save battery life. Let me clear this not only the Garmin smartwatch, but every smartwatch needs Bluetooth in order to connect to your smartphone, including Apple smartwatches. So, make sure that your Bluetooth technology is turned on your smartphone.
Method 3: Check for Update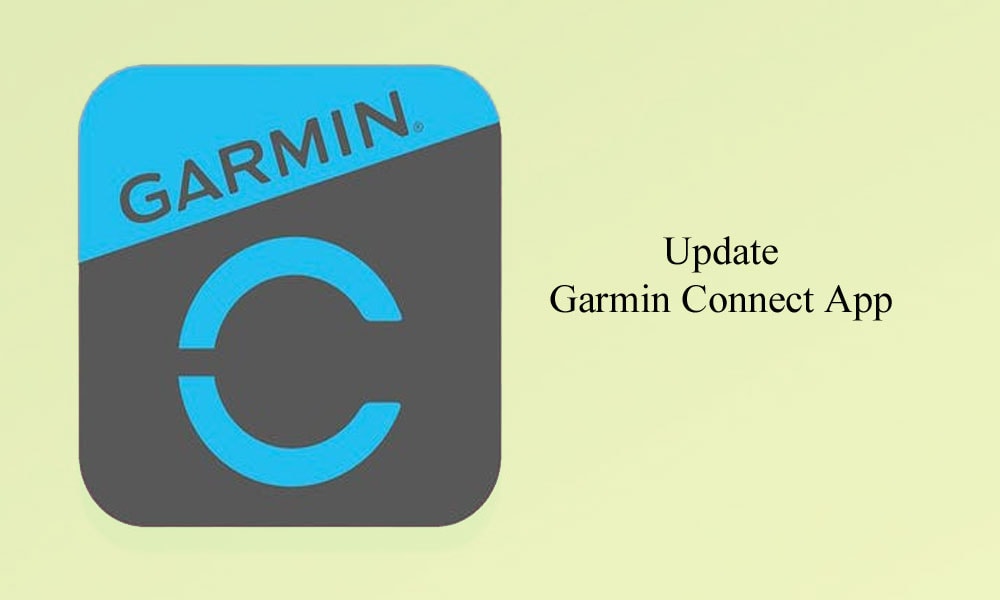 In some cases, it is seen that this type of issue occurs due to pending updates. So, you must make sure that your app is up-to-date and running on the latest version available. To check if you have any pending updates, simply open your Playstore or App store and search for the Garmin connect app. Then, select the Garmin to connect app from the search result. And if any update is available, you will get an update button instead of the open button. So, simply click on that update button and wait until the update is finished. Once done, again try connecting and check if it is now connecting or not. If not, then move towards the next potential fix.
Method 4: Unpair, Then Pair It Again
If nothing helps you fix the error, we recommend removing your device from your smartphone's Bluetooth settings and Garmin connect app. After that, retry the whole pairing process and check if the issue gets resolved now or not.
Some Additional Fixes:
Open you Garmin connect app and click on the three vertical line or dots. Then, tap the Garmin device and select the Add device option in order to go into pairing mode and then try pairing.
Try to connect using pair phone mode on your smartwatch. So, to do so, hold the menu from your watch face and tap on the settings. Then, head towards the phone, and inside the phone, tap on Pair phone.
Key Outlooks
Sometimes due to random bugs and glitches, it happens. In that case, rebooting both devices will help fix the problem. We also try to keep the smartphone within 33ft or 10m from our smartwatch. Also, if we recently bought a new phone and forget to remove the smartwatch from the Garmin Connect app on your old buddy. Then, it might be the main culprit of why you are getting this error.
Anyway, these are some fixes that you can try to fix if your Garmin Watch is not connecting to the Garmin connect app. We hope this guide has helped you. If you still find it challenging to get rid of this error, contact customer support and ask them for assistance. Further, let us know if you have any other solution to fix this issue in the comment section below.