Are you looking for drivers for the Generic Bluetooth Adapter on your computer? When you clean install Windows on your computer, you are out of drivers. And then Bluetooth is one of the first drivers you look for. Again, when you install a new Windows update, some drivers stop working altogether. That means a new version of the driver is available, which is compatible with the latest Windows update.
Most modern-day devices now depend on Bluetooth for wireless connectivity. So having the updated drivers for Bluetooth is quite important. Here, in this article, we will guide you on installing the latest Bluetooth drivers on your Windows system. Keeping the drivers up to date means you will not have any connectivity issues while using it. So without any further ado, let's get into it.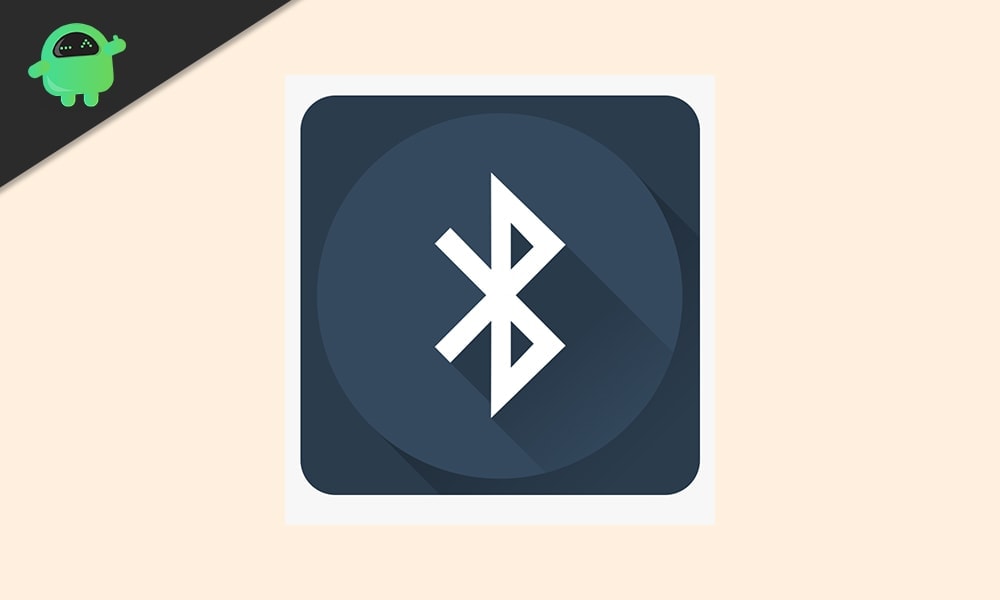 How to download and update Generic Bluetooth Adapter driver?
To update the drivers, you can use the device manager window. And to download the driver, you need to open up your computer manufacturer's website.
Download the latest drivers:
Launch your browser and open up your computer manufacturer's website.
Look for drivers on this website, and you will find the Generic Bluetooth Adapter driver.
Depending on your device's model number and operating system, download the appropriate file from the site and install it on the computer.
Install the file, and you will have the latest drivers for the Generic Bluetooth Adapter installed on your computer. Make sure to restart after that.
Update the driver:
Press and hold Windows Key + X and choose "Device Manager" from the list of options.
Expand Bluetooth by double-clicking on it and then look for the Generic Bluetooth Adapter.
Once you find it, right-click on it and choose "Update driver."
Then click on "Search automatically for updated driver software."
Follow the on-screen instructions you will be done with the update after that.
If none of these solutions work out for you, then consider going for a third-party program that scans the computer for outdated drivers and updates them if necessary. Not every such program is free, though. So if you want a free one, you will have to check around and see which one better suits your needs.
So that is all about downloading and updating the Generic Bluetooth Adapter driver on Windows systems. If you have any questions or queries about this article, then comment down below, and we will get back to you. Also, be sure to check out our other articles on iPhone tips and tricks, Android tips and tricks, PC tips and tricks, and much more for more useful information.