When it comes to the vehicular soccer video game, Rocket League is dominating the gaming industry with its better graphics, gameplay, and obviously, free-to-play access for all popular gaming platforms. So, if you're playing the game for a while or have just entered into it after becoming free-to-play, you may think the way to get an MVP award in Rocket League. Well, not anymore. Here we've shared all the necessary details to achieve MVP easily.
So, in order to become one of the best players among your friends or even completing an in-game challenge, you may require an MVP award in the gameplay. Though it sounds very simple to say, you've to focus on your game and play hard to win a match with a visible margin among your teammates for sure. Now, scoring and winning a match defines some of the scenarios like scoring goals, saving shots, clearing the ball, centering the ball, and even touching the ball.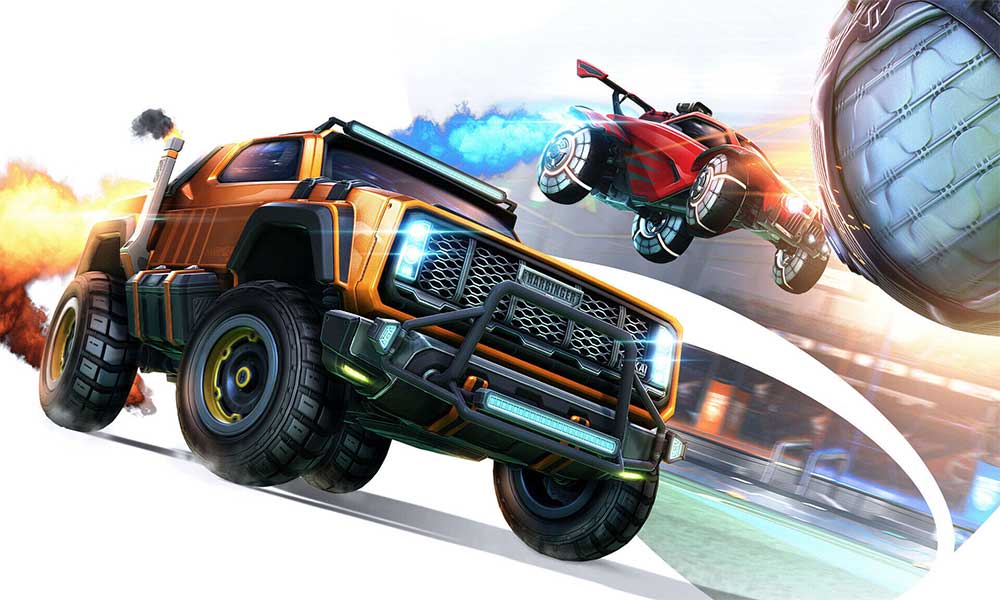 How to Get MVP in Rocket League
Before heading over to the match points or scores in the gameplay of Rocket League, you should know that each and every action in the match will earn you score the different number of match points. Now, let's take a quick look at which actions can give you how many points below. (Basic list of action points)
Goal – 100 Points
Hat Trick – 25 Points
Assist – 50 Points
Playmaker (three assists) – 25 Points
Save – 50 Points
Epic Save (save just before it gets goal) – 75 Points
Savior (random three saves) – 25 Points
Shot on Goal – 10 Points
Center Ball – 10 Points
Clear Ball – 20 Points
Touch the Ball – 2 Points
Note: You can also earn more points by clearing goals or saving goals while your car is backward or upside down or from a long distance or while flying on air, and more. Cool, isn't it? All of these actions will add points in your pocket.
Well, now we can assume that you're aware of what to do and how to get an MVP award in a proper way. Till then stay tuned for more info. For further queries, you can comment below.