We're all have been playing Rocket League for a couple of years now and after getting free-to-play access to the Rocket League on Epic Games Store, it seems that more and more interested players are joining the game which increases not only traffic but also server overload, response timing, matchmaking issues, connectivity error, and more. Unfortunately, plenty of Rocket League players are getting 'unable to contact matchmaking server error 68' issue. If you're also one of them, make sure to check this article to know more.
According to a Reddit thread, so many Rocket League players are experiencing the matchmaking related error and they're getting kicked out from the game. Additionally, some of them don't also find servers to join after getting eliminated from the game which is very frustrating.
The particular error message says "Start Search Fail. Unable to contact matchmaking server, trying again… (Error: 68) Unexpected error during matchmaking, the process will be restarted automatically."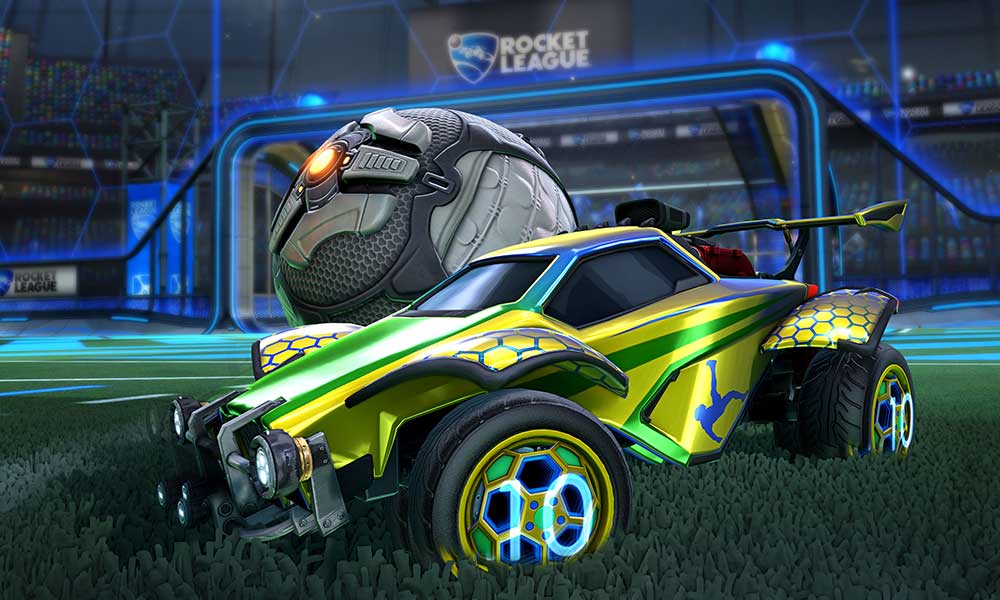 Rocket League Fix: Unable To Contact Matchmaking Server Error 68
Now, it's needless to say the increased number of active players at the same time and due to the server overload, Rocket League game servers are most likely to go through with downtime or maintenance progress which is quite obvious and can be checked by following some of the steps:
🚨🚨🚨
Rocket League free to play is LIVE and available for download!!! Get it now and #TakeYourShot pic.twitter.com/1CfAVFhkiZ

— Rocket League (@RocketLeague) September 23, 2020
Make sure to follow the Rocket League Twitter handle to know more about all the latest announcements, info, server status, player reports, patch updates, and more.
You can also head over to the Down Detector website to check out the real-time server status.
Alternatively, you can directly check out the real-time Xbox Server Status and PlayStation Network Service Status if you're a console user.
However, if none of the steps come in handy for you or if there is no server downtime or maintenance process is ongoing for the Rocket League then make sure to check out your internet connectivity as well. Try either simply restarting your gaming device as well as the Wi-Fi router or you can also power cycle your console/router to clear the temporary glitch/cache (if any).
For the Windows PC users, try updating the Epic Games launcher as well as the Rocket League game to its latest version (if any update is available).
Additionally, PC users can also whitelist the Epic Games Launcher and the installed Rocket League game folder to the Windows Firewall and Windows Defender application. (If you're using any third-party antivirus app, do the same)
That's it, guys. We assume this guide was helpful to you. Feel free to ask in the comment below for additional queries.