Rocket League is a vehicular soccer video game that has been developed and published by Psyonix. Although previously the game was paid for, it's available for free to play on PC only from Epic Games Store since last year. As an online game Rocket League has several errors or bugs and the Trade-in Disabled Error is one of them.
If you're also experiencing the same error recently, you can follow this troubleshooting guide to fix it. The Rocket League Trade-in feature has been disabled for a while and players are getting the error message that says "This feature has been temporarily disabled. Please try again later". It basically appears whenever players trying to cash in items and players can't trade in their gear.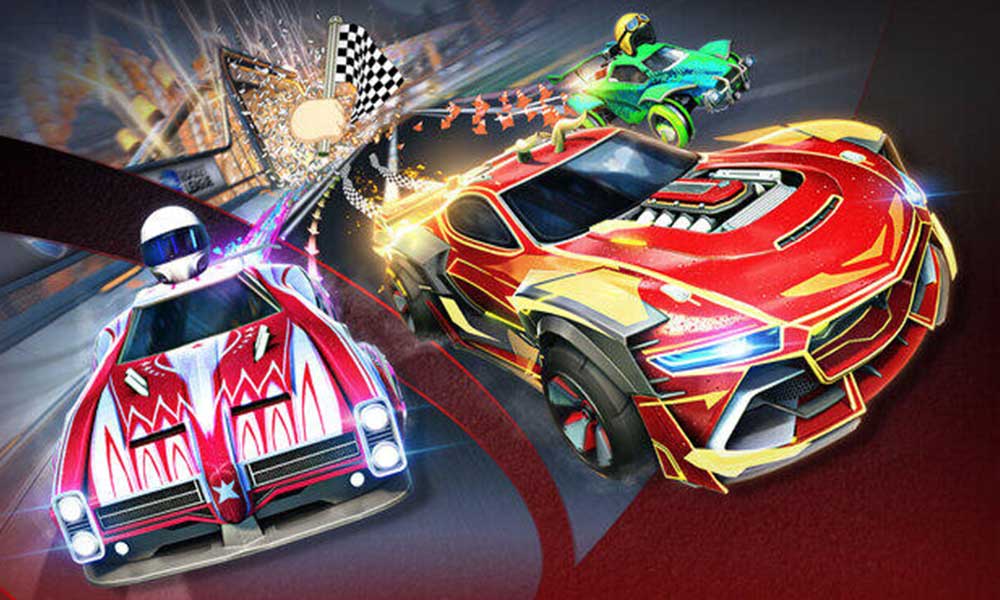 How to Fix Rocket League Trade-in Disabled Error
Meanwhile, some of the affected Rocket League players are even unable to find their cosmetics in the inventory as well. Luckily, Rocket League Status Twitter handle has officially acknowledged this issue that Trade-ins will remain disabled due to PsyNet issues, and they're working on it.
Update: The Tournament schedule for the rest of today may be affected by the continuing PsyNet issues. We will continue to update as we know more. https://t.co/qT53vMX2p1

— Rocket League Status (@RL_Status) April 8, 2021
However, if you're randomly facing this issue and can't wait further for a patch fix, then you can always manually follow some of the possible workarounds below that should help you out.
1. Wait Until PsyNet Issue Fixed
To be very precise, the Rocket League trade-in feature has been disabled from the server-side and developers are investigating the issue. That means there is nothing to do from your side until the service gets back operational again. You can only wait for it.
2. Check Network Connectivity
Due to the server-side problem, power cycling or resetting your Wi-Fi router may not help in most cases. You should only check whether your internet connection is working properly or not. If in case, you're using Wi-Fi then you can try switching it to the wired (ethernet) connection to cross-check it.
3. Keep Following @RL_Status
Another thing you can do is simply follow the official Rocket League Status Twitter handle to get all the real-time and latest updates about server status.
Meanwhile, if you're still facing server connectivity issues or trade-in disabled regarding issues on your Rocket League then make sure to visit the third-party Down Detector Rocket League Status webpage to get real-time server status, most reported problems, live outage map, etc.
Since Psyonix has acknowledged this issue and they're investigating it, we can expect a quick patch fix very soon. But the chances are high that you may not be able to recover your 'lost' items whenever you try trading in and receives the error.
Although developers have mentioned that it would take around 15 minutes to appear the items, most players won't be able to get to that scenario somehow. A bit unfortunate but nothing to do.
Till then stay tuned for more info. For additional queries, you can comment below.