Rocket League was a long way coming, and it was finally released on a free-to-play basis. The game officially went free to play on September 23, and it did so with a Fortnite-themed in-game event, Llama-Rama. The Llama-Rama event brought with it in-game rewards for both Rocket League and Fortnite. So no one wanted to miss that. And as a result, there were a total of around one million concurrent players on the Rocket League.
Even though Psyonix is an experienced developer, one million within a few minutes is something even their servers did not expect. The servers were finding it difficult to manage and maintain all these active players, and due to that, many players got a message on the screen that reads, "call limit reached, try again later." This error is due to the game's servers having difficulty in connecting everyone to the game. So what is the error all about in Rocket league? Let's find out in this article.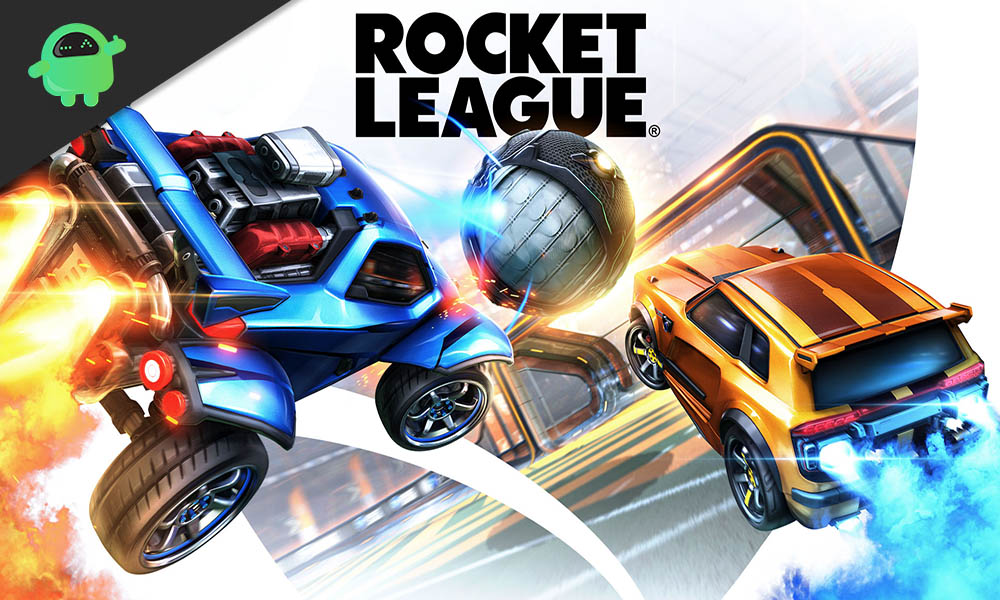 Possible fix for "Call limit reached, try again later" error in Rocket League:
This error does not show up with any recommended fix, either. It just pops up as a message, and it is happening from the server-side. As a gamer, no one can do anything to fix it right away. We had the option to switch game servers in the past, which would have been perfect in this scenario as people witnessing this error could switch over to a different server. But the developers recently removed that feature from the game with the network location providing the player's location by default. Depending on the location of the player, a server is assigned. And this is turning out to be causing issues as there are too many users from specific regions.
As an effort, you could try logging out of the game and then re-logging again to try and fix the server error. You might be able to sneak into the game's busy server this time around. But a possible solution would be to wait. Keep an eye on the Rocket league's official Twitter account and check whether the developers have anything to say about the server issue. They are aware that people are suffering; players are suffering, so we should hear from that soon enough on this matter.
If you witness that other players in your locality can play the game without any issues, you should perform a router reset. Sometimes the router you use for your internet connection could be the root or cause of the "call limit reached, try again later" error.
We still can play a local game with our friends, and we don't have to connect to Rocket league's servers for this. So if you have friends eager to try out the Rocket League, then create a local game and play on. You won't encounter the "call limit reached on a local game, try again later" error at all. Once everything is fixed from the developers' side, you can then move on to online play again.
So that is all about the "Call limit reached, try again later" error in Rocket League. If you have any questions or queries about this guide, then comment down below, and we will get back to you. Also, be sure to check out our other articles on iPhone tips and tricks, Android tips and tricks, PC tips and tricks, and much more for more useful information.