Rocket League finally became free-to-play last year for PC that you can grab from Epic Games Store. Once the game goes free, more & more interested players are joining it online. Now, the surge in active players basically overloading the server capacity and they're receiving multiple errors. Rocket League Call Limit Reached Error is one of them.
This particular error prevents players from joining matches online which isn't expected at all. Although it's not quite a common error for Rocket League players, there are a couple of possible workarounds mentioned below. Additionally, it's worth mentioning that the call limit reached error mostly appears whenever there are game services facing issues.
Fix: Rocket League Call Limit Reached Error
Now, the most valid reason may be game servers are either down or going through the maintenance process. That can happen when the maximum server capacity has fulfilled or there are some technical issues. In that sense, the only fix is to wait until the Rocket League servers become operational again.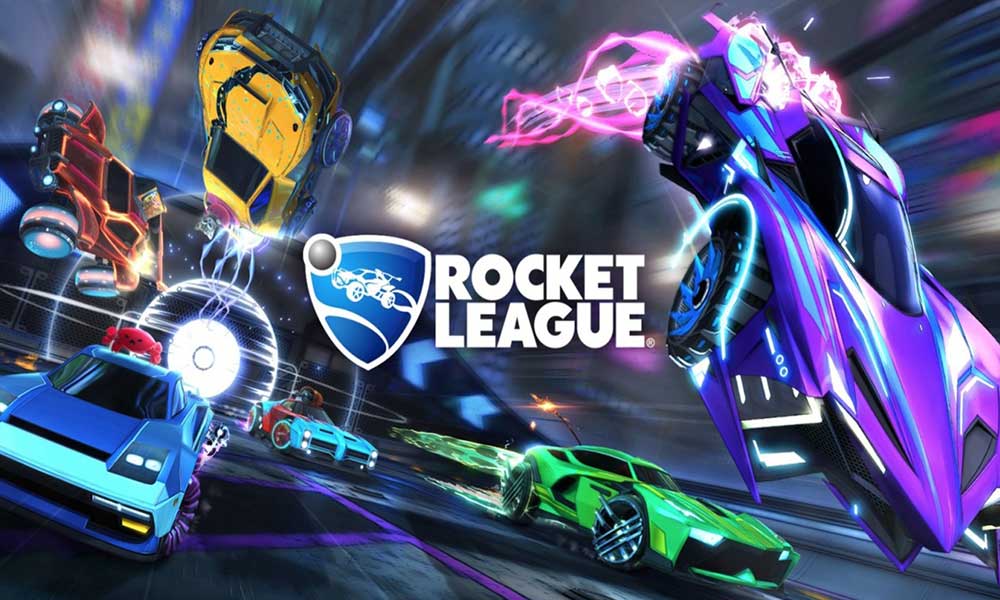 Luckily, Rocket League servers don't go down that much and this kind of issue may also happen when the servers go offline for a short period of time. Now, without further ado, let's jump into the guide below.
1. Check Epic Games Server Status
It's highly recommended to check the Epic Games Server Status officially in order to know whether all services are operational or not. Meanwhile, affected players can visit the third-party Down Detector Rocket League Status webpage in order to cross-check the most reported problems, live outage map, last 24 hours outage reports, etc.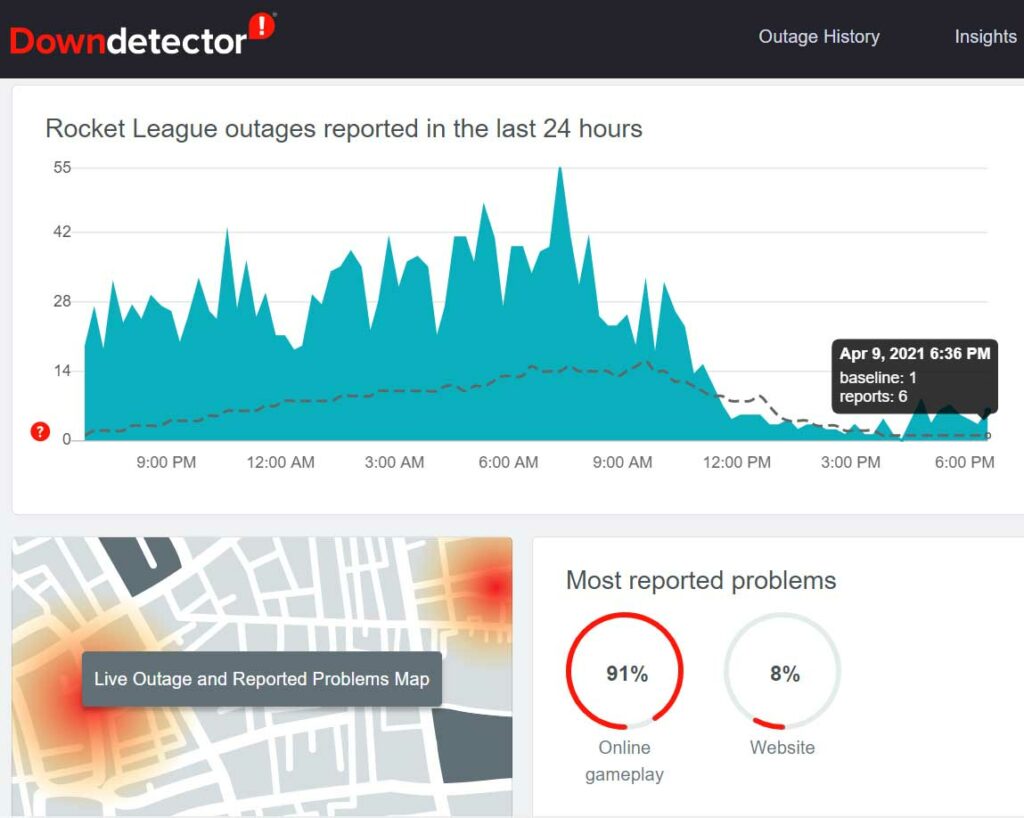 At the time of writing this article, we can see that there are huge server outage is happening right now and plenty of players are getting affected by it. So, if you're encountering the Rocket League Call Limit Reached Error then make sure to wait for a couple of hours or more to get the servers fixed by developers. There is nothing to do extra from your end.
2. Check Internet Connection
It can also possible that maybe your internet connection is having some issues like slower speed or signal strength, etc. So, we'll recommend you cross-check your network connection properly by playing other online games or browsing multiple web pages.
If you're facing some issues with the internet connection, ensure to contact your ISP (Internet Service Provider) for further assistance.
3. Update Rocket League
Make sure to keep updating your Rocket League game if there is a new patch available. Sometimes players may avoid updating games or forget to do that which basically leads to multiple issues with the service connectivity or other errors. Whether you're using Steam or Epic Games Launcher, you can easily check updates for the Rocket League game.
That's it, guys. We assume this guide was helpful to you. If you've further queries, let us know in the comment below.