Nobody saw it coming, but Rocket League became one of the most-played games worldwide. It was an exciting touch to how we usually play soccer while incorporating cars in place of players running around. Psyonix, the developers behind Rocket League, were acquired by American game giant Epic games in 2019, which excited everyone.
People were excited to see what Epic games would bring, and many even speculated that Epic games might release an update that further adds a whole new design to the game. If you are here, you are also someone wondering about the arrival of Rocket League 2, and here in this article, we will talk about it. We have compiled all we know about Rocket League 2. So without any further ado, let's get into it.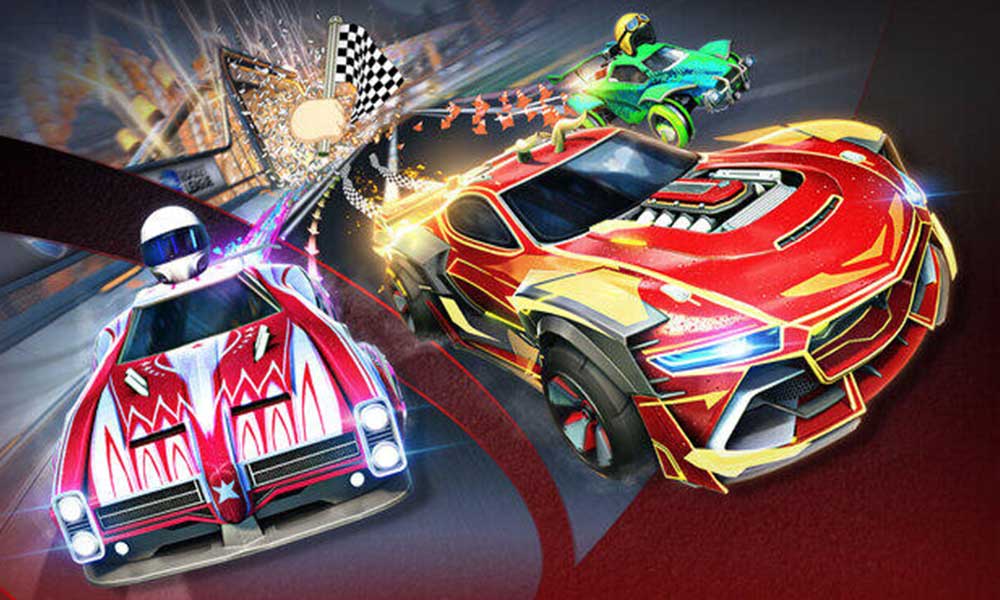 Rocket League 2 Release Date: PS4, PS5, Xbox, PC, Switch
To put it in simple terms, there is no official news about the release of Rocket League 2. Currently, Epic games are only releasing new updates, DLCs, and add-ons for the existing title to enhance the gaming experience further. There is news about Epic games porting the game over to Unreal Engine 5, which will unlock new options in terms of development. Since Unreal Engine is Epic Games' very own product, this should not be impossible for them.
When there was news about the port to Unreal Engine 5, many immediately assumed we would get to see Rocket League 2 from Epic Games, but that was not the case at all. There is no news or even rumours about the development of Rocket League 2 right now. Any information on development we do have from Epic games is unrelated to Rocket League 2.
So we do not have a concrete date as there is no certainty about the game coming out in the market soon.
If there is any change in its development or rumours about the title's development, we will update it here in this article.
If you have any questions or queries about this article, comment below, and we will get back to you. Also, check out our other articles on iPhone tips and tricks, Android tips and tricks, PC tips and tricks, and much more for more helpful information.