Plex is the latest entry to the free streaming service genre that had a few big and emerging players like Roku Channel and Tubi. It offers tons of movies and TV shows from a wide variety of production houses including MGM, Warner Bros, Lionsgate, and Legendary, among others. You as a user doesn't have to spend a dime to access these contents. The entire platform is ad-supported and that is it, there is no subscription that you need to be part of.
Offering its service to over 220 countries, it is indeed among the most widely spread streaming service provider. As far as its support goes, it works on all devices that support Plex and you could see the same from the sidebar. You could altogether hide this sidebar as well if the ads are something that you cannot live it and rather prefer to shell out some bucks and use services like Netflix. With that said, let's check out the app on its usability front and how to get Plex streaming service free of cost on your preferred devices.
Also Read: Fix: Plex Live TV & DVR There Was an Unexpected Error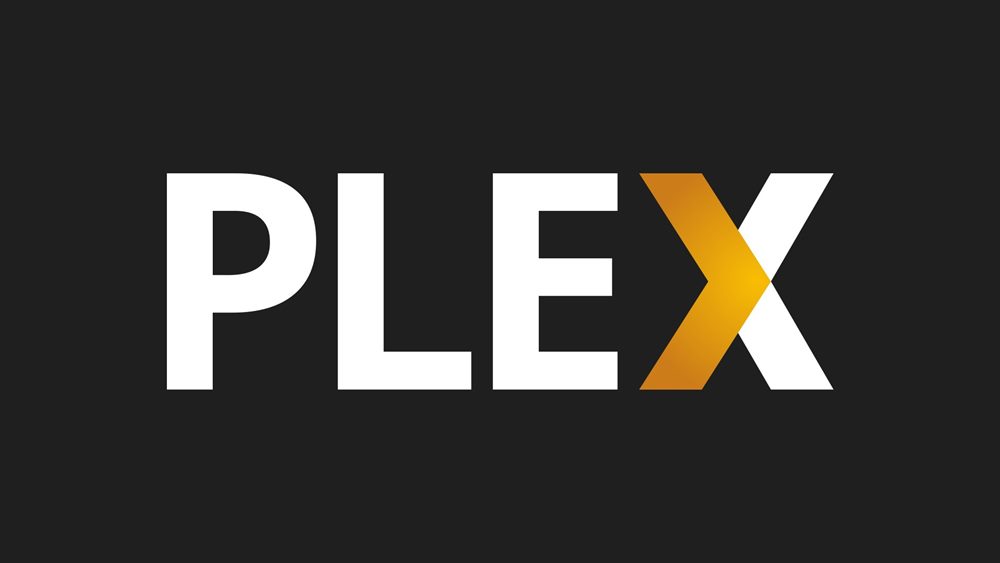 What is Plex Streaming Service
You could call Plex as a combination of two things: a free media server software and a collection of free clients apps. The first one could easily be run on your PC or Mac set up. The latter helps various devices like Smart TVs, Apple TV, Roku, gaming consoles, Amazon Fire TV among others access its free media service contents and get it delivered right to you.
Plex's User Interface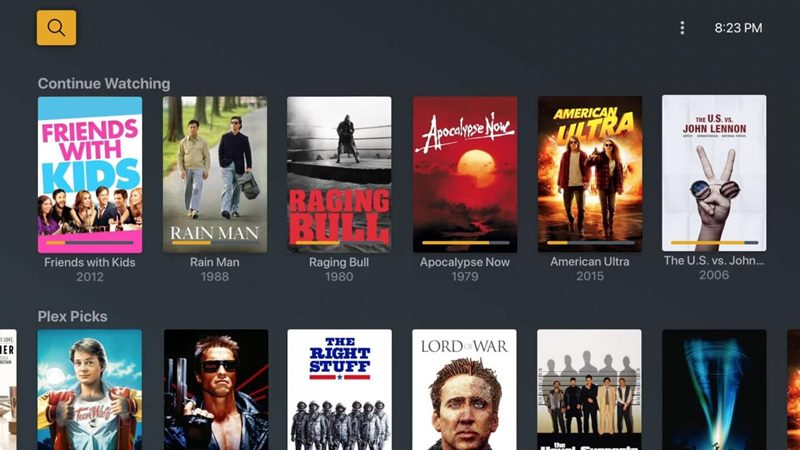 Talking about its UI, the Plex streaming service seems to have borrowed a page or two out of Netflix's book. There are large thumbnails for each of the contents that it provides. Likewise, there are many different types of hubs or categories as well. These include Plex's own recommendations (known as Editor's recommendation) and then a personalized content section, which will obviously be different for each user. The latter will be curated based on your watch history and the type of movies or series you most interact with. Apart from that, there's also a popular, trending, and genre-specific content section.
Content Descriptions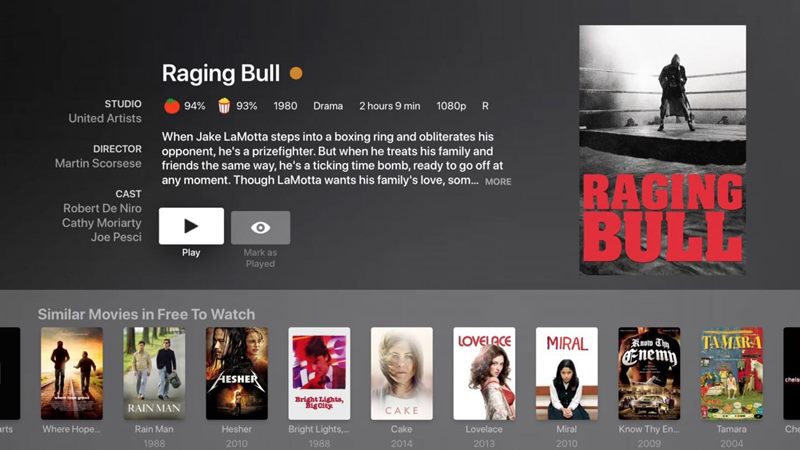 Another pretty useful feature is the fact that it describes each content with full-fledged information. These include details about that movie or series, the genre to which it belongs, its description, and running time as well. Likewise, Plex streaming service also has the rating, the year of release, length, the critic scores, and even the audience ratings from Rotten Tomatoes. Apart from that, there are some other meta-data as well, that may or may not be of everyone's need. all the contents stream in 1080p quality and right below each title is the option to mark any title as played.
How to Get Free Plex Streaming Service?
As already mentioned, the Plex's entire offering is free, fully supported by ads. There is no subscriptions or commitment that needs to be made from your end. With that said, if you wish to watch it on your preferred device, then it is pretty easy to do so. For the desktop users, they could head over to the Plex site, sign up and begin with the bing-watch.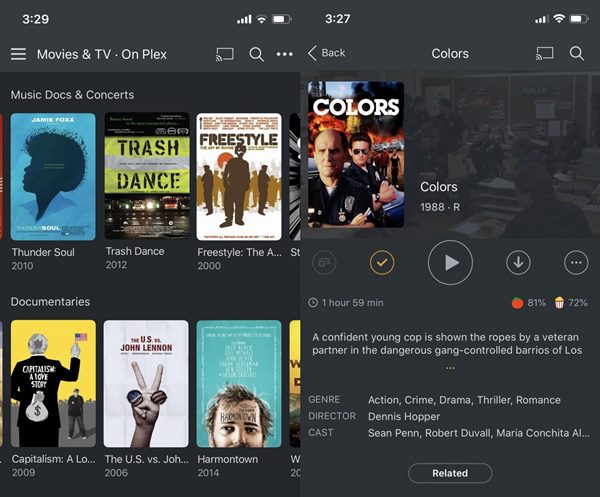 On the other hand, the Android and iOS users could download and install the same on their devices from the Play Store and App Store. Furthermore, on Apple and Android devices, you could even co-watch ( or Watch Together, as Plex likes to call) with four of your friends. Similarly, for Virtual Reality fanatics, they could make use of the Plex VR app as well.
Concluding Remarks
So this is all from this guide on Plex free streaming service. Do let us know what do you think of this service in the comments below. Furthermore, what type of streaming platform you prefer? Are you the one who prefers to give out a few bucks and have an ad-free experience or the ad-supported free streaming services suit your needs? Share your views on the same and keep us informed. Rounding off, here are some iPhone Tips and Tricks, PC tips and tricks, and Android Tips and Trick that you should check out as well.