The Goat Grabber achievement is a tricky objective that came along with the Luxury update. Ever since the update, it is clear in online forums and groups that the players have been stumbling upon the objective quite a few time to somehow find out what it means, or how to complete it. One you should know is that this is a tricky objective but we came up with the answer after multiple attempts to find out what it meant.
If you're reading through these words right now, I assume that you've also stumbled upon the same issue and is puzzled thinking what to do next. So in this guide today, we'll take you through a piece of detailed process about the Goat Grabber achievement, which will educate you about how to achieve it. Without any further ado, let's see how to get the Goat Grabber achievement in BitLife.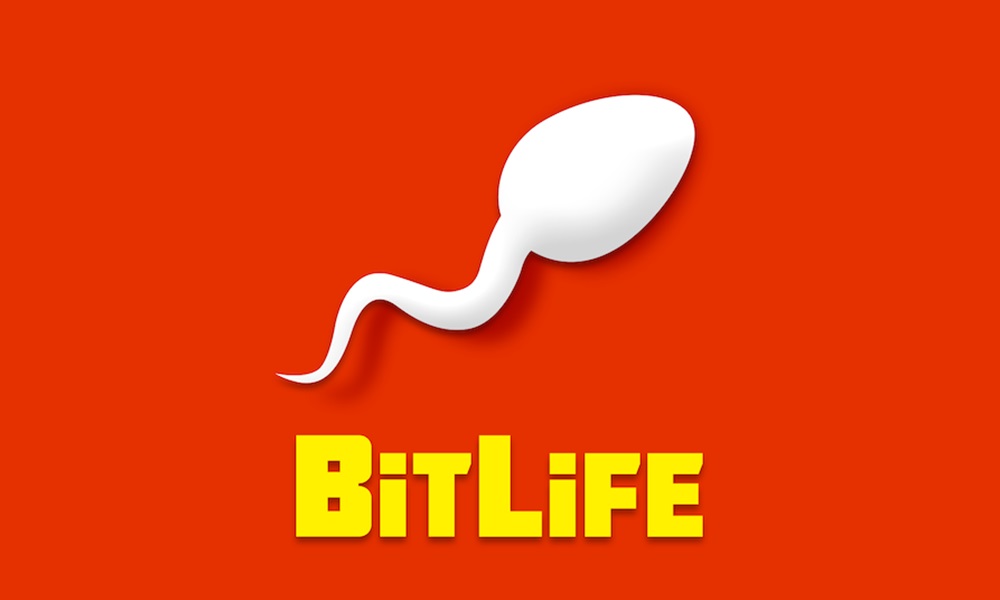 How to get the Goat Grabber achievement in BitLife
Start out the story with your character born in Afghanistan
Keep your health stats as high as possible. Routine walks every day is a great way to do this
Keep living in Afghanistan and make your way to Secondary School. You will reach this point by the age of 16, provided that you didn't drop out of school earlier at any time
While you're in Secondary School, you'll get the chance to take part in extracurricular activities. When you get the option, scroll down to the bottom and choose the Goat Grabbing team option
Along with your studies, you are to practice in the team in order to get the achievement.
In order to get the Goat Grabber achievement in BitLife, you are to joining the Goat Grabbing team in extracurricular activities while in Secondary School. However, there's also another requirement that the particular character you're using start out in Afghanistan as this achievement is exclusive to this country. That said, we hope reading the guide above has brought some valuable information and help to you. Please let us know by commenting down below if you have any further queries regarding the same.
Also, check out our iPhone Tips and Tricks, PC tips and tricks, and Android Tips and Tricks if you've got queries for it or want help. Thank you!