Google Translate is one of the best text translation tools currently available. The tool is available as an application as well as a web extension. Thus, you will not find it difficult to translate text on any device. Mostly, Google Translate works without any hiccups as long as you have a stable internet connection.
However, at times, you might run into issues which result in Google Translate to stop working. There can be a number of reasons why the tool does not work. Fortunately, there are a few things you can do that might help solve the problem. In this guide, we'll be covering a few steps to solve Google Translate not working issue.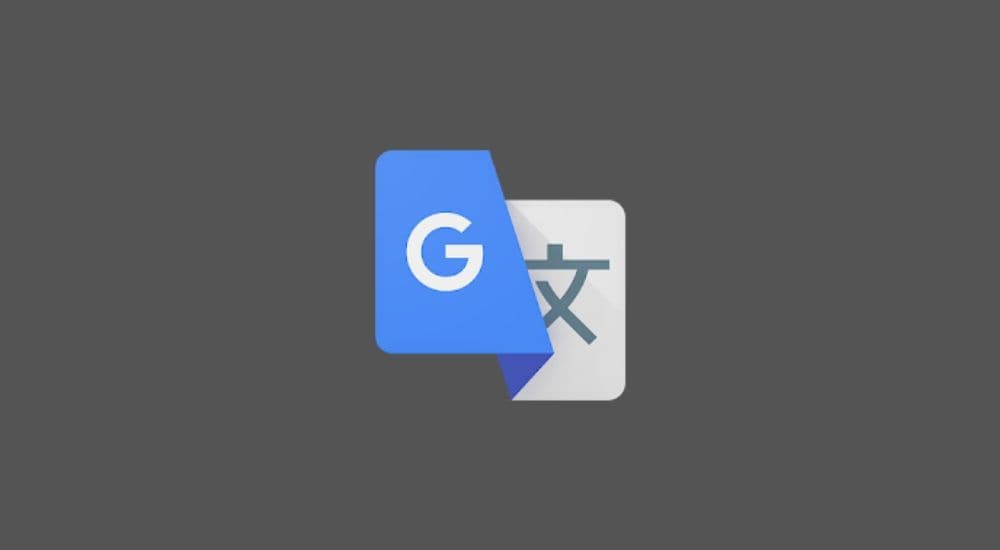 Fix Google Translate Extension not working
If you're using the Google Translate extension on your web browser, there are a few things you must do that can solve the issue.
Connect to the internet: Double-check to see if you have an active internet connection. The Google Translate web extension requires you to be connected to the internet to function. In case your internet connection is disabled, reconnect to your Wi-Fi or Ethernet cable. Once the connection is established, check to see if Google Translate has started working.
Restart your browser: In case you're connected to the internet but the extension still isn't working, you might want to restart your web browser. It could be possible that a bug might be preventing Google Translate from working on your browser. Restarting the browser could help fix the problem.
Clear cookies and cache: The next step will be to clear the cookies and cache from your browser. To do this in Google Chrome follow these steps: Click on the three-dots icon located near the top right corner > More tools > Clear browsing data. Now make sure to select these two options 'Cookies and other site data' and 'Cached images and files'. Then click on Clear data.
Performing these steps should have fixed the Google Translate extension not working issue.
Fix Google Translate App not working
For those using the Google Translate application, you can follow these steps to fix the problem.
Check your internet: This is a no-brainer and as we mentioned above, Google Translate requires an active internet connection to function. Although, you have the option to download some languages for offline translation. Nonetheless, in case you have not downloaded any language, we'd suggest turning on the Wi-Fi or mobile internet.
Restart the app: In case you are connected to the internet yet still facing the Google Translate not working issue, then exit the app and relaunch it.
Clear cache and data: On your Android phone, you can clear the cache and data for Google Translate. This will remove any downloaded languages. However, it can help fix the issue. To clear the cache and data, follow these steps:

Go to Settings > Installed apps/App Management > Translate > Storage usage.
Tap on Clear data and Clear cache.

Reinstall the app: Lastly, if none of the steps from above work, you might have to reinstall Google Translate on your device.
It's highly likely that the Google Translate not working issue will be fixed after performing all the steps. We hope this guide helped you fix the problem.