Hogwarts Legacy is a pretty impressive and extensive fantasy action role-playing video game of 2023 that's doing well enough among the gaming community. Avalanche Software and Warner Bros. Games have done a massive job with this release and players are happy with it. However, just like other titles, Hogwarts Legacy does have multiple issues as well. Meanwhile, some Hogwarts Legacy players are encountering the stuck under map/object issue unexpectedly.
As the game is new in the market, we can expect that it'll have multiple bugs or errors whatsoever. But some of the issues are too much frustrating as well as appear so often that the unfortunate players can't avoid them. Recently, some players have started reporting that they are getting stuck under the map or stuck in objects all of a sudden. This kind of specific issue happens whenever players go through the Hogwarts castle and load up new environments.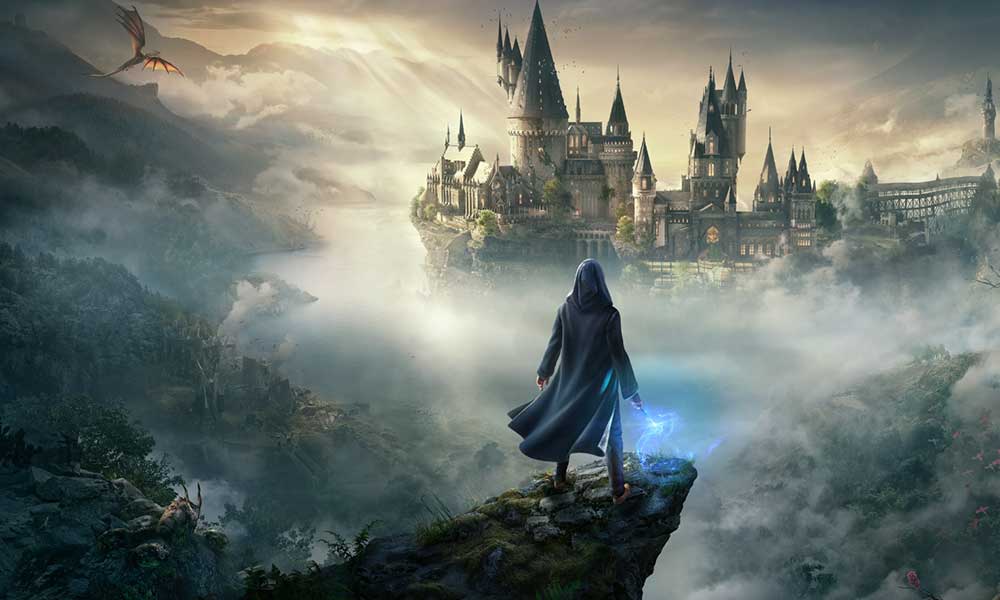 Fix: Hogwarts Legacy Stuck Under Map/Object Issue
It becomes more frustrating for some players when they are unable to find any temporary solution to fix such an issue. If you're also one of the victims then make sure to follow this troubleshooting guide to resolve it. Here we've managed to share a couple of potential workarounds for you that should come in handy. So, without further ado, let's get into it.
1. Reboot the Game
First of all, you should restart the Hogwarts Legacy game on the PC by pressing the Alt+F4 keys to forcefully quit and then exit the game. Make sure to open Task Manager by pressing the Ctrl+Shift+Esc keys and then go to the Processes tab and click on End Task by selecting the Hogwarts Legacy task. It'll completely close the game from the system and then you can relaunch the game to check for the issue again. This method might help in fixing temporary glitches or cache data issues in most scenarios.
2. Load a Previous Autosave File
You should also try to quit the game and then load a previous autosave file to ensure there is no issue with the recently saved game data or game progress. Sometimes a temporary glitch can also trigger such issues.
3. Try Moving to a Different Location on the Map
Another thing you can do is simply move around the map area from here and there until you reach a spot where the game might let you wander to the full extent. If you're lucky enough to find a location where the stuck issue is gone, you should try using the Floo Powder system to travel to a different location. It's definitely one kind of a bug and developers should try fixing it as soon as possible.
4. Contact WBGames Support
If none of the methods worked for you, try contacting WBGames Support to submit the bug and help developers to investigate the issue deeply. Several reports are coming out that submitting the bug report might come in handy in the long run because developers keep pushing patch updates to their active video games so that players can enjoy their gameplay sessions.
That's it, guys. We assume this guide was helpful to you. For additional queries, you can comment below.