Fans of the old Hot Wheels games will be happy to hear this game captures the spirit and more. However, there are tons of different die-cast cars that can be upgraded, including custom paint schemes. So, get behind the wheel of the most remarkable, fastest, and legendary vehicles with their classic driving style, personality, and levels of rarity.
However, since the game is launched for almost every platform, such as Xbox One, Xbox Series X and Series S, Nintendo Switch, Microsoft Windows, PlayStation 4, PlayStation 5, still many users are in doubt about whether this game supports the Cross-Platform/Cross-Play feature or not. Well, don't worry, we have some great news regarding this topic, so make sure to stick with this guide till the end.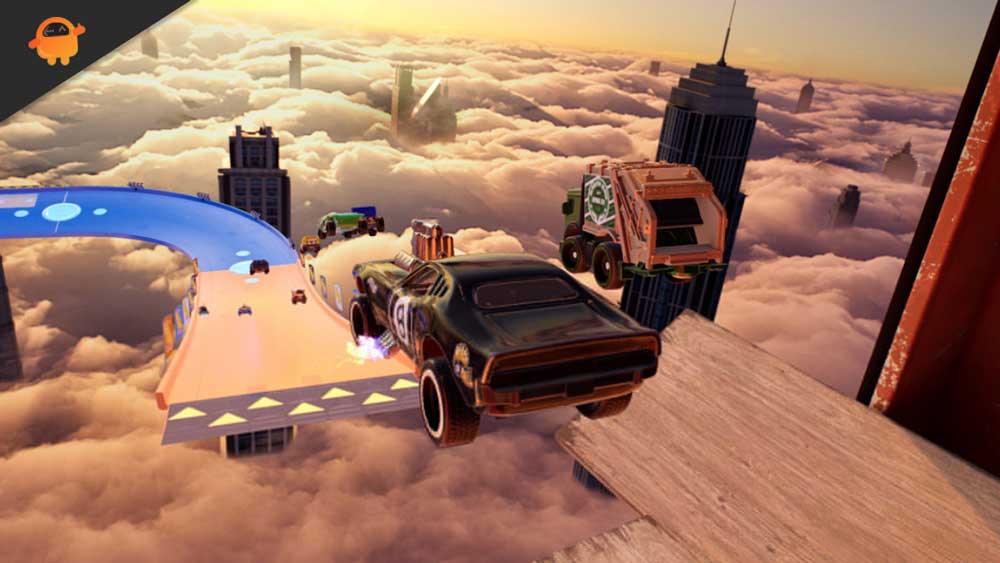 Is There Any Cross-Platform/Cross-Play Support For Hot Wheels Unleashed?
Cross-platform is the most demanding feature in this era, and almost every game supports this feature. But, it looks like Milestone isn't interested in bringing this feature to their new game. So, it is very unfortunate, but the answer is no. Currently, Hot Wheels Unleashed doesn't support the cross-platform/cross-play feature.
If you are a PS4 and your friend is on a PS5 player, you can play together. Likewise, if you own an Xbox Series X/S and your friend Xbox One, then you both can integrate together to play. However, similarly, PC players can play with PC players only, but only if they purchased the game from the same store, i.e., Epic Games Store or Steam.
But, as we always said, possibilities are endless, and there will be chances that developers Milestone may think about it and soon bring this feature into their game. So, if you are eagerly waiting for it, you have to wait for a few more months.
Also Read: Fix NBA 2K22 Crashing on Xbox Consoles.
Anyway, that's all from our side on this topic, i.e., Hot Wheels Unleashed Cross-Platform/Cross-Play support. We hope you understand all the points mentioned in this article. Meanwhile, in case you have any requests for us, feel free to get us notified in the comment section.