Call of Duty: Warzone is a first-person shooter video game available for Windows, PlayStation 4, Xbox One. This free-to-play online battle royale game was released recently in March 2020 as a part of Call of Duty: Modern Warfare. As we all know that in the action-packed BR games, we only need weapons to kill enemies. However, it is possible to set a viewpoint in some situations when you're surrounded by your opponents. So, swapping or activating a third-person camera view in Call of Duty Warzone can easily save you most of the time. But how? Check this article.
Sometimes it's quite necessary to look around the place in the BR games. Otherwise, anyone can hunt you down before your knowledge that someone is coming or someone is following you. It's better to use a third-person camera view in some crucial situations where you're completely unaware. But you can now check your surroundings by using this simple trick.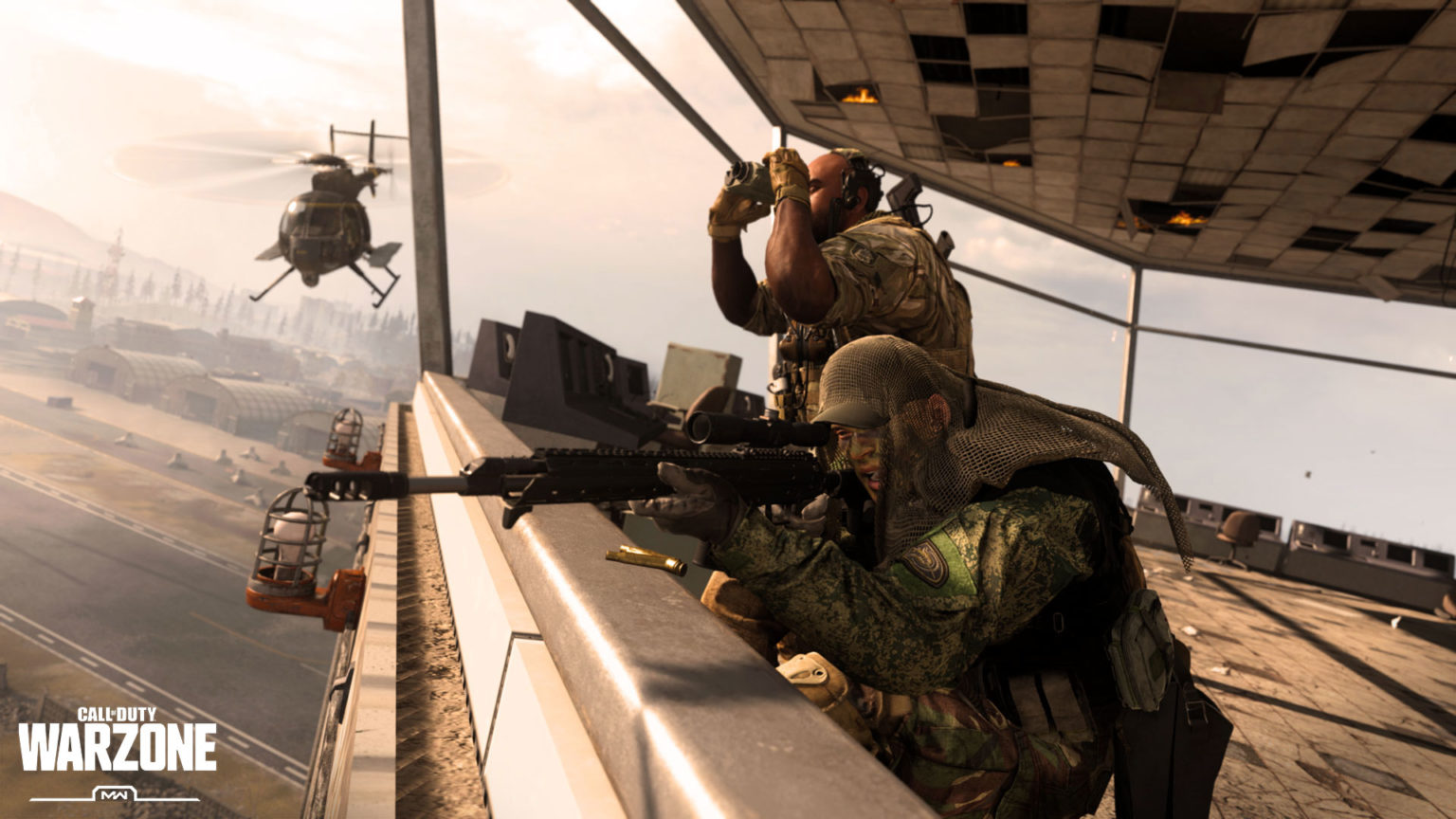 How to Activate Third Person Camera View in Call of Duty Warzone?
While you're parachuting from the Aeroplane to land on the ground or any rooftop of the building, you can easily activate third-person camera view in Call of Duty Warzone by long-pressing the default Free Look button (Q button on Windows). Additionally, you can also enable a third-person camera while you're driving any vehicle.
So that you can easily spy other players or enemies during landing which ensures that whether you're landing safely or not. If landing safely, then it will be easy for you to collect stuff and you will get enough time for a gunfight. But if in case, you're seeing that there are other players also landing on the same place and some of them are already landed or some of them are behind you, you can do accordingly.
That's it, guys. We hope you've found this troubleshooting guide useful. Feel free to ask in the comments below.