Google Chrome is the go-to browser for most users. And if you are using an Android smartphone then there is great chances that you might have set Google Chrome as your default browser. Whenever you visit any website and enter your info, Google often asks whether to save that info offline or online. But there might be times where those tiny prompts might get missed. However, there is no need to panic as you can easily add your credit or debit card info in Google Chrome, manually. In this post, we will give you the information about how to add credit/debit cards and other info in Google Chrome.
You can also edit or update your credit or debit card info by using the guide mentioned below. Once you add credit or debit card information on Google Pay it automatically syncs to your Google account, making it easy to make online transactions. In fact, this post will also help you to add payment methods locally in Google Chrome, meaning that you can use that information from the device on which you have added the information in and no other device will have the access to the credit/debit card information. So, without any further ado, let us get straight into the article itself: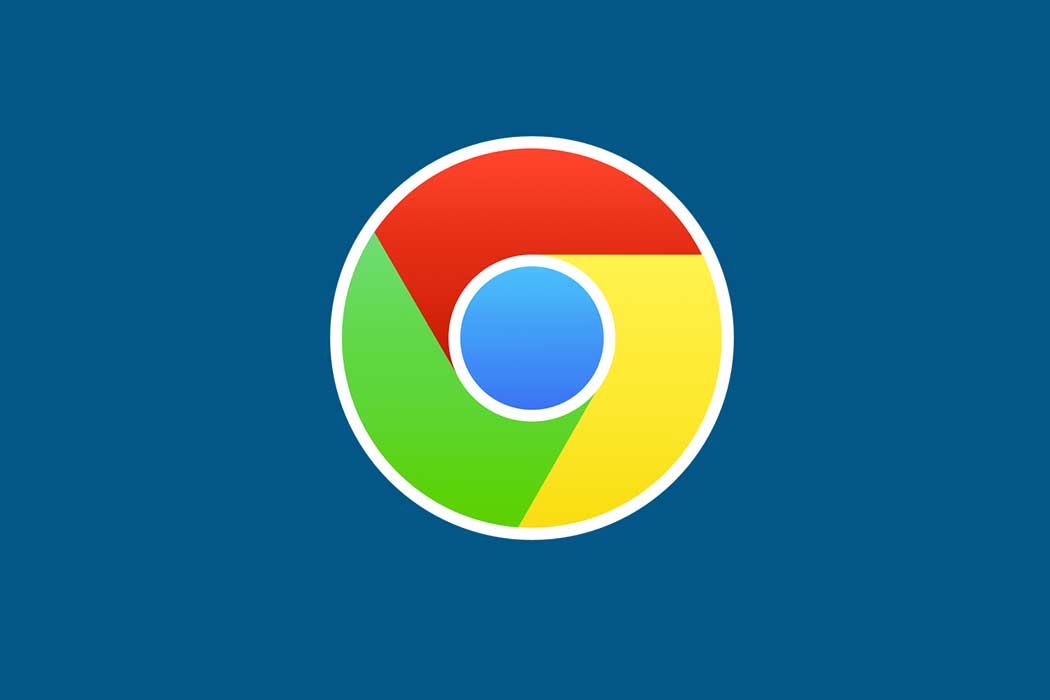 How To Add Credit/Debit Card and Other Info in Google Chrome
Below are some of the steps by which you can add, edit, save all your credit or debit card information in Google Chrome.
Sync Data from Google Pay
Google Pay is one of the trusted and secure ways of making online transactions. It is pretty beneficial to have a Google Pay account as almost all of the merchants support this method of payment. Moreover, you can also make use of Google Pay to sync your credit and debit card details across all your devices. To do that:
Head to Google Payments Center web portal using Google Chrome on your desktop, Android or iOS device.
Navigate to the Payments Methods tab.
Click on the Add Payment Method option.

Enter your credit/debit card information in that section and once you are done hit Save.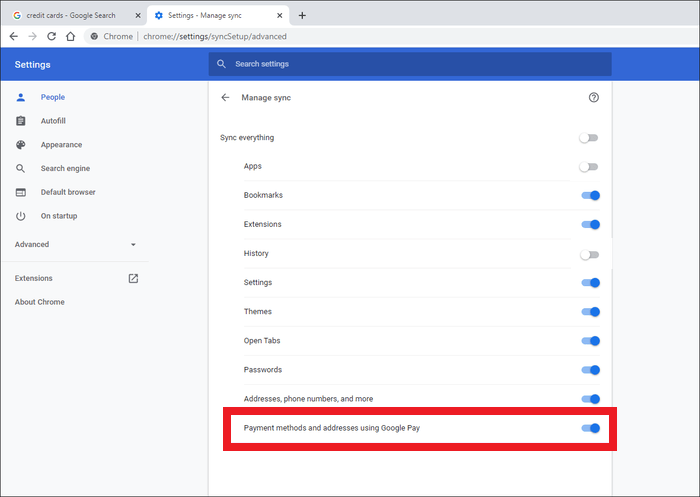 The saved information will be displayed across all your devices that have been linked with your Google Account, wherever you are required to fill in the credit or debit card details. Make sure that you have enabled the "Payment methods and addresses using Google Pay".
Save Credit/Debit Card Info Locally
As we have mentioned above that you can also save all your payment-related information in Google Chrome locally meaning that the info will be available for the device that has been used to save the data locally. To do that:
Go to Payments Method in Google Chrome Settings.

Now, click the Add option.
Enter your payment details, and then tap Save.
Now this will show you your credit card information whenever the site demands to enter credit card info for purchasing or other activities. Notably, other options will also be shown which you have saved on Google Pay.
However, if you are on iOS, Google Chrome does not feature this option of saving your credit or debit card information locally. As a solution to this issue, you can turn off Chrome Sync by heading to Chrome Settings > Sync and Google Services > Sync Your Chrome Data, and fill in the details of your card. Then you can tap to save this information when prompted which will force the web browser to save the information locally.
Edit/Delete Card Info
This feature comes in handy if you a new credit card or debit card issued to your name or you no longer have access to the previously saved card information. Note that the process depends on whether you have saved the data on Google Pay or Chrome.
For Google Pay
For Locally Stored Cards
Go to Settings on your Google Chrome.
Head to the Payment Methods section.
You will notice that the card details locally will not have the Google Pay tag.
Tap on the three-dot icon and then click on Edit or Remove to make the necessary changes.
The Google Autofill can come quite handy when you are required to fill in the same information again and again on various websites. However, note that it can also be pretty dangerous if someone else gets a hand to your device. So, you must always keep checking which information needs to be saved and what is not required.
So, that's it from my side in this post. I hope you guys liked this post and were able to save, edit, delete your credit or debit card information on Google Chrome or Google Pat. Let us know in the comments below if you liked this post or you come across any issue while following the mentioned steps above. Until the next post…Cheers!