Google Maps is one of the best when it Comes to the Digital Maps platform. There are other apps, too, but none of them can take the place of Google. After the release of Google maps, it's been a long time, but there is no App to use on Windows. Google map app is easily available on Mobile phone platforms, But you need other ways to use it on Windows. So here are few ways by which you can download Google Maps for your Windows 11 and 10 computer.
Here we are going to look into different methods to download and use Google Maps in Windows 11 and 10. This method is for Windows 11 / 10, and it will work on old windows as well. As we know, Google Maps App is not available for Windows, but you don't need an app to access Google maps. Yes, you can use it directly from any Good browser like Chrome, Firefox, Microsoft Edge, etc.
Yes, it is easy to use on the website, but sometimes we are not comfortable with the website's interface. Google maps app is something we use on our mobile phones most of the time, and we are familiar with its interface, so it is easy to use the same on PC. We are going to provide other ways to do it as well.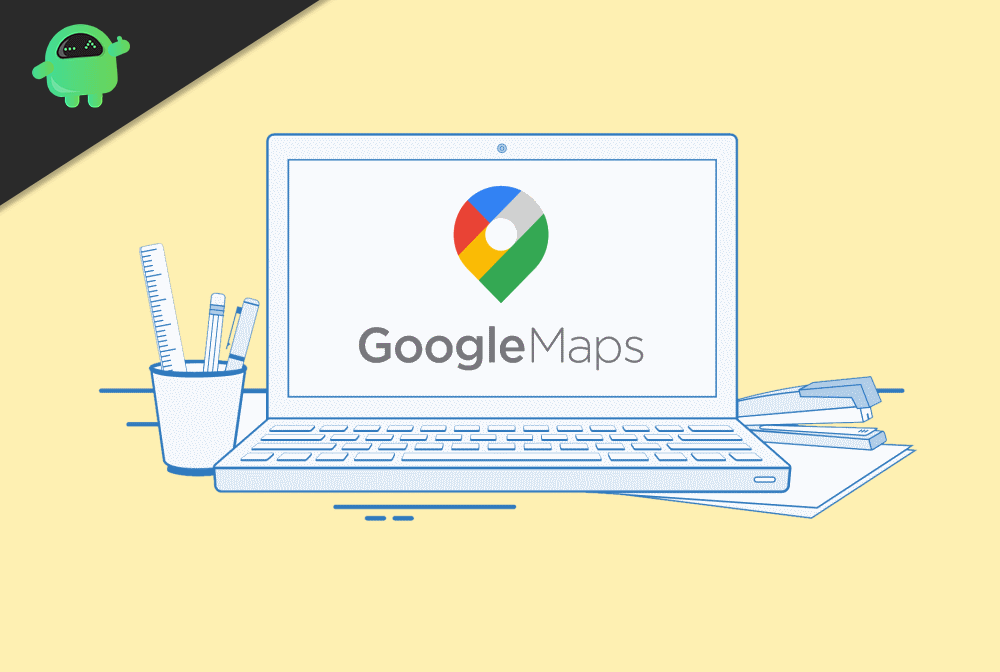 How to Download Google Maps for Windows 11 / 10
Google Chrome and Mozilla Firefox are both the best browsers for windows. They are using different plug-ins that are not new for their users. Here we are going to show a Method to use Google maps in windows using the Browser extension.
App Launcher is an extension for both Firefox and Chrome, which is used to launch different Google apps. As it Launches all Google apps, they are similar to original apps, including Google maps. Here are the steps to add and use this extension.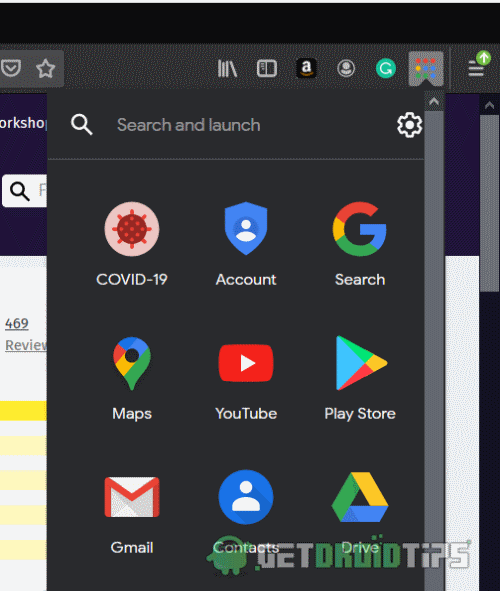 Download App launcher (Chrome)
Download App launcher (firefox)
Now you can use this to launch the google maps app or any Google app you need. For quick access, you can pin it to your Start menu.
Google Maps Alternatives
There are other map apps if you don't want to do all the long processes for accessing Google maps. Here we are going to provide you best alternative for Google maps.
Also Read: Why is Google Maps so slow? Tips to Make It Fast
Google Earth Or Google Earth Pro
To download, you need to go to the Google Earth download site and agree to Their terms And condition. After that, your download will start. Now, after downloading, you need to install it. After installation, you are good to go. In the same way, you can download Google Earth Pro from the same download website. As it is made for windows, it is comfortable to use.
Google earth pro is recommended as it has more features than google earth, and it is also available for free. Still, it is up to you, and you can choose which one you want to use.
Windows Map
If you want to use the best map app For windows without any extra process and great UI, then the Windows Map app is your savior. Unlike Google Earth and Google maps, you can easily download them and access it. Microsoft develops the Windows maps app, and it is specifically designed for windows. You can download Windows Maps from Microsoft Store. Follow these simple steps to Download and Install it on your Windows 11 / 10.
Open Microsoft Store. Log in with your Microsoft account.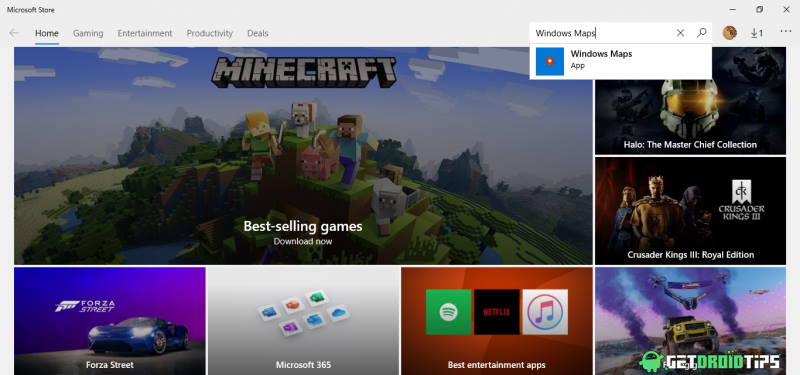 Click on the Search bar and type "Windows Maps" Click on it; after that, a new window will appear.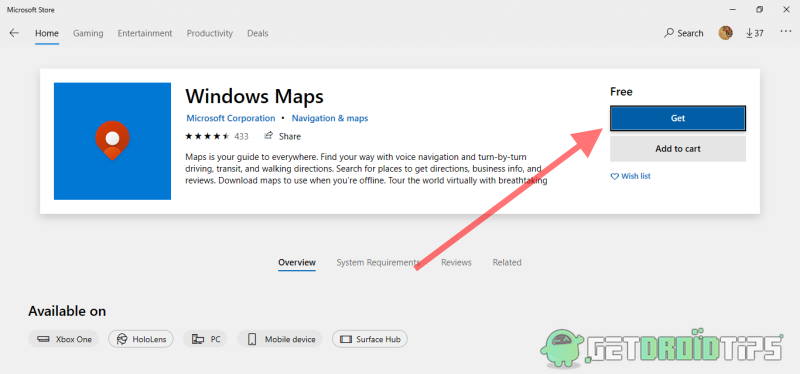 Press on the "Get" Button to download; when downloading will finish, It'll automatically install it on your PC.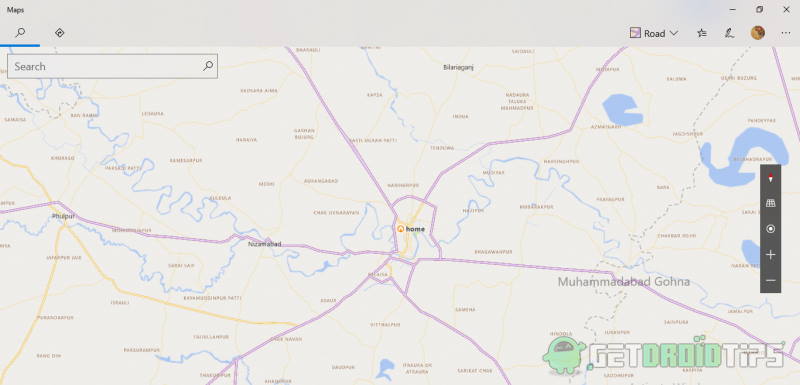 Click on the "Launch" button to open "Windows Maps."
Conclusion
By following the above-mentioned steps, you can use Google maps on your Windows 11 / 10 PC. You can also use the above-mentioned options as an alternative. Chrome and Firefox extensions are secure and free to use.