Click MP3 is one of the most sophisticated yet simple YouTube to MP3 converter out there on the internet for downloading music. Gone are the days where you are looking to get your favorite music video converted into MP3 to listen to and what do you notice, a stream of annoying pop-ups, bunch of confusing options, verifying with captcha trying to find the bicycle or other items in a series of pictures and more. The youtube converter ClickMP3 does exactly what you want without all the extra hassle that comes with other YouTube to MP3 converters.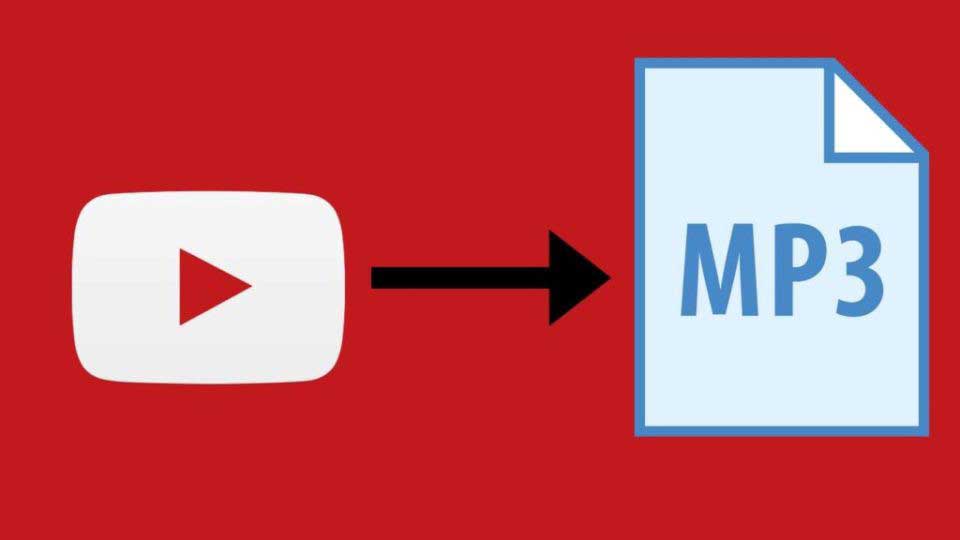 The website is simple to use. Once you launch the online site, you will see a large bar where you can paste the link of the YouTube video you wish to convert. You can proceed by either clicking the red arrow or by pressing the enter button. You will be taken to a page where you can see the thumbnail of the video so that you know you're downloading the right link and you will also find a download button next to the thumbnail. Click on the download button and within seconds the file will start to download. The file quality will remain just how it is in the original video giving you the perfect audio experience you are looking for and the output can either be in MP3 or M4A depending on the original video format. There is also a back to homepage button that allows you to redirect to the first page where you can download as much as you want. It truly is a great website that does what it sets out to do without any sort of interruptions or errors associated with most of the available options.
The website has some really neat features that make the user's life a bit simpler. Some of the features are as follows:
Click MP3 Converter doesn't need any registration
Click MP3 is absolutely free to use and there is no need for any registration or signing up. There is no need to download any applications or software or even browser extensions to use this service. You simply launch their website up and get started.
Compatible with all devices
Click MP3 is one of the flexible YouTube to MP3 converters online allowing users to use the service on any device. So, if you're using a computer, a mobile phone (Android or iOS), a tablet, and more, the website will run perfectly helping you convert your favorite video to MP3 with whatever device you are using.
No annoying ads
The online YouTube converter is enjoyed by many because it is one of those rare converters that do not have any featured ads popping up every time you look towards converting a YouTube video. The website chooses their partners and announcers carefully that bring value to consumers rather than being downright pushy interrupting the file conversion.
No limits for downloads
Click MP3 is not only free to use without the need for registration but also there are no limits on how much you can download. You can download short and long length videos without ever worrying about the download quota.
Other benefits
The website has a short FAQ section that helps you understand the features of click MP3. It has questions ranging from download options, download quotas to running the service on an iPhone, and more. You can contact the company by completing a basic online form for any concerns you may have, queries, or simply provide your feedback. One of the customer support representatives will get in touch with you as soon as possible.
You can also reach out to Click MP3 through their Twitter and Pinterest accounts or follow their social media accounts to stay updated on the latest features and content.
The service is fairly new, it looks fresh and the website is simple yet intuitive. It is a great option for those looking for a YouTube converter to convert their videos to MP3 as soon as possible without all the confusing options like audio bitrate quality, other formats, and more. It comes at a time where many online converters have become redundant since they are not operational anymore. Users spend a considerable amount of time to find the right converter, but most importantly a right converter that actually works and performs well. With Click MP3 converter, you get a fast and convenient online YouTube downloader that performs great.