Google is one of the tech giants across the globe that offers plenty of technology and internet-related stuff for us which come in use in our daily life. The most popular and widely used free email service called Gmail is one of them. Gmail app delivers awesome email service, intuitive user interface, plenty of options & features for both Android and iOS platforms. For all the business, promotion, and confidential communication via online, Gmail has been using for so many years without any hassle worldwide. There are almost over 5 billion Android users have installed via Play Store which is a big number for a mobile app. Recently, some of the Android users have reported that Gmail for Android app has some issues with its notifications. The app isn't able to deliver on-time email notifications to Android users. Here in this article, we will share the guide on How to fix the Gmail notification bug on Android Phones.
This is quite annoying when you're in a hurry to communicate with others or whether you're sharing any document as well. Nowadays, in a fast-moving life, online-based communication services become very important for most of us whether we're in a working field or a student, etc. So, delaying in receiving email notifications on your Android phones may affect productivity or any scheduled work process.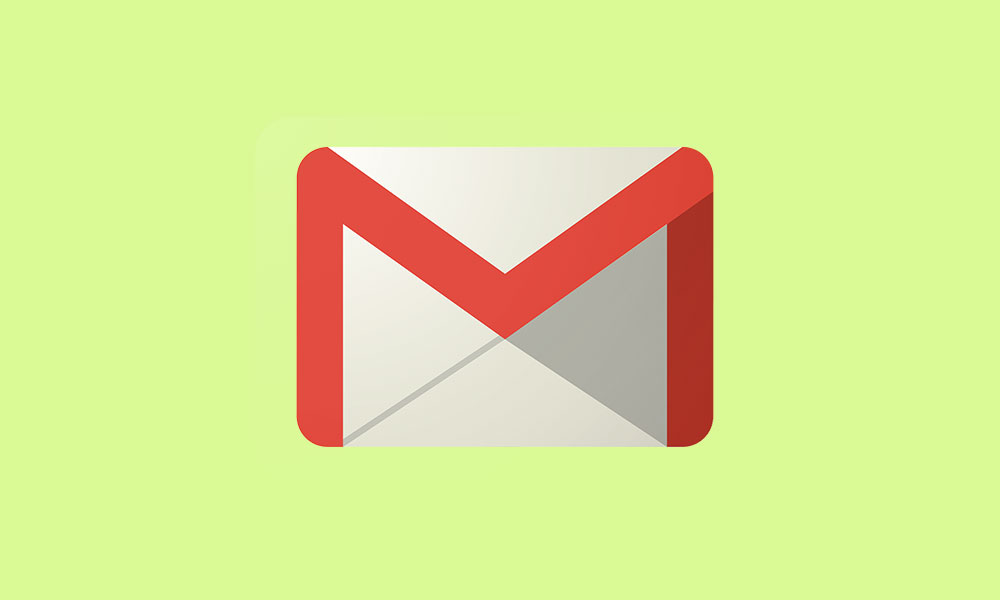 Gmail notification bug on Android
Some of the users are affected by this Gmail Notification Bug which has been reported to Google Support Forum as well. Whereas, Google isn't able to find out the actual reason for delaying the notification in Gmail for Android app yet. Meanwhile, some of the affected users are receiving the notifications on time but they don't get any notification sound and that's only happening for the Gmail app particularly.
Interestingly, some of the OnePlus and Pixel users are gettings instant notifications after disabling the Doze mode. Though there is no notification sound coming out. Here is a catch.
Google doesn't assign Gmail to prioritize the emails that much. Therefore, the Doze mode on some Android devices is delaying the notifications than usual. In order to fix that issue, by disabling the Doze via ADB. Still, there is an issue that once your device reboots, you have to run the ADB command again. As we all know that this a temporary fix, now let's jump into the steps below:
How to fix the Gmail notification bug on Android Phones
Download and install the ADB drivers (Guide).
Once you've installed the ADB and enabled on your phone, start the ADB command prompt on your computer and then type the command & hit enter:
adb shell dumpsys deviceidle disable
The command prompt should return with:
Code:
Deep idle mode disabled

Light idle mode disabled
That's it. We hope this easy step will help you out from that issue temporarily. As we can expect that Google will fix this issue very soon. For any queries, you can ask in the comment section below.
Fix Source: XDA