It's a common sighting to have loads of unread spam emails in everyone's Gmail inbox. Normally, people only respond to the ones that are official or urgent on a personal basis. The rest of the emails stay there and create clutter in Gmail. Also, deleting them one by one is a time-consuming process. So, is there any way by which we can auto-delete emails in the mailbox.?
There are two ways that you can use to auto-delete the clutter mails in your inbox. The first method includes setting up a filter to detect older messages up to a certain time. All mails under that will be deleted altogether. It may sound complicated but trust me it's quite simple. Anyone professional at using apps, then he/she will always prefer to have an organized mail inbox. That will happen only when you delete the old emails(read/unread). So, let's get into the guide and see what we can do.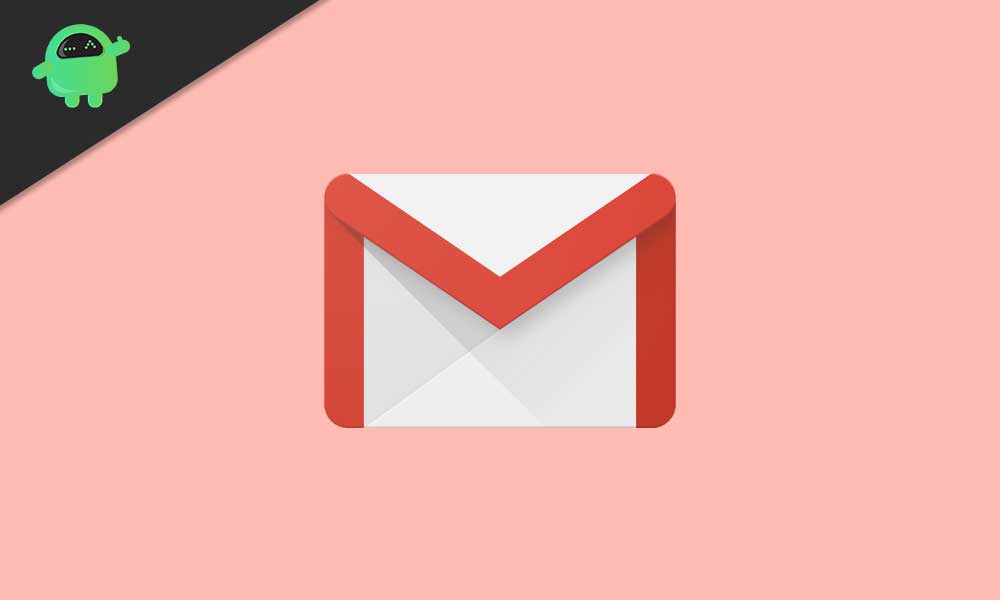 Guide | How to Add An Image on Top of Another Image in Google Docs
Auto Delete Emails in Gmail
Open Gmail > login to your account
On the right corner top end, there is a gear icon button. Click on it.

A dialog box will appear. Click on See All Settings
Then select Filters and Blocked addresses > Click on Create New Filter


There will be a section, has the words.
In that type older than : 6m


This means creating a filter for all emails that are older than 6 months. [you can set it for year 'y' or days 'd' as well]
A series of checkboxes will show up which is the action that will be performed over all the emails that are of 6 months old
Click the checkboxes Delete it and Also Apply Filter to

Click Create Filter
All the emails read or unread that are older than six months will be promptly deleted.
Delete Mails in Future
For future deletion of emails, you can simply edit and update the filter.
Access Filters and Blocked addresses as you did above.
You can see the filter that you have set with two options edit and delete. Click on Edit.

Then click Continue in the next screen that shows up

Again you will see several checkboxes as before., Click on Also Apply Filter which is the last of the list of checkboxes.

Finally, click Update filter.
So, that's how you can auto-delete current as well as future emails in the Gmail web application. I hope that this guide will make your email inbox more organized.