In this post, we will guide you on what are the various ways in which you can get strawberry seeds in Stardew Valley game. Stardew Valley is developed by Eric Barone and Sickhead Games and was initially launched back in 2016. The game is available across all platforms like Windows, macOS, Linux, PlayStation 4, Xbox One, Nintendo Switch, PlayStation Vita, iOS, and Android, and has been one of the most engaging games in its role-playing simulation genre.
This post is for those who are looking for a guide on how they can get their hands on strawberry seeds. There are different ways via which you can get strawberry seeds in Stardew Valley, and this post will give you all the methods in one place. If you are also stuck in the same situation and are looking for a guide on this topic then you are at the right place. So, with that being said, let us get straight into the article itself: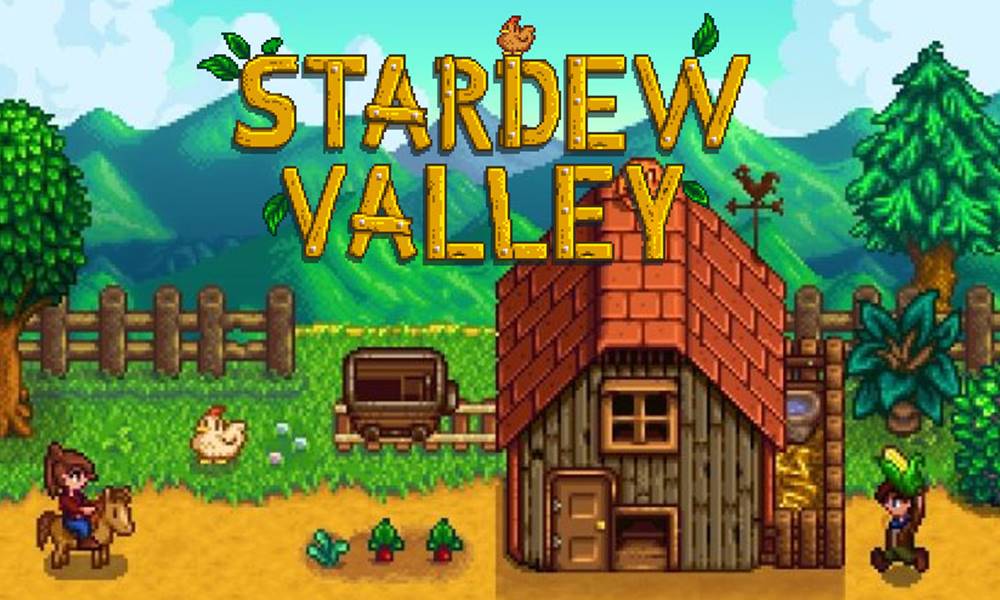 How to Get Strawberry Seeds in Stardew Valley?
Strawberry seeds can be obtained from Mature plants. You can notably purchase strawberry seeds in Stardew Valley from a shop, but only during the Egg Festival. There are several booths from where you can purchase several decorative items as well as strawberry seeds. Once you have bought strawberry seeds, plant if by 16th to harvest it twice during the spring to reap benefits.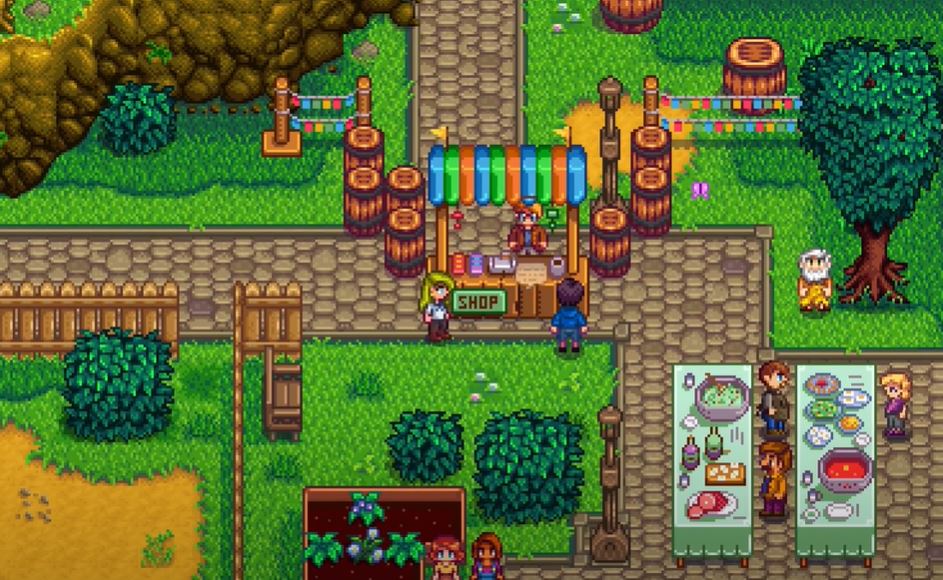 You have to shell out 100g for buying this seed. The Egg festival starts on the 13th of every spring. You can enter the Egg Festival from Pelican Town Square between 9 AM to 2 PM.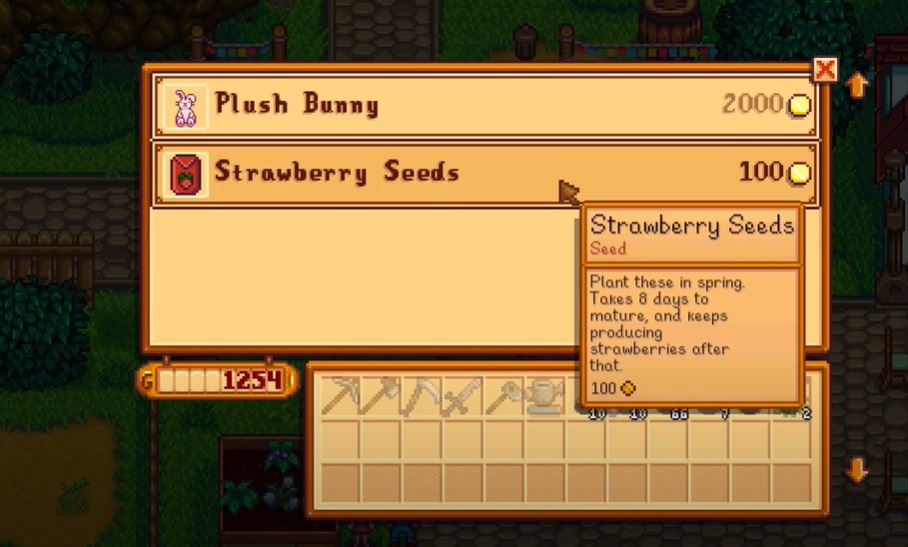 Moreover, you can grow strawberry during the entire spring as it takes 8 days to mature. It will start producing strawberries after 4 days. They will continue to grow until the crop is destroyed or till the end of the season. If you plant a Strawberry seed in the next sprint, you will earn a total profit of $720 by the end of the spring and also get higher profit margins.

If you wish to sell strawberry seeds in the Stardew Valley game, then they sell for 120g for No Star, 150g for Silver, 180g for Gold. Besides, strawberry jelly sells for 290g while the strawberry wine sells for 360g. It is one of the best seeds as it keeps giving you profit as it grows throughout the season until it is destroyed.
So, there you have it from my side in this post regarding Stardew Valley mods. Make sure to subscribe to our YouTube Channel for awesome videos related to Android and Gaming. Until the next post…Cheers!