Are you fond of streaming your favourite movies and shows on the Hulu streaming platform? Well, it is at the top of binge-watchers' priorities. Yet, many users are experiencing an error reading "Hulu is no longer supported on this device". This could be a major turn-off for many users. And you could suddenly be forced to upgrade to a newer device that supports the Hulu streaming app.
Hulu has decided to stop its streaming service on numerous devices. So, they cannot access the streaming platform and get surprised to see the "Hulu no longer supported on this device" error. According to the users, there was no prior notification from the streaming service, and now they are in the middle of nowhere, with their paid subscriptions of no good use.
Some of the devices Hulu no longer supports are Apple TV Gen 3, PS3, Xbox 360, and some Samsung Smart TVs. Some users wonder why Hulu decided to pull the plug on them if different apps can work on their hardware. And, after all, purchasing a new device to access and stream Hulu movies and shows don't make much sense. So, is there a fix? Well, yes. Let's find it out.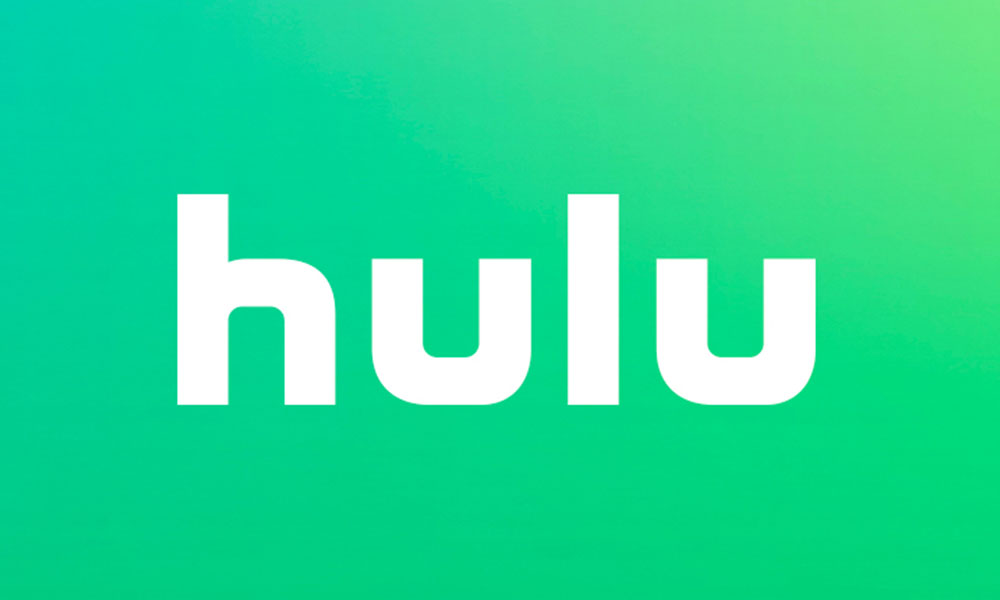 Devices that still support Hulu
Hulu is still supported on some devices, some of the examples are given hereunder-
Android 5.0+
Android TV-
Nvidia Shield
Sony Bravia Android TV (2015 onwards models)
Hisense Android TV
Select Xiaomi devices
Chromecast with Google TV
Select Xiaomi devices
Chromecast with Google TV
Apple TV (4th gen or later)
Echo Show: 8, 10, and 15
Fire Tablets
Fire TV and Fire TV Stick
iPhones iOS 13.4 and above
Windows 10+
Mac OS X 10.13 or above
PlayStation 4/ 5
If you don't have any one such device and still try to stream Hulu, you will face the "Hulu is no longer supported on this device" error.
Hulu's official statement on "Hulu is no longer supported on this device" error
According to Hulu, this is a tough decision and the streaming platform seems to be sticking to its sudden move. Here's what the streaming service has communicated to its users-
"….To provide viewers with the best streaming experience possible, we occasionally have to make the tough decision to let some devices go. There are tons of other device options to choose from….."
From this statement, it seems that Hulu will not go back on its decision to deboard some of the devices from its streaming services.
The streaming platform did claim that it sent email messages informing users about this step well in advance. However, some users say that they never got any email messages in this regard. Be that as it may, you may need a fix for this complex issue.
How to fix the issue?
If you are one of those less fortunate users whose device just lost support from the Hulu streaming platform. But we can suggest an economical fix for users with older devices can continue to avail of Hulu's services with the help of specific devices. Some of the devices you can use are The Amazon Fire TV stick, Roku streaming devices, and NVIDIA SHIELD TV to equip your hardware to meet the requirements of Hulu.
This will help you access Hulu without spending a fortune simply updating a newer device that supports the streaming platform.
We are keeping tabs on this development and will update any new information that may be useful to you. Till then, follow GetDroidTips!