Hulu is an on-demand video streaming service that is available on smartphones, Apple TV, and smart TVs. If you have an LG smart TV you can play the Hulu application to watch your favorite shows. But recently, people are facing problems where they are not able to use the app on their LG smart TV devices with a peculiar message saying Hulu no longer supports Error.
Such errors can often arise due to compatibility issues or outdated apps. If you are also getting the error messages like that on your LG smart TV and you think your TV is very new and should support the application, You can fix it yourself. Below, we will explore this error in detail and share some troubleshooting methods to fix the same.
In recent times Hulu itself stopped supporting a few devices without any information just to give their users a vast viewing experience. If you have an LG smart TV and you are unable to play the HULU application you can follow the below troubleshooting procedures to get going again.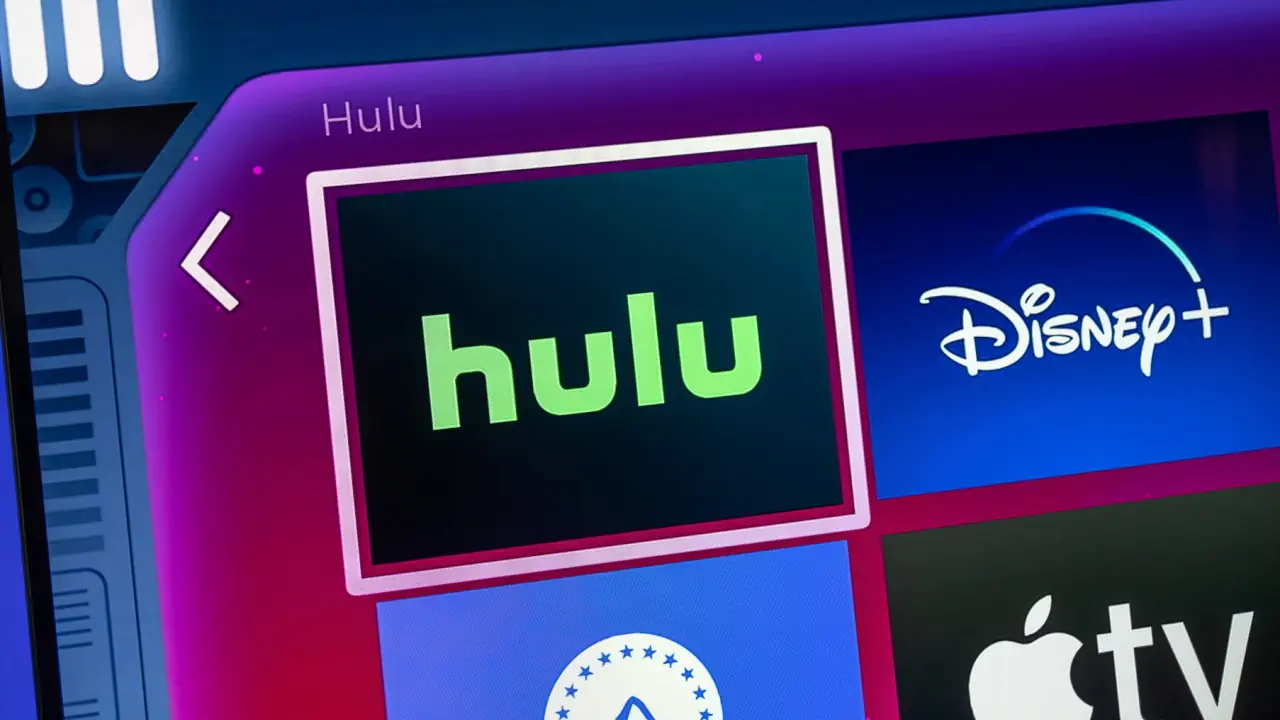 Fix: LG Smart TV Hulu No Longer Supported Error 2023
You are here because you must have been facing an issue while opening the HULU tv on the LG smart TV. Maybe your app is crashing more often. You can fix Hulu TV on the LG smart TV in many ways. Please go through the full section to get an idea.
Method 1: Check LG TV Compatibility
As not all LG smart TVs are compatible with the HULU app, if you suspect a problem with the Hulu app, first verify compatibility. The Hulu app is compatible with LG TVs running WebOS version 3.5 or above, webOS 3.0 devices (except the B6, UH6350, and UH6330 models) and the UH77, UH76, and UH61 series) and LG Roku TVs. As a result, if your LG smart TV runs WebOS 2.0 or lower, you will be unable to use the Hulu application.
Method 2: Power Cycle Your TV
The most common solution for any tech problem. You just have to power cycle your LG smart Tv and open the HULU app again. Follow these steps accordingly.
Also read: How to Fix Hulu is no longer supported on this device Error
Unplug the TV for 30 seconds from the power socket.
Plug it back again into the power socket.
Turn On your TV and open the HULU application again.
Method 3: Restart Your WiFi Router
If you are having issues with the HULU app even after doing the power cycle of your TV. there must be some problem with the network, you can restart your WiFi router and see if that fixes your problem or not.
Unplug your WiFi router from the power socket or pull out all the cables from the WiFi router.
Wait for 30 seconds and plug all of these back in.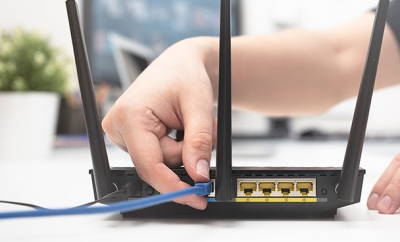 Wait for the WiFi router to reboot.
Connect with your WiFi router again and start the Hulu app.
Method 4: Update DNS Server
To fix any network error, you can update your DNS to Google DNS on your LG smart TV.
Press the start button on the LG smart TV.
Click setting on the top right corner.
Open all settings at the bottom right corner.
Select network option.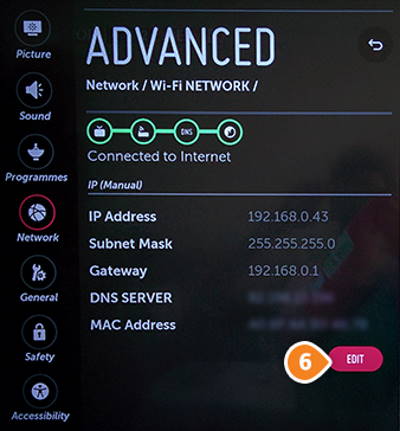 Select your network (any network you are connected with).
Now Select edit on the network setting.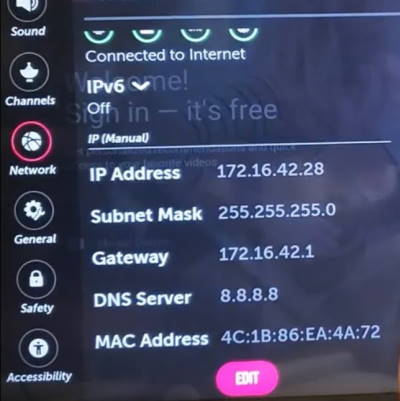 Uncheck the Set Automatically option and change the DNS server to 8.8.8.8
Click on Connect
Wait for the Network to get connected, and then restart your LG smart TV.
Method 5: Update Hulu Application
If your Hulu application is getting crashed automatically, it can be because of outdated software. You should install the latest version of the Hulu application and see if it starts working again. Here is how you can update the Hulu application on the LG smart TV.
Press home on the LG smart TV.
Select LG content store.
Now, select Apps at the top of the page.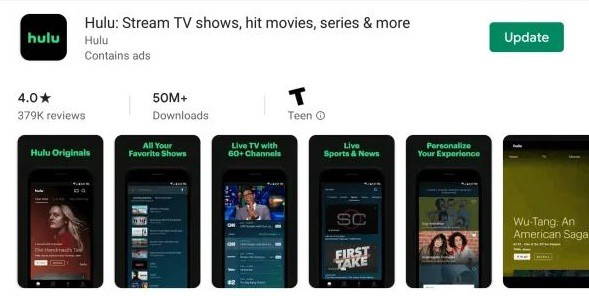 Select HULU app.
If there is any update available you will see an update button available on the screen.
Method 6: Update LG Innovative Software
If your OS is outdated you will encounter problems in loading some dedicated applications. The HULU app is one of the applications that need an updated OS version to run on. If your OS is outdated you have to update it to the latest version.
Go to Home on your LG smart TV.
Select setting on the top right corner and then select all settings.
Now, select the General tab and scroll down to the bottom of the screen and click on about this TV.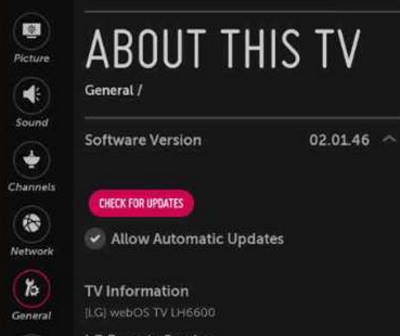 If the updates are available you will see an update button next to it, select the update button.
Wait for it to get updated, your TV will reboot after the completion of the update.
Your OS is now up to date.
Method 7: Fix Time Zone/location
Some applications do not work on the selected region, if your application is also not working, you should check your Time zone and location. If it is set wrongly, you will not be able to run the Hulu application.
Go to Home on your LG smart TV.
Again go to setting, and then go to all settings.
Select General from the side tabs.
Now, Select the location.
Enter your PIN code and select enter; Your location will be automatically updated.
Now go to the time and date tab from the left side and set it to AUTO
Method 8: Reinstall Hulu Application
The most common solution to the problems faced in the tech world, uninstall and install it again. If you are facing issues with the Hulu application you can try reinstalling the application.
Also read: Fix: LG Smart TV Not Installing or Updating Apps
Go to Home on your LG smart TV.
Scroll to the top right until you see an Edit option (Pencil icon).
Select edit and scroll to the Hulu App.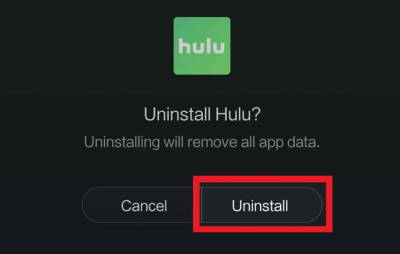 Click on the X icon and confirm it to uninstall the Hulu application.
Now, go back to the LG content store and install the Hulu application again.
Method 9: Turn off IPv6
This is the most recent Internet protocol version, which is still not compatible with a few applications. So if the IPV6 option is turned on by default, you can turn it off and see if it helps.
Again, go to settings and select all settings.
From the left tabs, select networks.
Now, select wifi and go to advance Wi-Fi settings.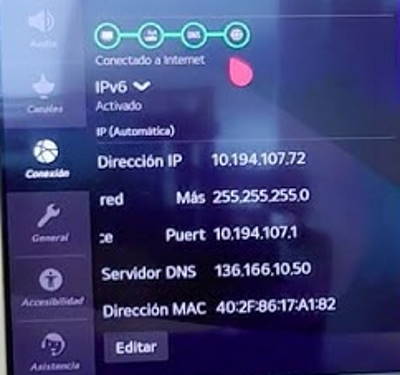 Turn off the IPv6 option.
If it is already Off, turn it On and turn it off again.
Conclusion
This brings us to the end of this guide for fixing LG Smart TV Hulu No Longer Supported Error. Please note that the error will often go away once you update the Hulu application. In some cases, the TV might be too old to support the latest Hulu App, in such cases, it's better to install an old version of the app from third-party APK sites. The above methods should help you to fix the issue, but if it doesn't, please connect with Hulu customer care and seek help there.