CarPlay is a popular solution for accessing mobile apps like making calls, navigation, and more while driving. However, many users face issues while using CarPlay in their vehicles. If you own a Hyundai Ioniq 5 and are experiencing issues with CarPlay not working, there are a few steps you can take to troubleshoot the problem.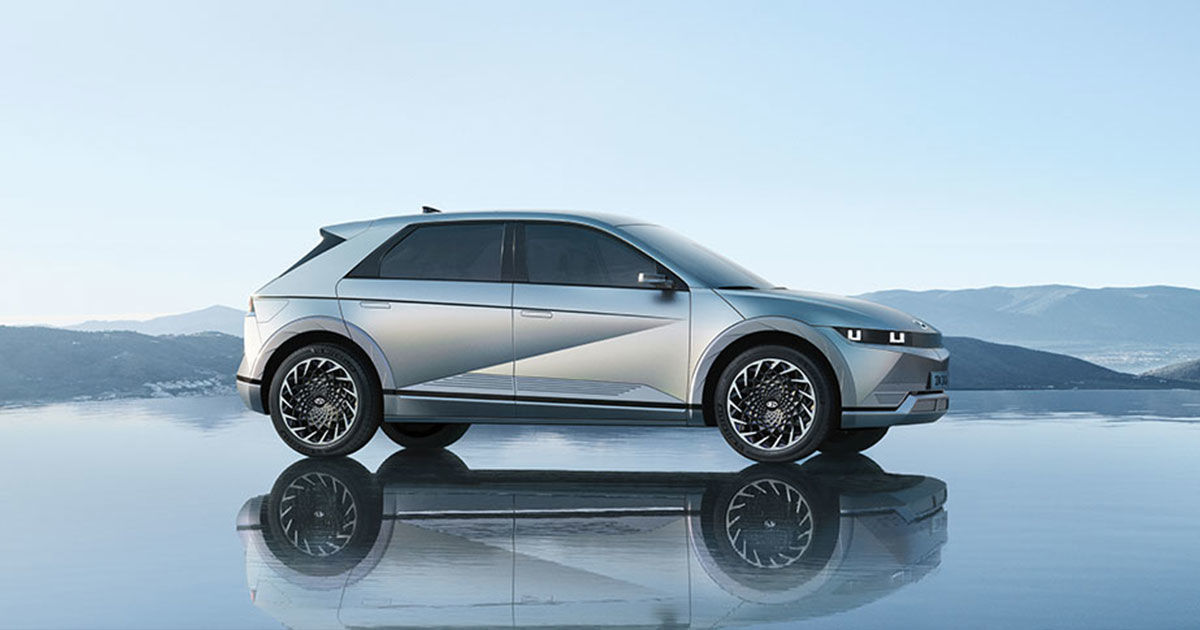 Possible Causes of Hyundai Ioniq 5 CarPlay Not Working
The CarPlay users have found many problems while using, but several problems at the backend retain the problems after fixing them. Let's discuss such possible causes in Hyundai Ioniq 5 CarPlay.
1. Compatibility
Most users face problems relating to outdated iOS, which causes connectivity to fail for proper functionality. Apart from this, the car might be incompatible with using CarPlay.
2. Connectivity
If CarPlay is disabled on your iPhone, it causes connectivity issues with your car. Another major problem is if your mobile screen is locked.
3. Speech Recognition
Many users have problems with Siri accessing the features of CarPlay while driving. However, you must enable Siri for CarPlay for better connectivity and response to your commands.
4. Wireless Connection
You may connect CarPlay with your iPhone using wireless means such as Bluetooth or Wifi, as these are more compatible. However, when the device is switched to Airplane mode, it averts wireless communication with the CarPlay.
5. Faulty Cables and USB
In most cases, problems are hidden behind the USB section. The cables might have broken or been damaged when the connection fails using USB cables. Usually, the USB ports get damaged after frequent use or due to dust particles inside the port.
How to Fix Hyundai Ioniq 5 CarPlay Not Working?
1. Reboot action
If Hyundai Ioniq 5 CarPlay is Not Working, switching on and off and restarting the device can help overcome connectivity issues.
2. Enable the mobile settings
Your mobile's locked screen settings must be enabled while connecting the CarPlay.
Go to Settings > General > CarPlay.
Toggle on the button to enable it.
3. Turn On the Speech Recognition Applications
To control the working of CarPlay using speech recognition tools like Siri and Google Assistant, it's necessary to enable using settings.
Go to settings and tap Siri.
Check for all the options enabled for Siri.
● Listen to "Hey Siri".
● Press the Side button for Siri.
● Enable the option for Siri to function during the screen is locked.
4. Replace the USB cables
Replacing damaged USB cables can help to fix the problem with the CarPlay. Also, USB ports need to be cleaned regularly. There are various quality cables available. However, a better quality cable is better recommended for a durable connection.
5. Update your phone
CarPlay can quickly connect with the latest version of iOS and perform better. So, updating the device regularly can fix connectivity issues with CarPlay.
6. Check the restriction section
In most mobiles, the CarPlay is restricted, causing connectivity issues. To remove restrictions on the CarPlay,
Go to settings and tap Screen time.
Then select Content & Privacy Restrictions and enable CarPlay.
7. Turning off Airplane mode
Turning off airplane mode helps to establish a Wireless connection between the CarPlay and the device. The CarPlay can be controlled through wireless communication modes like Bluetooth and Wifi.
Conclusion
The guide showed detailed solutions to fix Hyundai Ioniq 5 CarPlay Not Working. The problem is mainly related to outdated iOS devices. Moreover, Faulty Cables cause significant problems in establishing a connection. Ensuring that all required options are enabled in the settings, restarting the device, turning off airplane mode, and checking car compatibility can fix all relative problems in establishing a connection for better connection.
So, that's all for today. For more troubleshooting guides, follow GetDroidTips!