Are you ready for Season 4 of Call of Duty: Warzone 2? This season brings a fresh face to DMZ's menu and progression system. The update makes it quicker and easier to level up story factions. In this guide, we will walk you through how to earn reputation and rank up Factions in DMZ Season 4.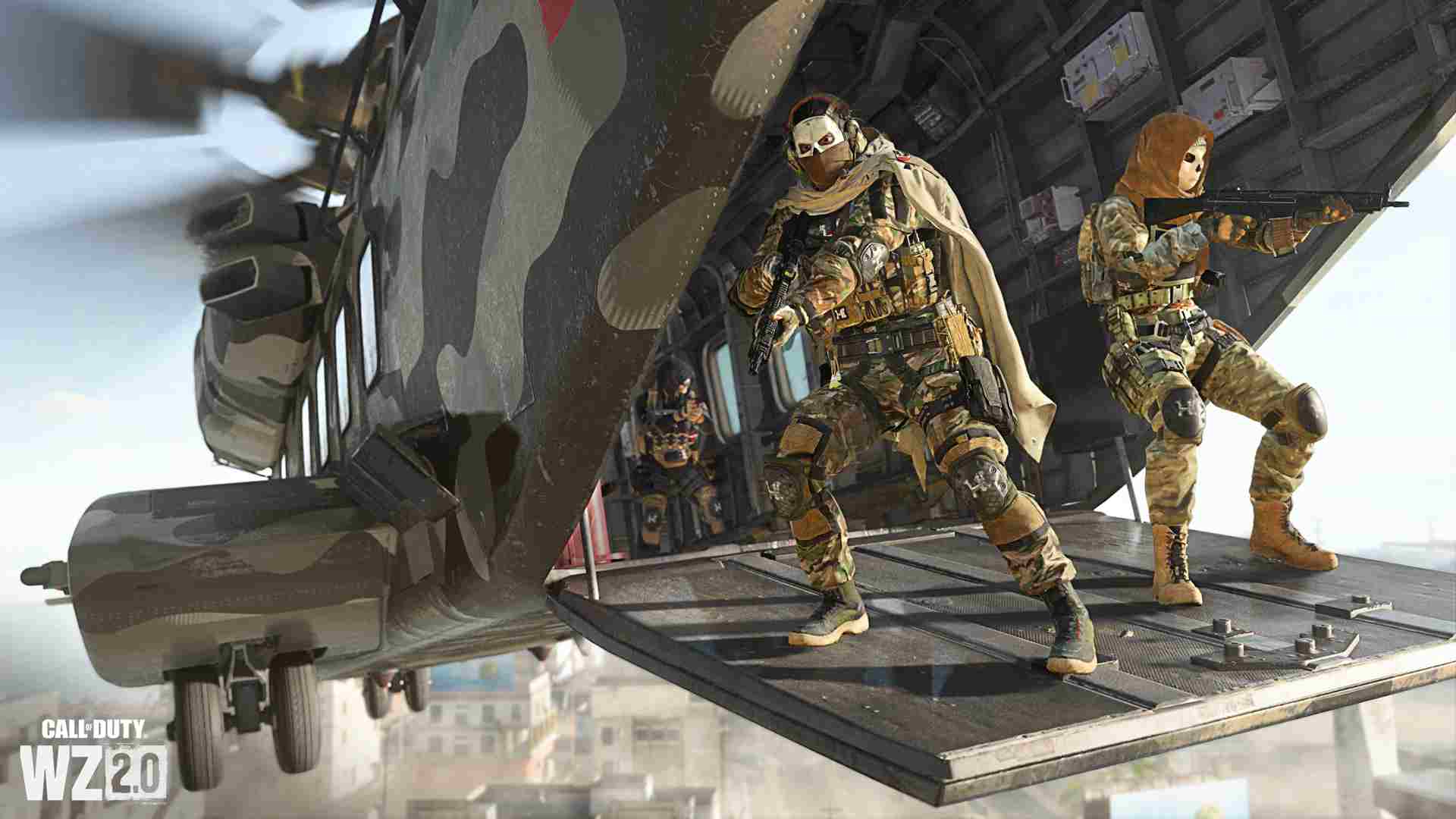 Quick Steps to Earn Faction Reputation in DMZ
Before Season 4, there was only one way to level up factions and unlock story missions. It involved a lot of grinding and completing challenging missions. However, in Season 4, you can now unlock story missions more easily. This can be achieved by gaining reputation from completing faction or urgent missions.
Completing Faction Missions
In Season 4, DMZ has wiped out your previous season's mission progress. That means you get a fresh start with a set of new and updated missions for each faction. The best part is that you can now earn faction reputation, which is used to level up the factions and unlock story missions, by completing these missions.
Completing Urgent Missions
You can find Urgent missions in the Communication Station section of DMZ's new Upgrades menu tab. These missions are short-term tasks, changed every day, providing you with a new mission to complete every time you log in to the game. To unlock these missions, you need to complete one objective for each faction.
Here's what you need to do to unlock urgent missions for each faction:
Black Mous: Fill your backpack with items and then extract successfully.
White Lotus: Complete the "Mysterious Letter" mission for the Black Mous faction.
Crown: Reach reputation level 2 with Crown.
Phalanx: Complete the "Icebreaker" mission for the Black Mous faction.
Starting missions for each faction are quite easy and give you 100-200 reputation points, making leveling up a breeze.
Tips to Increase Faction Reputation in Warzone 2 DMZ
To quickly boost your Faction Reputation in DMZ, focus on completing both standard and urgent missions. Kickstart your journey with Black Mous quests as they are simpler at Tier 1. For instance, in the "Make Contact" mission, you just need to use your Tac-Map and find a Contract Phone.
As you reach certain levels in a Faction, you can unlock Urgent Missions that offer more Faction Reputation. You can find these missions in the Upgrades Slot under Mission Objectives, leading you to the Communications Station.
Once you hit Level 2 with Black Mous, you can unlock daily missions by successfully extracting a full backpack. You can also unlock quests from other factions by fulfilling certain requirements, like completing the "Mysterious Letter" for White Lotus or reaching Reputation Level 2 for Crown.
The golden rule here is to pick the missions you are confident about, helping you rapidly boost your Faction Reputation. You can tackle the harder objectives later while still progressing.
That's it! Now you know all the secrets to increase Faction Reputation quickly in Warzone 2 DMZ. Go ahead, give it a try and let the gaming fun begin in Season 4!