Google Duo is now coming to the big screens. Yes, if you have an Android TV, then you can do video calls through Duo. In this guide, I will explain to you how to install Google Duo on any smart TV you are using. The update to integrate Duo with Android TV will seed over-the-air in the next few days. Google has also confirmed this update. If you want to be the early bird in trying out the feature, then you need to sideload the latest version of the video calling app Duo your smart TV.
I must remind you that unlike our PCs and smartphones, smart TVs do not come with an integrated camera. So, to use Google Duo on your Android TV you have to use a separate web camera. The steps I have outlined are pretty easy to carry out. So, let's jump into the guide.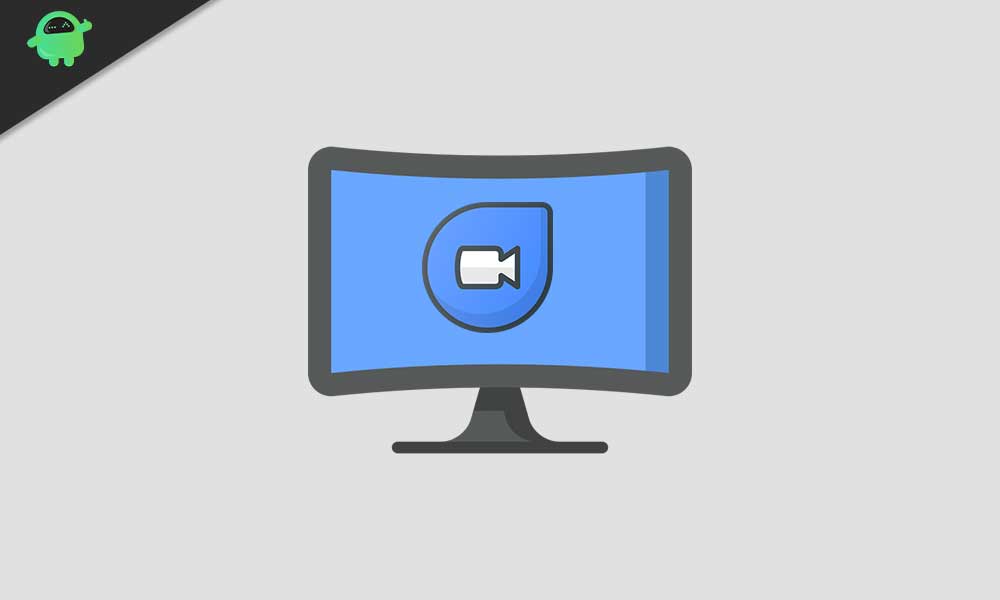 Related | How to Sideload Apps on Android TV
Install Google Duo on Android TV
First, you have to download the required Google Duo APK from a third-party app hosting website. As the official update will take time to be available for everyone, you have to follow the non-official way.
Download APK
Next, you have to transfer the APK file to your Android TV. You can use any free file sharing app to do this part.
Make sure that you have installed a File Explorer app on the smart TV. Launch this app
In the Downloads section of the file explorer app, you can find the Google Duo APK that you transferred earlier to the TV.
Open that APK > Select Package Installer > click Install to begin the installation.
Within a few seconds, the installation will be complete. Now, you know how to install and use Google Duo on your Android TV and make video calls to your contacts. It's time to enjoy video chats on larger screens. Try it out and comment below whether it works for you or not.
Read Next,