Huawei and the US government's feud is nothing new. It has been going around for almost a year now. For those who do not know, the US Government has banned the Chinese smartphone OEM, pressing charges of secretly stealing trade secrets. A lot has happened in the past, but the one big hit that Huawei faced was the ban by Google for using any of its apps on its mobile phones. Though Huawei was able to bring in its Huawei Mate 30 series with the Huawei Services Core instead of the Google Services Core, the response was not what Huawei would have expected out of the Mate 30 series.
There are tons of YouTube videos and tutorials on how users can get the Google Play Store and other Google apps installed via third-party on their Huawei phones. But in this guide, we will give a guide on how you can install the Play Store with the help of One-Click Installer. And if you also want to install the Google Play Store on any of your Huawei or Honor smartphones then, follow this guide below. With that being said, let us get straight into the article itself: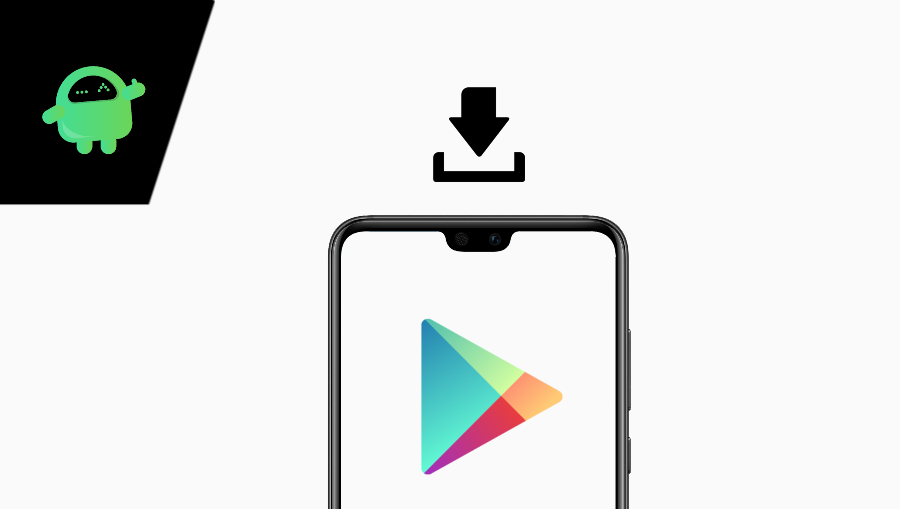 How to Install Google Play Store any Huawei or Honor device using One-Click Installer
Install an app called Chat Partner by clicking here.
Once the app is installed, open the app.
Now follow the on-screen instructions i.e.
a. Detect Device
b. Repair Now
c. Activate
Then enter your Google account.
Press the Complete button.
Restart your phone.
Enter the Google account and sign in the Google Play Store.
That's it!
So, there you have it from my side in this post. However, we would point out one thing that Google has not given a green signal to Huawei for using its services yet, and there is no certainty that in future Google might pull off the compatibility of the Google Apps on Huawei and Honor phone. Let us know in the comments below if you liked this post and were able to install the Google Play Store on your Huawei and Honor smartphone or not. Until the next post…Cheers!