The trade war between the US and Huawei is not a new matter. Huawei was banned by the US government is suspicion that the Chinese smartphone manufacturer was stealing user info and handing it over to the Chinese government. This ban by the US government, in turn, made Google ban Huawei from using any of its services or the Google Services Core on any of the Huawei smartphones until the issue is resolved.
However, Huawei launched its first batch of devices in the form of Huawei Mate 30 series without Google Services Core and in place of that, it used the Huawei Services Core that means that devices did not come with any of the Google apps like YouTube, Google Maps, Play Store, etc. preinstalled. But, there is a pretty simple way by which you can install the GMS or Google Play Store on your Huawei Mate 30/30 Pro and Mate X in mere 5-10 minutes. Moreover, you do not need any advanced guidelines to install the Play Store on your Huawei devices. So, that being said, let us get straight into the article itself: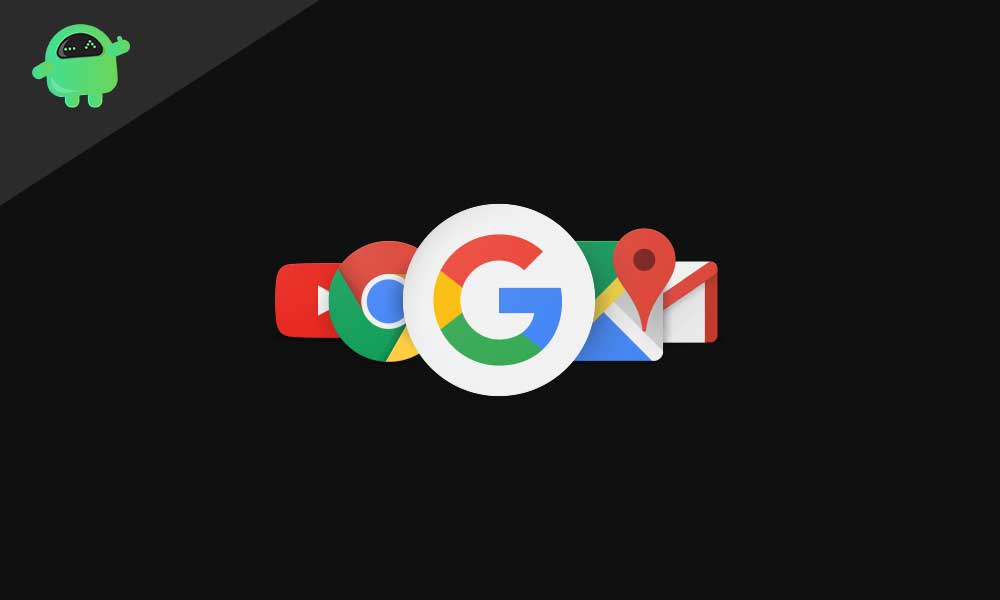 Pre-requisites
A Windows PC or a laptop.
Huawei HiSuite installed on your PC.
You need to download LZPlay and Google Apps from here.
Steps to Install Google Play Store or GMS on Huawei Mate 30/ 30 Pro or Mate X
Download and install the Huawei HiSuite on your PC.
Connect your phone to the PC and set the phone to File Transfer mode.
Now go to Settings and search for HDB.

Click on Allow HiSuite to use the HDB option and wait for your phone to connect to the PC using HiSuite.

You will be presented with this screen once the connection is successful with HiSuite.

Now download and unzip the LZPlay app on your PC.
This will prompt you for a password where you need to type "a12345678". This will complete your first part of the LZPLAY installation.
Now you need to unzip the Google Apps zip file in your PC and paste it in the internal memory of your Huawei Phone.
Grab your phone and head over to the Files app and install all the 6 apps that you just copied in step 8 above.

Install the apps in any order and give all the permissions.
Now, you need to launch the LZPlay app on your phone.
You need to press Activate and ignore all the exclamations that you are presented on this next page.
Click Restart and you have installed GMS on your phone.
Now in order to register your current device ID with Google you can follow the guide below:
So, there you have it from my side in this post. I hope you guys liked this post and were able to install the GMS or Google Play Store on your Huawei Mate 30/ 30 Pro and Mate X. Let us know in the comments below if you face any issues while following the above-mentioned steps. Until the next post…Cheers!