Dark and Darker is an upcoming RPG PvP and PvE game developed by IRONMACE. It was announced a few weeks ago, but the exact release date has not yet been announced. The Dark and Darker is currently in the testing phase so players can get early access to it. To participate, players can request the testing phase through Steam's Page.
But that is not a concern. As you know, Dark and Darker is both a Single Player and Multiplayer game. Dark and Darker is an adventurous game that requires teamwork to be fun. At the same time, many players prefer multiplayer mode. Yet the issue is how players can invite friends to make up their team. Below we are pleased to share with you the instructions for the same.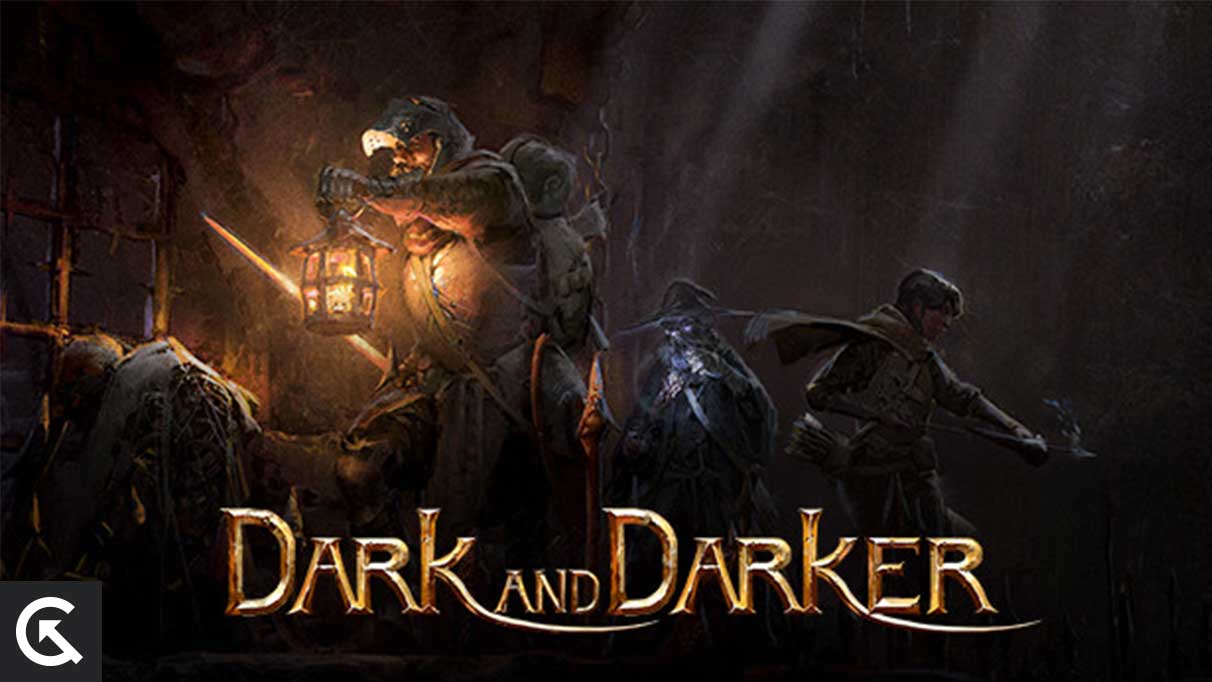 How can I invite friends to Dark and Darker?
As we already said, Dark and Darker is a team game where you need your squad to meet the in-game challenges. However, this does not mean that the single-player mode is useless. Each player has his or her preferences, so it depends on their preferences. Indeed, some players perform better in Single Player mode, while others require a well-rounded squad to succeed.
There is no issue when playing in Single Play mode, as you can proceed to play as usual. But the most challenging part for players is inviting friends when it comes to multiplayer. It's quite easy for multi-player-oriented gamers, but beginners and single-player players cannot do that. For this reason, below are instructions to invite friends to Dark and Darker.
Note: In step 7, it may be the case that the list appearing on your screen does not show your preferred friend. In that case, type your friend's user ID and send him an invitation.
Start with launching the game
Select a character class and ID for your character
Click on the Confirm button on the right side
Next, click on the 'Enter the Lobby' option.
Following this, you'll see your character sitting on a chair with two '+' signs on both sides.
Select a server from the Select Server option shown above the map and tell your friends to select the same server.
Next, click on one '+' sign, and you'll get a player list.
Send your friend an invitation once you've found him.
That's it; your friend will accept the invitation and join your team.
It would be best if you kept in mind that the Dark and Darker Multiplayer mode allows you to add a maximum of 2 players to your squad. Meanwhile, including you, there would be three players competing to win the game. Alternately, Dark and Darker allow you to invite friends by clicking on the 'Player List' option at the bottom right side of the screen.
Conclusively, with these simple instructions, you can invite your selected friends to Dark and Darker. This game has no final release date, but the Steam page says it will launch in Q4 of 2023. So it would be interesting to see what developers plan to add before then. These are the things that are currently happening. If anyone has questions, please ask them in the comment section below.