If your iPhone 14 Pro or 14 Pro Max shows yellow horizontal lines on the screen, especially after waking up, and you can't bypass it, it is not a hardware issue! It's a very common problem for these models.
Recently, many reports of iPhone 14 getting stuck on the yellow line screen, which disappears after a few seconds. Forums like Reddit are flooded with people reporting the issue almost every day. Interestingly, this bug has only affected iPhones that come with dynamic island!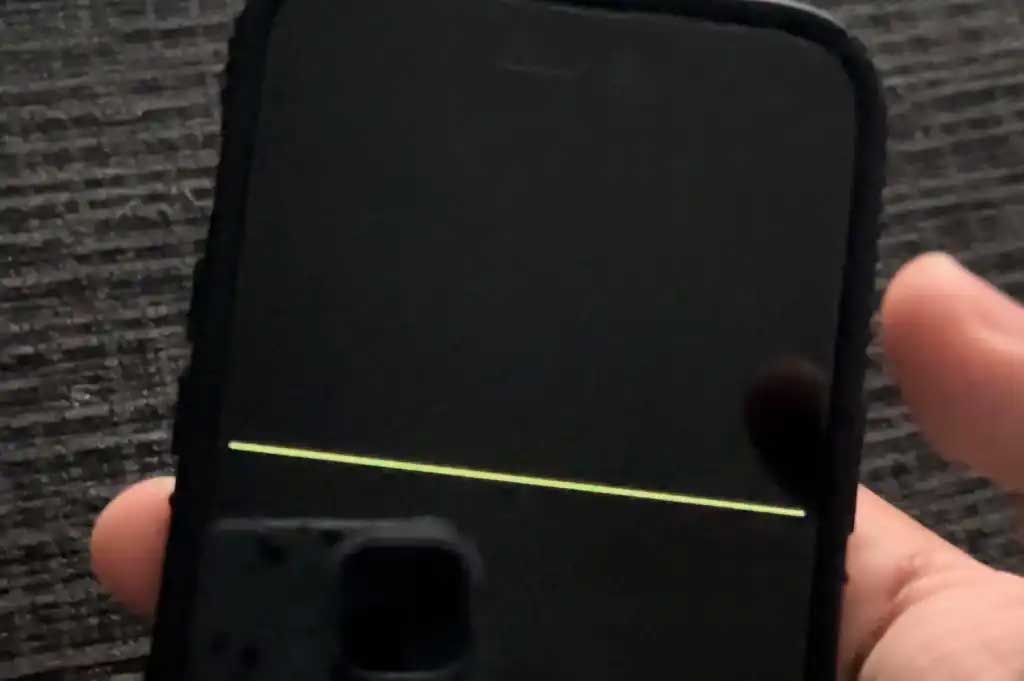 What could trigger it?
For many users, the problem got triggered since the iOS 16.2 update. If you haven't updated yet, then avoid the 16.2 updates and wait for the newer update, as it will fix the screen issue for good. Also, many have reported that the bug was present even before the 16.2 updates.
As per reports, users have reported their iPhones showing horizontal lines when it goes off while streaming Youtube, NetFlix, or another similar streaming platform. Even though this disappears after a few seconds, it still is a very annoying problem, especially for people who use these devices as their daily drivers.
A comment from Reddit claims that it is an issue with the display, as many iPhone 14 Pro max models got displays from LG, and it could very well be a display driver issue with the LG display. Moreover, this does make sense, as not every iPhone 14 Pro Max has this issue.
Is There Any Fix?
Apple will likely release the iOS 16.2.1 update as an incremental patch to fix the horizontal lines bug. According to some reports, the update will be available this very month. Apple is very much aware of the issue and is reportedly working to fix it in the next update.