The iPhone 14 Pro and the 14 Pro Max are the latest Pro iPhones from Apple. They feature the new A16 Bionic chip, the Dynamic Island, a new 48MP main camera, and several new features. All these upgrades make these phones a great value. Both iPhones come in four color options, with the Purple one being the show's star.
Previously, we expected Apple to release a new color for the iPhone 14 Pro and Pro Max, but that didn't happen. Apple only released a new yellow color for the regular iPhone 14 and 14 Plus, nothing for the Pro models. So, if that's what was holding you back, it's time to get your iPhone, as there is no new color option to come. But which one to get? Read on to find out.
iPhone 14 Pro and iPhone 14 Pro Max Colors, Which One Is Best For you?
The iPhone 14 Pro starts at $999 for 128GB, and the larger iPhone 14 starts at $1,099. These two models offer the same color range, which includes Deep Purple, Silver, Gold, and Space Black. However, Apple offered similar colors for the previous iPhone 13 Pro and iPhone 13 Pro Max models, which only swipe out Sierra Blue for Deep Purple on the current-gen lineup.
Apple users find it hard to choose the color edition while picking up the iPhone models, and it's hard to go through them. But don't be embarrassed. You may easily identify the best iPhone 14 Pro and 14 Pro Max colors. So, let's have a deep look to know and choose the best color for your iPhone devices.
1. Deep Purple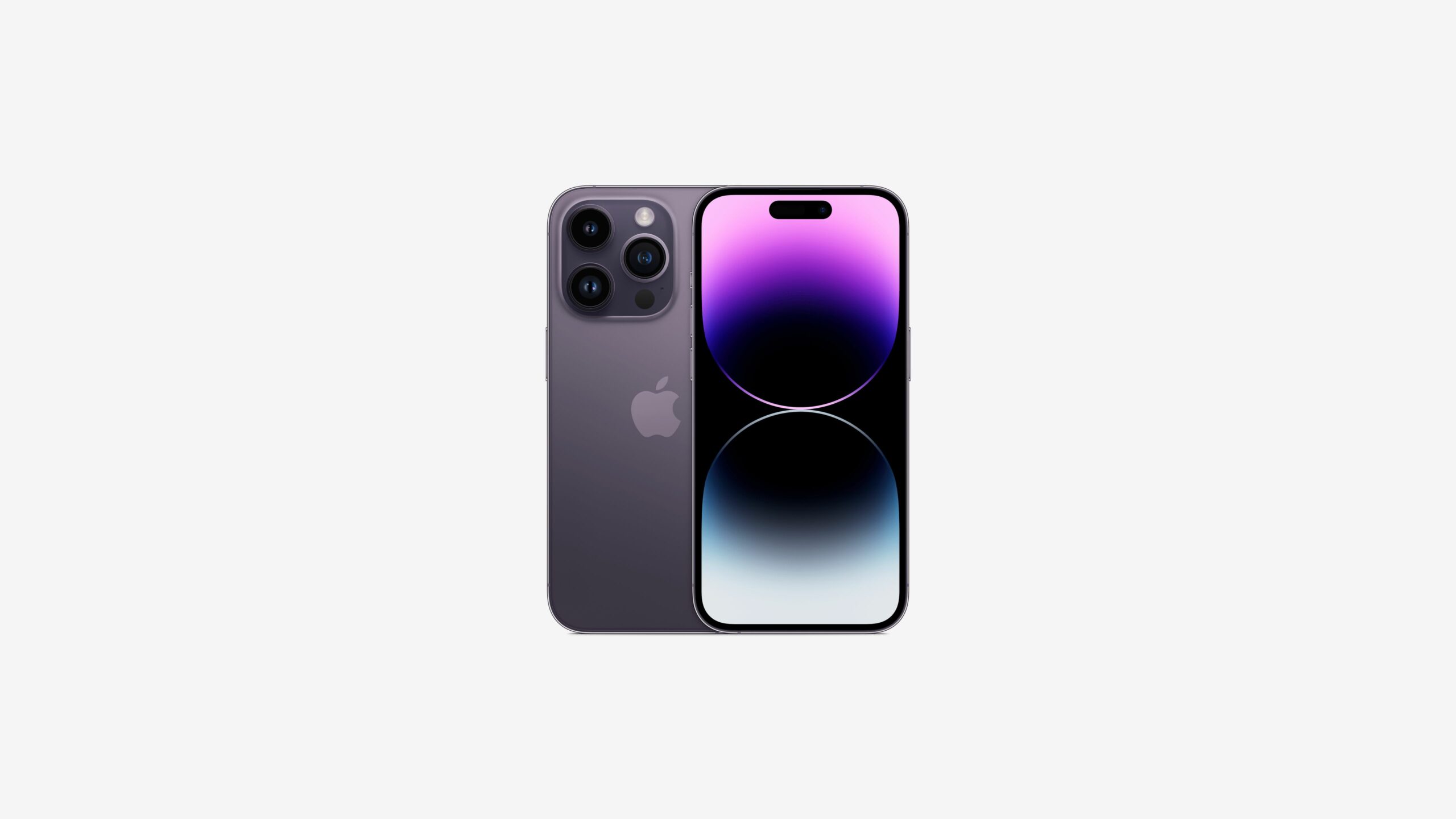 Most Apple users say that Deep Purple is the best iPhone color, and multiple customers choose this color only. That's why it's a color offered for only iPhone 14 Pro and 14 Pro Max. It hasn't been used for previous iPhone models, so you might call it the signature color.
Apple has sold its multiple purple iPhone models in several places, and it's a great impact. But in low light conditions, this color could be mistaken for black. The purple-ness of the iPhone seems pretty, and it shines in the bright light. Deep Purple presents a dark Ash violet, which looks fascinating when viewing the iPhone from different angles. That's why Deep Purple is the unique Apple color that has recently been released. So, if you're looking for bright and trendy colors, look for Deep Purple!
2. Silver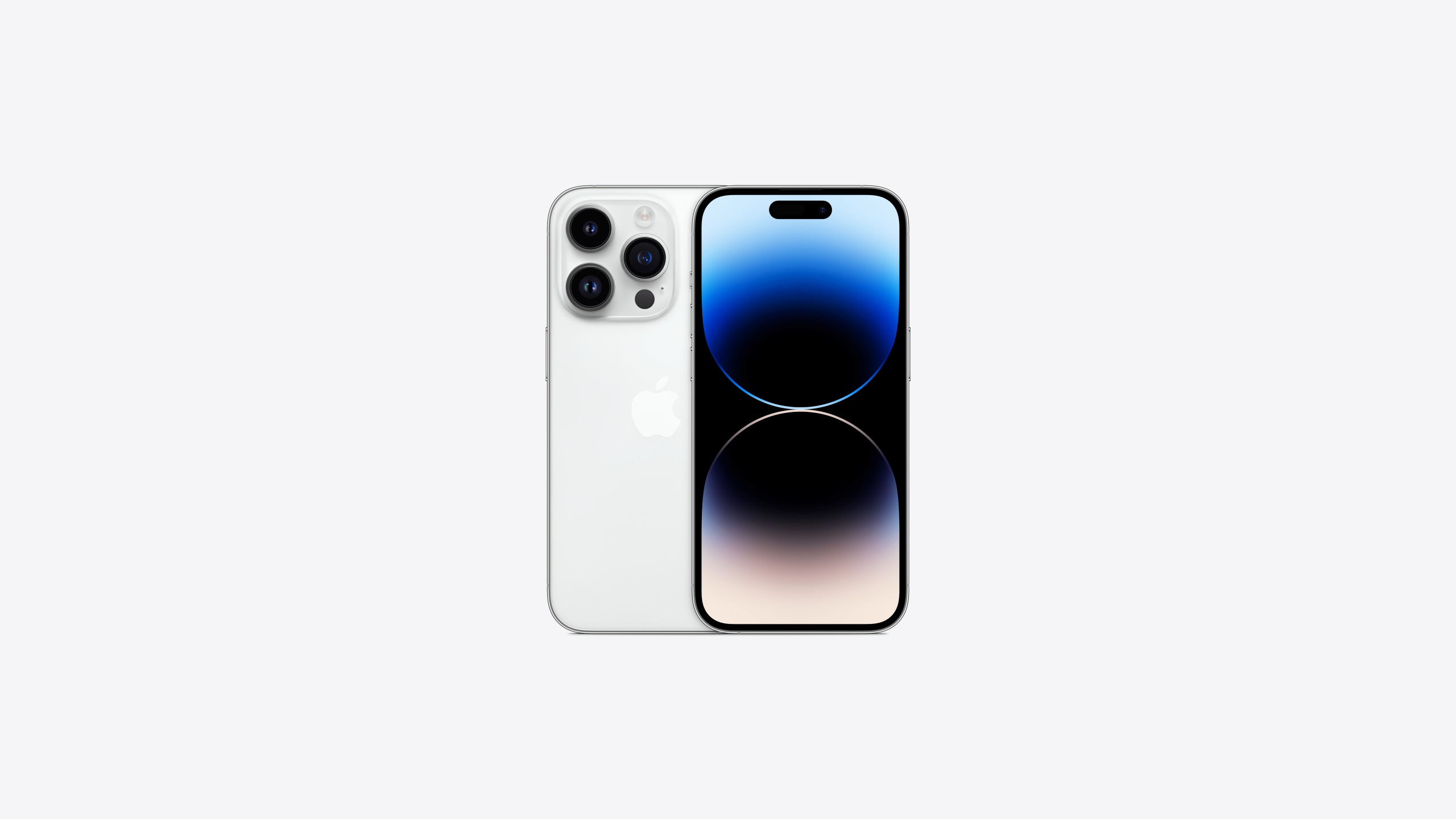 Another option that we particularly like for the iPhone 14 Pro and iPhone 14 Pro Max is Silver. It might be basic with the larger camera lenses, and it pops up on the white glass, which really looks auspicious and more bright. There's a neat shadow effect that appears around the camera bump, and you'll see around the raised color more than any others.
The silver is also a blank canvas when it comes to finding a better case. However, any other color will go with it practically, and it could be the best color to get if you're keeping your case clean or using a transparent case instead of any others.
3. Gold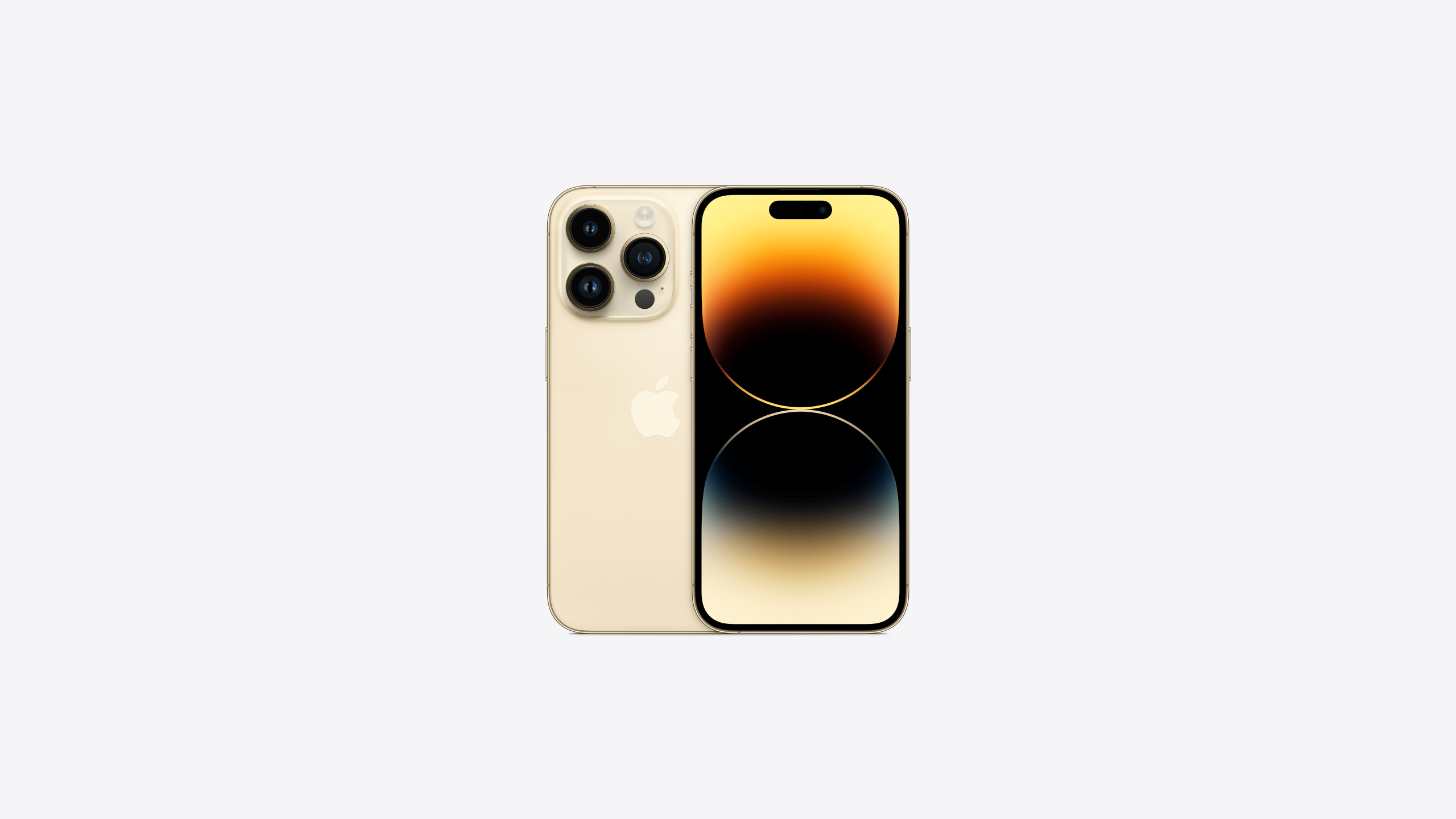 For those who like a little glam and are obsessed with them, the iPhone 14 Pro and iPhone 14 Pro Max in Gold edition is a great choice as well. The Gold color defines the luxurious and refined, and it has been popular among several Apple users. It's a jewelry-like finish that stands out, which could be better. However, the details sparkle, and the majority of the gilded is pretty muted.
Alternatively, with the Gold color, you'll get a practical benefit with the iPhone 14 Pro and 14 Pro Max that your fingerprint smudge will not be highly seen as silver. If you're looking for a customized phone case, especially a transparent and clear case with your initials, then your iPhone Gold design will shine as well, which looks fantastic.
4. Space Black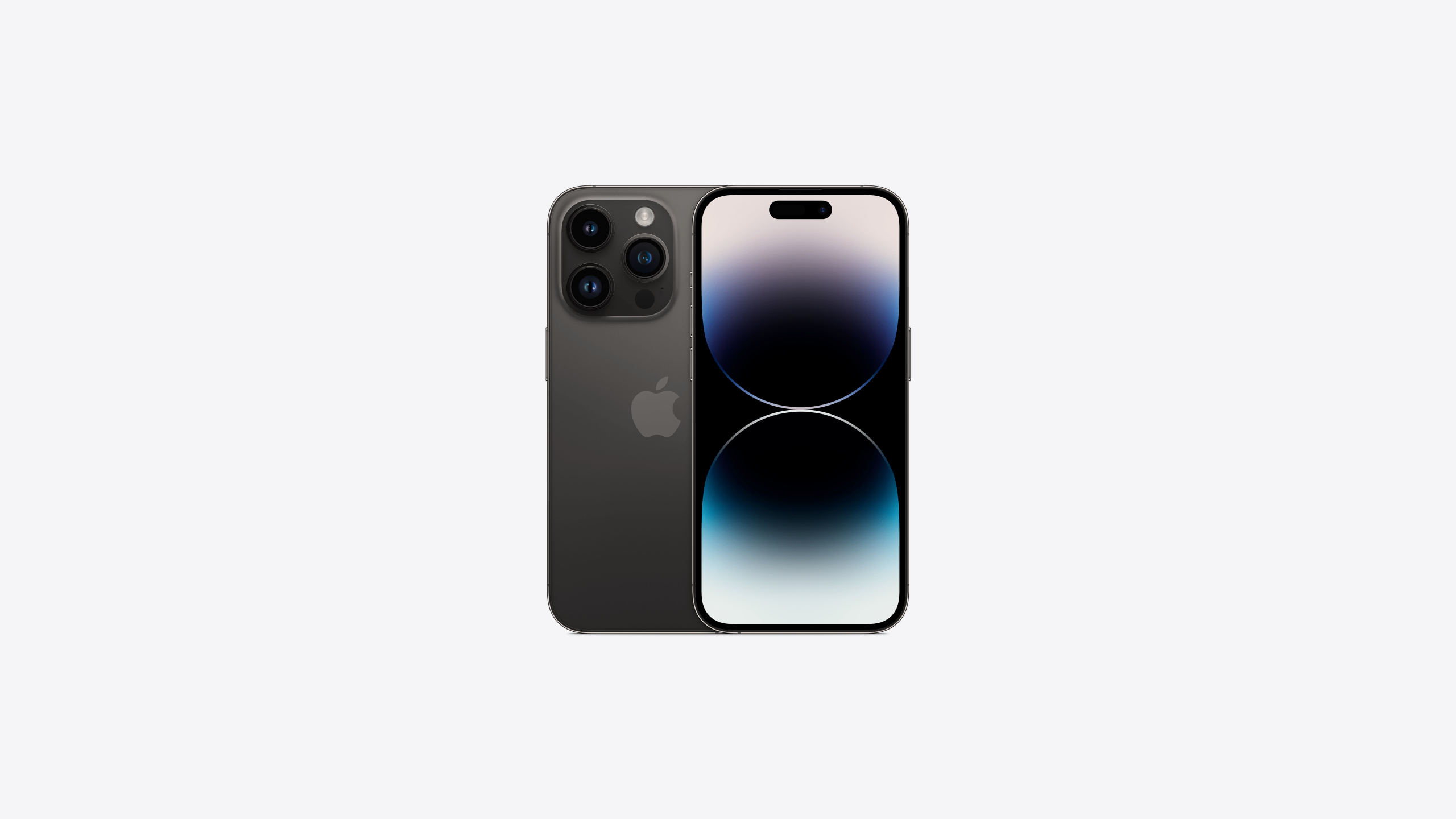 Every year, Apple manufacturers never fail to offer their flagship devices in a black/gray edition that looks pretty. However, the iPhone 14 Pro and iPhone 14 Pro Max were also released in the Space Black edition, where the color is a bit similar to graphite. One of the colors is also available in the iPhone 13 Pro and Pro Max lineup.
The iPhone 14 Pro and 14 Pro Max models have matte black, and several users choose this color rather than silver and gold. However, the fingerprint smudge will be more visible in the black space, which looks dark. But if you choose the space black edition, you need to clean your iPhone regularly to solve the fingerprint smudge problem.
Picking the Best iPhone 14 Pro and Pro Max Color
Deep Purple, Silver, Gold, and Space Black are the long-time classics in the history of iPhone colors. All colors look perfect, and you can choose according to you. On the contrary, the Deep Purple (and purple in general) are newer shades. However, Apple includes it in its iPhone series lineup, and the color variants option stands out in its own way.
According to reports, 40% of buyers choose the Deep Purple color for their iPhone 14 Pro and 14 Pro Max. The second most selected color is Space Black. So, look at your choices by considering the case preference, the maintenance or cleaning involvements, and the vibe you prefer your iPhone to have.
Moreover, I would recommend you choose the Deep Purple and Space Black color because it's a signature color and looks bright when newly released. This way, you're sure to have an iPhone 14 Pro and 14 Pro Max color that is best for you.