The highly-anticipated Apple iPhone 15 Pro series has finally been released, and users eagerly await the chance to test it. As always, the latest lineup boasts significant improvements over its predecessors. However, the talk of the town is the inclusion of a USB-C port on all iPhone 15 models. After the launch, several users of the iPhone 15 Pro series raised concerns about the camera's performance, particularly its inability to focus correctly when taking portrait and macro shots.
The iPhone 15 boasts solid hardware and runs on the buttery smooth iOS 17. However, not everything is perfect. Many users have reported experiencing negative autofocus mode experiences when taking pictures. The focusing issue with the iPhone 15 Pro and 15 Pro Max camera can occur whether objects are close up or at a normal distance. The autofocus problem has only received a few complaints from standard version customers. Objects very close to the camera are getting blurred, and the whole process of clicking pictures is becoming very slow.
Furthermore, the problem also arises when the user tries to shoot a video with a buzzing sound. Some customers have expressed dissatisfaction that the camera's poor performance prevented them from making an online payment when needed because the camera would not focus on the QR code.
Fix: iPhone 15 Pro and 15 Pro Max Camera Not Focusing Issue
Camera is one of the most important features a smartphone could have in these modern times. Without a camera, you might not be able to take good selfies/pictures, you might not be able to scan QR codes, and you may face problems while making online payments. A similar problem is faced by iPhone 15 Pro and 15 Pro Max users where the camera app is not focussing on objects.
Method 1: Restart iPhone
In certain scenarios, your iPhone may face technical glitches which hamper the way camera works. It can happen due to permission mismatch. For example – you open a payment app that scans QR codes, and after closing the app, you open the stock camera app to take pictures. In such scenarios, the autofocus module stops working, and you have to restart your iPhone to fix this minor issue.
Method 2: Remove Phone/Camera Case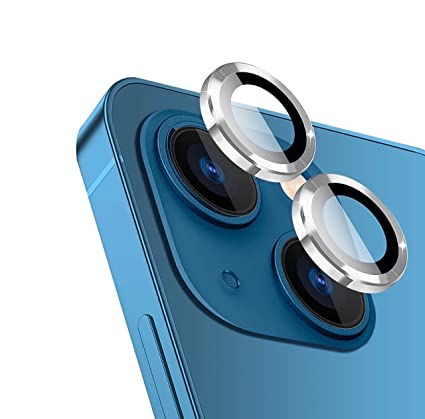 Phone cases can look quite beautiful and may provide additional protection to the device. But this also can lead to multiple camera problems, such as autofocus issues. There are certain cases, which also have an additional camera lens protection feature, which is the ultimate cause of autofocus issues on iPhones. So it's better to remove the case and see if it solves the problem.
Method 3: Clean the iPhone camera lens
We might accidentally touch the camera lens as we use our smartphones in our day-to-day life. This can leave fingerprint smudges which ultimately lead to blurry images. The blurry effect can even increase when you take macro photos. So make sure you take a microfiber cloth and clean the camera lens. If a microfiber cloth is not available, you can use any pure cotton-based cloth to clean the camera lens.
Method 4: Set the focus point
As we use our iPhones every day for photography reasons, we might not realize that iPhones have a smart autofocus mechanism. As soon as you point to something, your phone can adjust the autofocus to take crystal-clear photos. However, this feature might not always work, in such a case, you can touch on the screen to focus on the area. This will adjust the autofocus and take a clear picture.
Method 5: Turn off AE/AF Lock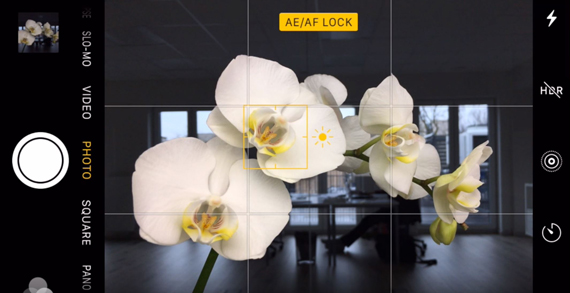 AE/AF stands for Auto Exposure and Auto Focus. These are automatic settings that help you to take amazing photos. But you might accidentally have enabled this AE/AF lock, which is why you are facing iPhone 15 Pro and 15 Pro Max camera not focusing issue.
Method 6: Update Software
Apple does care for their when it comes to software updates and tries to solve most of the bugs via software updates. Apple may have released several updates to address the camera not focussing issue many iPhone 15 users face. So follow the below steps to check for any pending updates:
Open the settings app and navigate to the general > Software update section.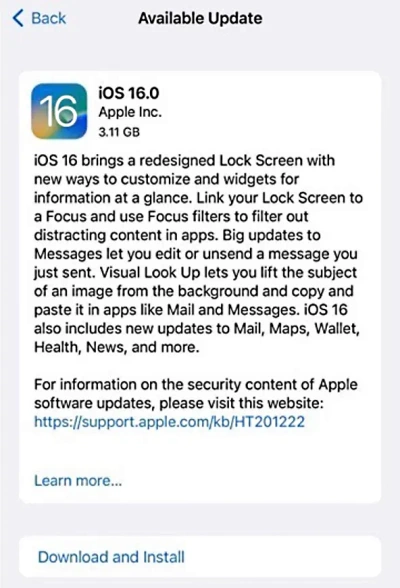 Here your iPhone will check for the latest update available.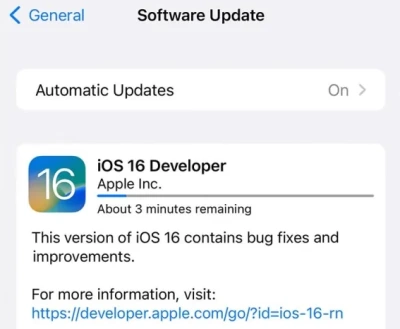 Choose iOS 16 and click on Download and Install. The update will be downloaded and installed shortly.
Method 7: Reset Device Settings
Maybe the autofocus issue is due to some of the internal device settings. This can either be due to your action or merely a technical glitch. Luckily, you can reset your device settings to solve the camera autofocus issue. Here are the steps to do so:
Open the Settings app.
Choose the General Settings option.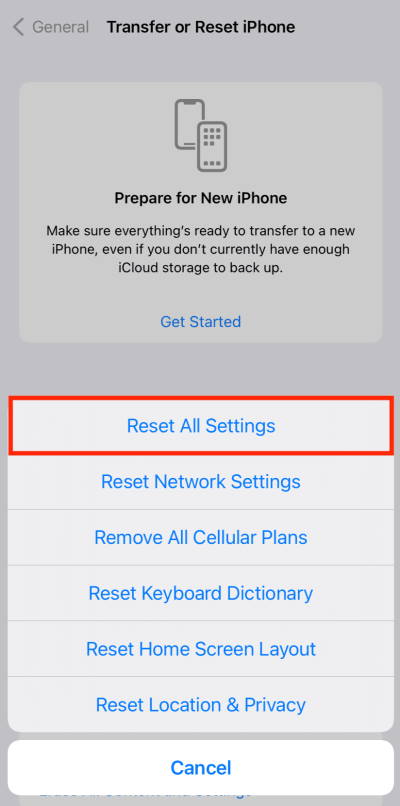 Select Reset > Reset all settings.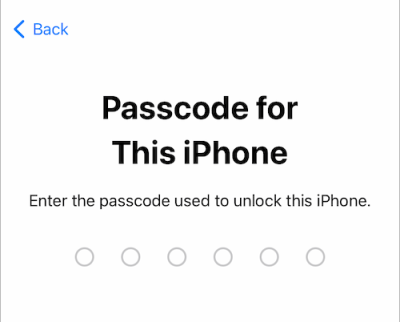 Enter the passcode of the device and confirm the setting again.
Method 8: Factory Reset iPhone
If resetting device settings does not help, you may opt for a factory reset. Factory reset will bring your device to an optimal stage and will remove all your personal data. Before proceeding with the steps, make sure that you have taken a complete backup of your important data such as media, pictures, messages, call records etc. Steps to factory reset iPhone are:
Open device Settings and then tap on General.
Now scroll down below and tap on Transfer or Reset Phone.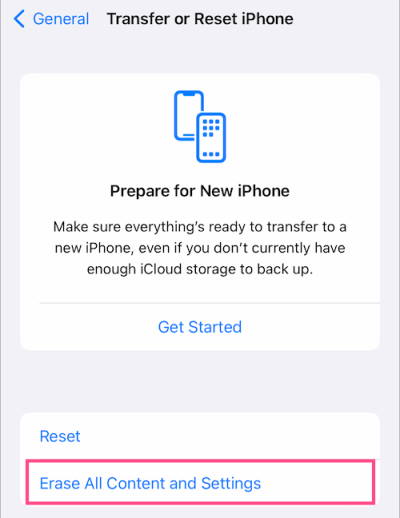 Select Erase all Content and Settings option.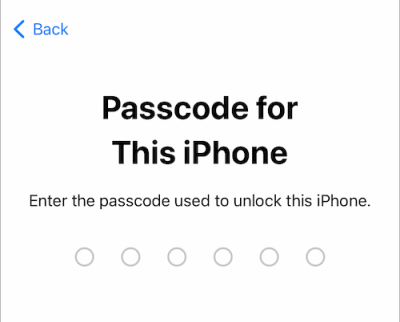 Next, your device will ask you for the face ID or Passcode for confirmation and then tap on Erase All to finish the task.
Method 9: Contact Apple Support
If none of the above methods helps you, then there are high chances of hardware faults. Many functions, including autofocus, might not work correctly when your camera component has a hardware fault. You may contact Apple support and claim warranty repair for the issue.
Conclusion
This brings us to the end of this guide for fixing the iPhone 15 Pro and 15 Pro Max camera not focusing issue. The above methods showcase a detailed way to fix the issue, but if they do not help you, then you may connect with the Apple care team to check for any existing hardware fault.