Counterplay Games and Gearbox Publishing has finally revealed the upcoming action RPG game 'Godfall' is exclusive for PlayStation 5 and Windows. The game will be available in three editions such as Godfall Standard Edition, Godfall Deluxe Edition, and Godfall Ascended Edition. As the game is yet to launch, all the interested people can pre-order it on Epic Games Store now. But some of the Xbox Series X fans are asking Is Godfall coming to Xbox Series X? Well, let's take a quick look below.
It's also worth mentioning that the Xbox Series X is one of the fastest and most powerful gaming consoles by Microsoft and the pre-order would start from September 22, 2020, expectedly. While the console will start selling publicly from November 10, 2020, according to Microsoft. Now, we've provided some of the useful information below that all the Godfall lovers should know.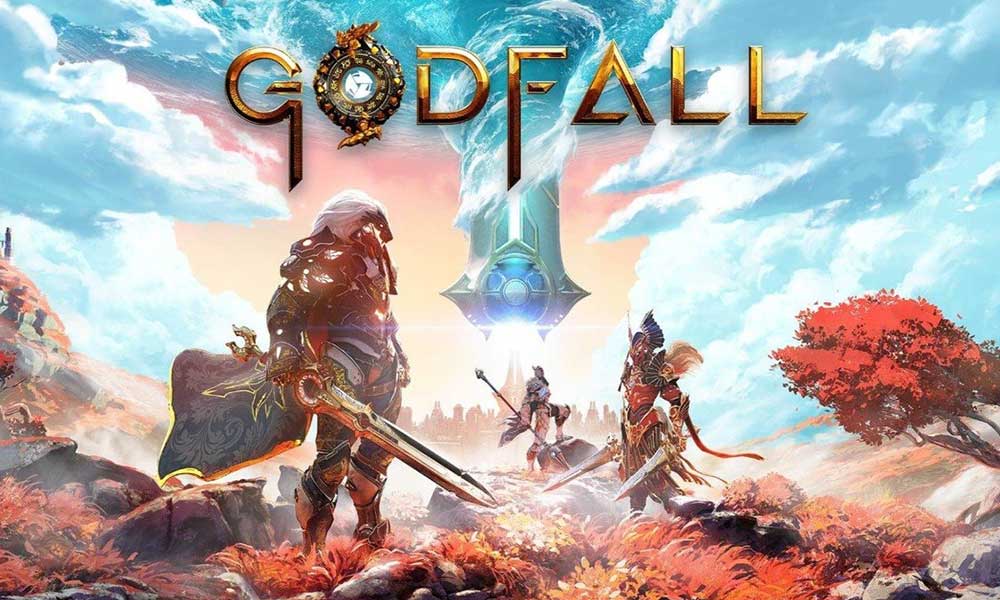 Is Godfall coming to Xbox Series X?
As we've already mentioned above that the Godfall will be exclusively released for PS5 and PC version only. No. The game will not be available for PlayStation 4, Xbox One, Xbox Series X, Xbox Series S consoles as of now.
However, there is no official confirmation available from the developers yet whether the game is a timed exclusive or a permanently exclusive. If it's a short-time exclusive then developers will work on the compatibility for PS4 as well as Xbox Series X and Series S consoles in the future.
Godfall game is expected to launch somewhere around in Holiday 2020 and there is no official date or week scheduled as of now.
Till then stay tuned for more info. Feel free to ask in the comment below.