Currently, there are plenty of gaming platforms available except for Windows and popular gaming consoles like PlayStation & Xbox. So, game developers are also focusing on all available gaming platforms such as Amazon Luna, Google Stadia, etc. Riders Republic is a newly launched sports video game from Ubisoft. Now, interested players or Ubisoft fans are asking Is Riders Republic crossplay between PC, PS, and Xbox?
Well, it's quite obvious for someone to ask before purchasing a video game or directly jumping into the title without even knowing the advantages or disadvantages. Since it's not possible for everyone to be on the same platform or have the same gaming device, developers are constantly working hard to provide cross-play support for their newly released video games across all platforms. So, each and every player can play with each other.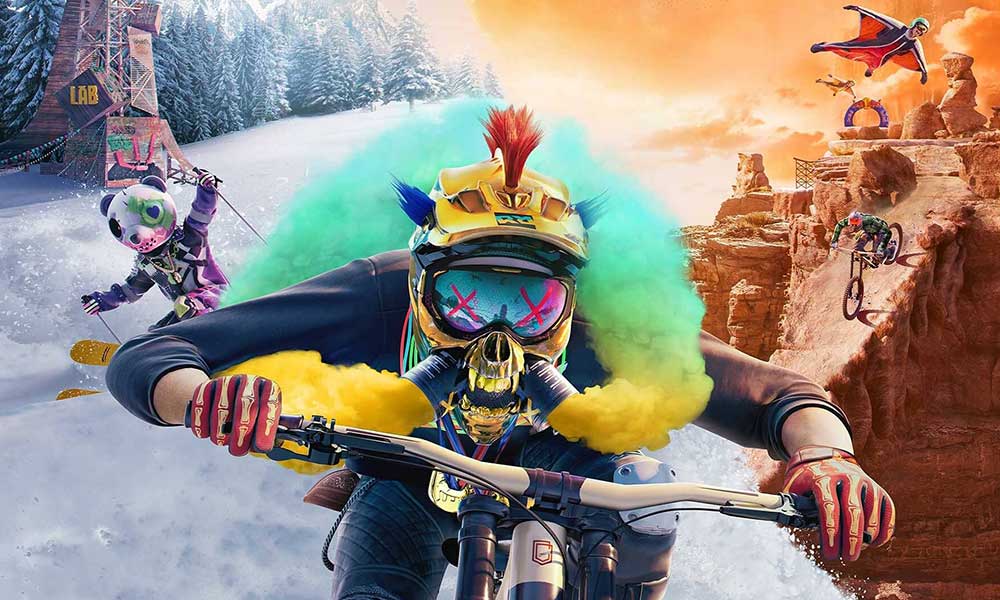 Is Riders Republic crossplay between PC, PS, and Xbox?
We're feeling happy that the Riders Republic game has full cross-play support across all available platforms like Windows, PlayStation, Xbox, Stadia, Amazon Luna. Ubisoft has also officially mentioned that Riders Republic supports cross-platform play that will allow players to matchmake with anyone irrespective of the available platforms. So, any Riders Republic player can join the online multiplayer match with anyone else across platforms.
Cross-Progression Support
In terms of the cross-progression support in the Riders Republic game, players can get the cross-progression support too across all available platforms. That means it doesn't matter at all that when or where you log in. So, all of your game progress will be saved automatically across multiple platforms and you can directly continue playing the game from where you left it before. Just you'll have to use the same account on your multiple devices.
However, 'Republic Coins' is the exception here because as the in-game's premium currency, players won't be able to transfer it when resuming progress on another platform. Last but not the least, you'll require an active internet connection to sign in to your same account across multiple platforms and start enjoying the game whatsoever.
That's it, guys. We assume this article was helpful to you. For further queries, you can comment below.