The ITV Hub is an ITV Player which is used to play Live TV shows anywhere. It offers a variety of programs. Some of them are their acquisition. You can also watch the Sports Programs on ITV Players. Also, the ITV Hub is a free service for which you don't have to pay any amount. You just have to register on their website and after it, you will be able to watch the ITV Shows for free.
The Users can watch it through the ITV Hub by going to their Website, mobile app, and TV apps. You just have to go to their website and click on the Live TV to watch the Live Channels/Shows. But, many users are reporting that the ITV Hub is not working on their Smart TV. And, it causes them a lot of frustration as they are not able to watch their favorite show through it. So, today, we are here with the guide on how to fix this issue on Samsung or Other Smart TV. Therefore, read the full article to know more about it.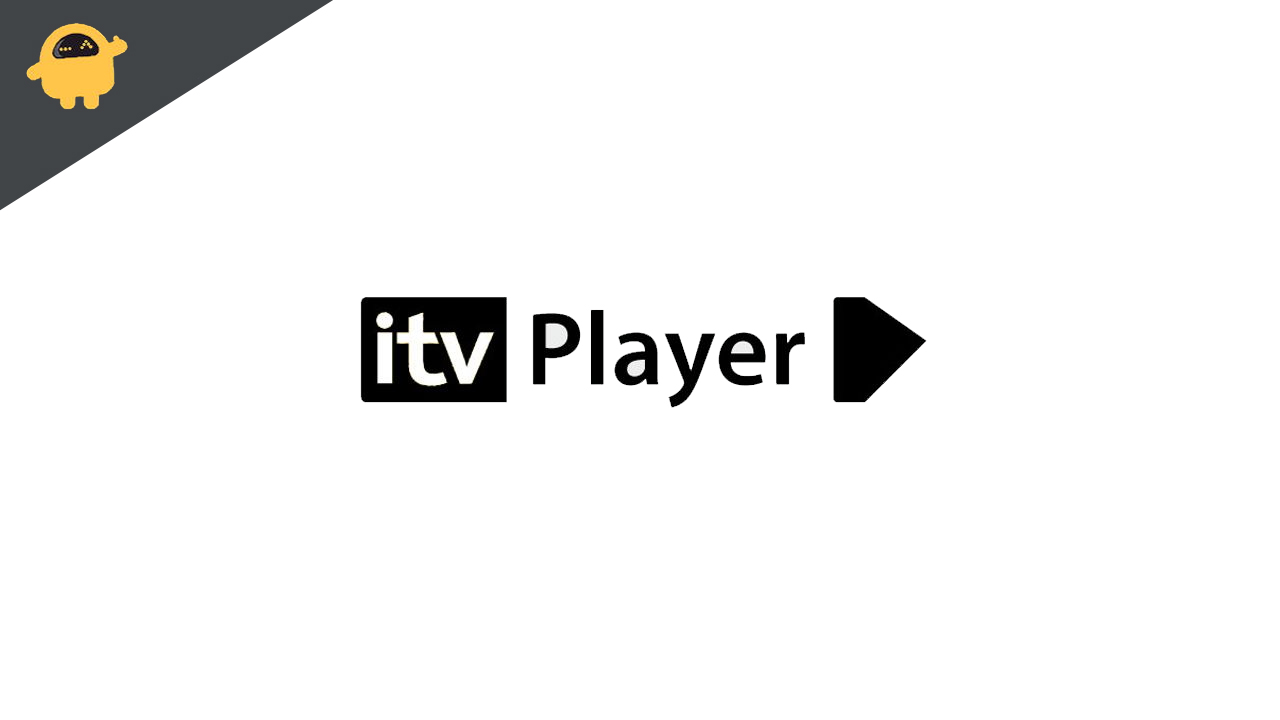 Reasons For ITV Hub Issues on Smart TV
The issue of not working on ITV Hub can be caused due to a no. of reasons. So, we are listing some of them below.
Server Issue
Freezing
ITV Hub Error
Software Issue
So, these are the most common reasons for not running of the ITV Hub. Therefore, if you are having the same issue in your ITV Hub or ITV Player.
Steps To Fix ITV Hub Issue on Smart TV
We are listing here the steps which you need to follow to fix the issue of not working the ITV Hub on Samsung or on other smart TV.
There are possibilities that the ITV Hub services are not available due to server issues. It can be only fixed from their side. So, you have to wait till they fix their server and again make the app in running conditions. Some of the reasons for server unavailability are a large number of subscribers trying to open the app and they are not having powerful server management. So, it can also create an issue.
Restart The App
If you are facing the issue, then try restarting the app. Also, you can try this along with your TV. So, close your Smart TV and again turn it on. And, after it, check whether the app is running or not.
Internet Connection
Make sure you are using a stable WiFi Connection. So, if you have any doubt about your wifi connection then try testing the internet speed. And, after running the internet speed check whether you are connected on a stable high-speed internet connection or not. You can also try switching the data connection.
Freezing While Streaming Show
There are more chances that the app is encountering an issue of freezing if their all servers are working correctly. You will encounter this issue when you are trying to watch any show from ITV Hub. Sometimes, you might also get a blank screen or error message. So, if you are facing these issues then try checking the internet connection.
Reinstall The App
If the ITV Hub has not been installed on your Smart TV correctly, then you might have to face the issue of not working. So, in this case, you can try reinstalling the app. Therefore, at first, uninstall the app, switch off the Smart TV, and wait for one minute. Now, again turn on the Smart TV and install ITV Hub App. After doing this step, check whether the app is now working on your smart TV or not.
Program Not Available Error Message
If you are getting any error messages like a program currently unavailable, then you might be not able to access the show. The error is indicating that these shows don't have online streaming permissions rights and you have to wait for their availability. And, you will be not able to do anything in this scenario. Also, make sure you have chosen the correct region on the TV. Sometimes the error can also throw if you have chosen the wrong region in your TV.
Firmware Update
You can also try updating the Firmware of the Smart TV. As some of the streaming apps will not work properly if the Firmware of the Smart TV is not updated. So, make sure you are using the latest firmware. After doing this step, again check whether the ITV Hub is working or not. I hope after doing these steps you will be able to resolve the problem.
Conclusion
In this guide, we have discussed the possible reasons for not working of ITV Hub on your Smart TV. Further, we tried to explain all the steps through which you will be able to fix this problem. I hope all the mentioned steps are easy to implement and you will be able to resolve this problem. Therefore, If you have fixed this issue by following any other steps then do share it with our audience so that they can also try to fix it.