Warframe is one of the very popular free-to-play action shooting game which is developed and published by Digital Extremes. The game was initially released only for the Windows back in 2013 and then it was later released for the Play Station, Xbox One, Nintendo Switch in 2013, 2014, and 2018, respectively. The players need to control the members of Tenno which are a race of ancient warriors where the members have to use their Warframe and ability to complete missions.
If you play Warframe and are looking for a guide on how you can get your hands on the Landing Craft Foundry Segment in the game, then you are at the right place. As in this post, we will give you a complete and detailed guide about Landing Craft Foundry Segment in the Warframe game. With that being said, let us take a look at the article itself: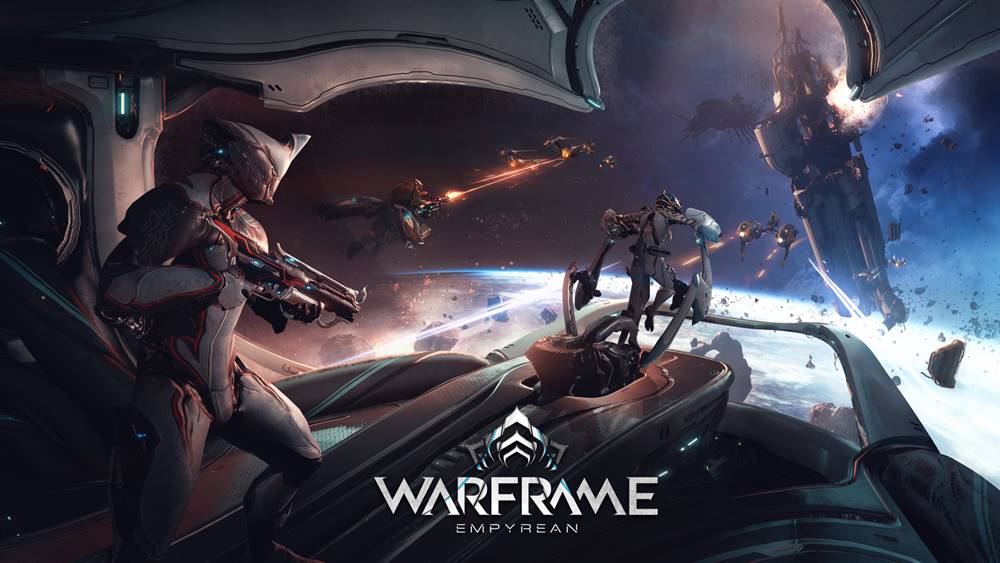 How to Get Landing Craft Foundry Segment in Warframe?
For the unaware, Landing Craft Foundry Segment is an upgrade in which you will be able to get your Orbiter. With the help of this segment, you will be able to build Air Support Charges for the landing craft and build new landing crafts with it. For those who are looking to get a Landing Craft Foundry Segment from the Tenno Lab in Dojo. However, in order to gain access to Dojo, you need to join a clan. You can either join a clan or create one for yourself and have access to a Dojo. Once you have access to Dojo, you will be able to get Lander and other items for the Warframe game.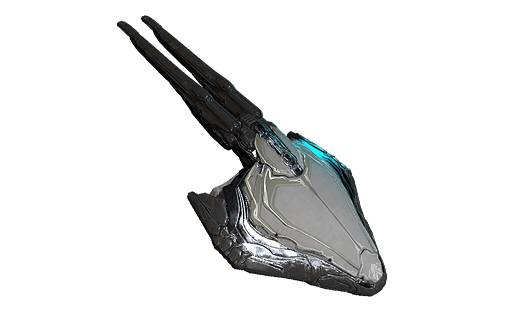 Head over to the Star Chart and select Clan Dojo from the map. One thing that you need to keep in mind is to join a clan where there are more players to get extra bonuses for research and resource costs. Notably, the research for Landing Craft Segment in Warframe will take about 72 hours to complete. For a Clan to research the Landing Craft Foundry Segment, you need to have the below resources:
20,000 Credits
2 Morphics
5,000 Polymer Bundle
1,600 Circuits
6,000 Salvage
Depending on the number of players in your Clan, you will get the below multiplier:
Storm Clan x 10
Mountain Clan x 30
Moon Clan x 100
Ghost Clan x 1
Shadow Clan x 3
Now talk about manufacturing costs, it will take a total of 15000 credits to replicate blueprint. Below are the resources that you need to build it:
3000 Ferrite
800 Rubedo
2 Tellerium
100000 Credits
1 Argon Crystal
Well, if you do not want to do all the above and just simply want to get your hands on the Landing Craft Foundry Segment, you can buy it from the market for about 175 Platinum. Note that Platinum is Warframe's currency for in-game purchases. Or build the Landing Craft via farming. Here are the locations you can farm to get the items:
Mantis – parts drop from Reinforced and Rare Storage Containers
Scimitar – parts drop from Stalker, Shadow Stalker, Zanuka Hunter, Grustrag Three
Xiphos – you can find parts by opening all three Resources Caches in Sabotage missions.
So, there you have it from my side in this post. I hope you were able to get to know how you can get the Landing Craft Foundry Segment in the Warframe game. Let us know in the comments below if you come across any issues with the above guide. Also, subscribe to our YouTube Channel for awesome videos related to Android and Gaming. Until the next post…Cheers!