League of Legends is very strict in terms of its community guidelines. So, getting your account banned on this platform is much expected if you violate any of their terms and conditions. The team-based strategy game has earned huge popularity over a very short period of time. Not to mention, League of Legends has a vast user base worldwide. However, many users are having trouble lately getting their account suspended in LOL.
If you are one of them who got your League of Legends account banned and are not aware of the reason behind it, we are here to help. Today we shall discuss all the possible reasons for getting your account suspended in LOL. Also, we will share the exact trick to fix this issue and unban your account.
Why was my League of Legends Account Suspended?
The reason behind getting your LOL account banned is very straightforward. Riot Games have always been stern with their guidelines. Therefore, violating any of their terms of service (TOS) will lead to the suspension of your account.
Riot Games also measure the severity of the violation based on which your account may either be banned temporarily or even permanently. Here are the most common reason for getting your League of Legends account suspended:
Using third-party software
Boosting
Scripting
Being a toxic player
To further understand these violations, here is a brief description of each of them. Make sure you do not get involved in activities that might fall under these restrictions or your account might get permanently suspended based on its severity.
1. Using Third-Party Software
Well, there are various types of third-party software that manipulates the original League of Legends game by changing the game files and so. Users generally use such applications to unlock more content and accessories in the game. However, using any third-party application is considered cheating and there could be serious measures against such violation. If found, Riot Games might even permanently ban your LOL account.
Therefore, make sure not to use any third-party application for short-term benefits as it can have serious corrections later on.
2. Boosting
Sometimes, as a player, we want to increase our pace in the game. And many users even lend their accounts to other professional players to rank better and faster. This is known as boosting.
However, Riot Games do not tolerate such things and suspends your account immediately. If your account is found to fall under such violations, your account will be suspended for 14 days for boosting the first time. And if you keep continuing the same, they will ban your account permanently.
3. Scripting
Scripting is another way of taking advantage of the other players as you advance in your game. But again, it is considered cheating by Riot games. And the consequences may lead to a temporary to permanent account ban. What's more important is, if your account is detected to have scripts, and gets banned, there are very low chances of unbanning your account.
4. Being a Toxic Player
Abusing/ harassing/ trolling other players, cyberbullying or cheating makes you a toxic payer in the eyes of Riot Games. If you are found to do any of the following during gameplay, strict actions are taken right away. And measuring the severity of the issue, it might also get your account suspended as well.
Hence, be cautious while you chat or conversate with others during gameplay. Be polite to other users and play with the right spirit.
League of Legends Account Suspended, How To Fix It?
Coming to our main concern for today, what shall you do if your LOL account has been suspended? Well, no matter for whatever reason your account is banned, the first and only thing to do is contact the LOL support team. Here is how you do that:
Visit the official support page of Riot Games.
Click on the 'Submit a ticket' option.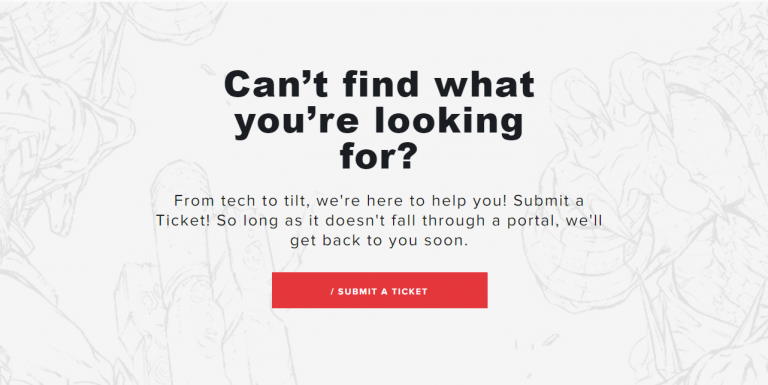 Locate and click on Contact Us.
Now, Submit the request form and choose the 'Discuss a personal suspension' option.

In the description box, explain your problem asking them for a quick solution.
Once, you submit your query, you need to wait for their response. The support teams sometimes take much longer to answer the queries. At such times, you might even have to re-submit your problem as well. But once you get their attention, you will find your solution as well.
Judging from the severity of your reasons, the support team will decide if they shall unban your account or not.
Conclusion
Many users even complain that their account is suspended for no reason at all. But whatever it may be, your only fix is to contact the support team, clarify your problems and reasons and ask them to unban your account again. For further future, make sure you understand their terms of service and never commit the above-mentioned violations. If you have any more queries, reach us in the comment section and we will try our best to find a fix for you.