The video game League of Legends (LoL) is a multiplayer online battle arena. In 2009, Riot Games created and released it. League of Legends has experienced tremendous growth since its launch in October 2009. The multiplayer online game provides a unique interface that is filled with thrills and adventure. Everyone is enjoying and loving the game due to the gameplay it has. The game has gained massive popularity due to the different characters available in the game.
Many users are playing this game. However, some players are wondering how many people are playing this game. If you are also one of them, then don't worry. This guide will help you. In this guide, we have mentioned the approximate number of players playing the League of Legends. So, let's start the guide without any further ado.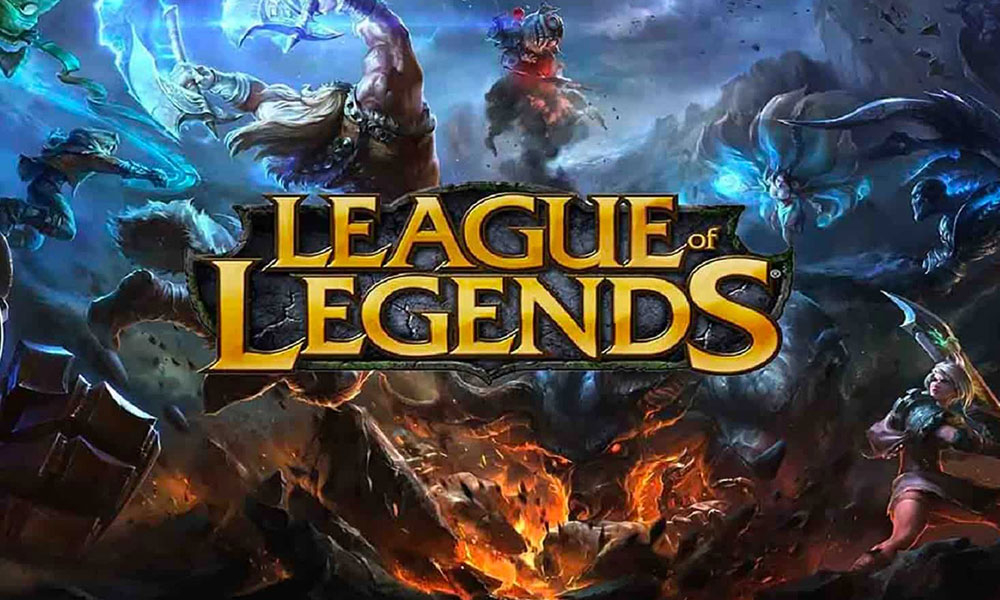 How many people play the game League of Legends (LoL)?
In League of Legends, two teams of five players each defend and occupy one-half of the map while fighting in a player-versus-player battle. Players never tire of playing this game because it offers different characters with amazing powers. League of Legends is tough and presents a continuous need for learning to be a great player. This is due to the interface that allows players to level up and build equipment while playing the game. This is the main reason for the game's ongoing growth since its first release.
With a peak of more than 32 million daily players in 2022, League of Legends had more than 180 million users. When Arcane was released in 2021, League of Legends experienced its largest player growth, going from 115 million to 150 million players in a couple of months, eventually reaching its current player base.
League of Legends Player Count by Country or Region
The results show that China has a huge overall user base. There are 27 Chinese servers, and more than 115 million accounts have been generated. China alone has about 75 million unique League of Legends players per month. Europe, which has over 34 million users, comes next after China. And North America, Brazil, and South Korea are not far behind Europe.
Europe – around 34,831,000 players
Korea – around 20,000,000 players
North America – around 28,000,000 players
Europe Nordic and East – around 19,000,000 players
Brazil – around 13,000,000 players
Turkey – around 8,000,000 players
Latin America North – around 7,000,000 players
Latin America South – around 6,000,000 players
Russia – around 5,000,000 players
Oceania – around 3,000,000 players
Japan – around 2,000,000 players
Conclusion
This was all for this guide. We have mentioned the approximate number of players of League of Legends in different countries and regions. If you have any questions or queries about this article, then feel free to tell us in the comment section below. We will try our best to solve them. Also, check out our other articles for more helpful guides.