Everyone travels for fun or for any essential works, but what matters that everyone has to go from one point to another point – leaving a place to reaching a place and maybe a few times without them who worries a lot about you and your situation.
You can be worried about any friends or for any family members who were traveling to a new place, and you want to know their location time by time, or you are worried that do they reach their destination properly. But now it can be possible through your iPhone or iPad.
In this article, I will also tell you how you can set a notification on someone who leaves or arrives at a destination so that you don't need to check the iPhone or iPad again and again.
You can also share your own location with your friends or family members for additional security while traveling. You have to contact to that person you want to get location and needs to follow these steps to take advantage of this feature.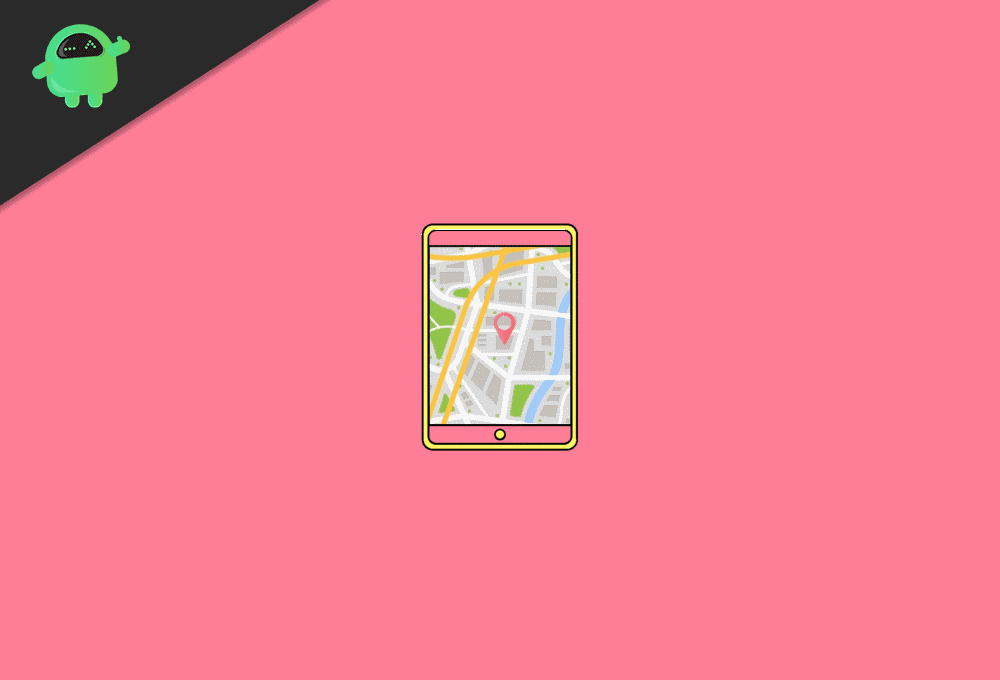 You Can Know When Someone Leaves or Arrives at a Destination on iPhone and iPad.
In this article, I am telling you about what you need to follow the steps from the iPhone or iPad you want to get notification of their location. You need an app installed on your iPhone or iPad from both sides. So check that you have the app called Find My. You can download this from the App Store.
Step 1: Open Find My App in your iPhone or iPad.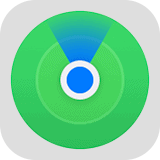 Step 2: Tap on People
Step 3: Click on Start Sharing my location.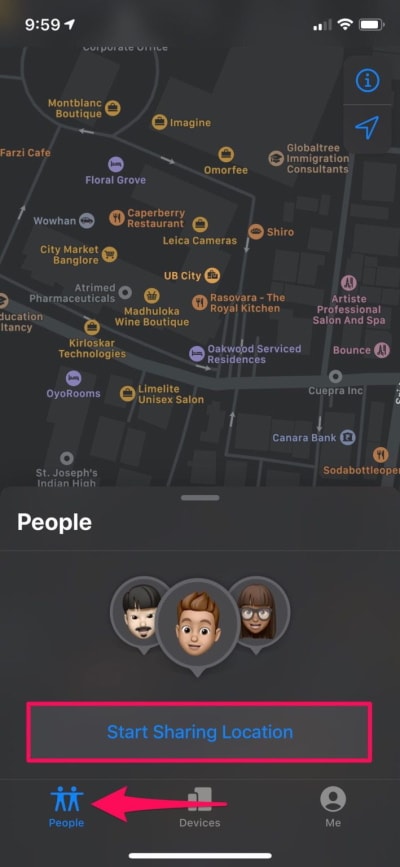 Step 4: This will pop up your contact list, choose the contact with whom you want to share your location
Step 5: Tap Send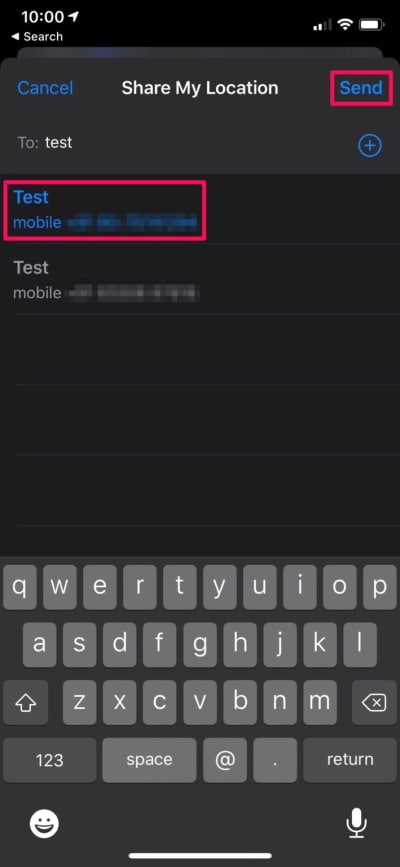 Step 6: Then an option will come asking about how long you want to share your location, choose any one of the options from the three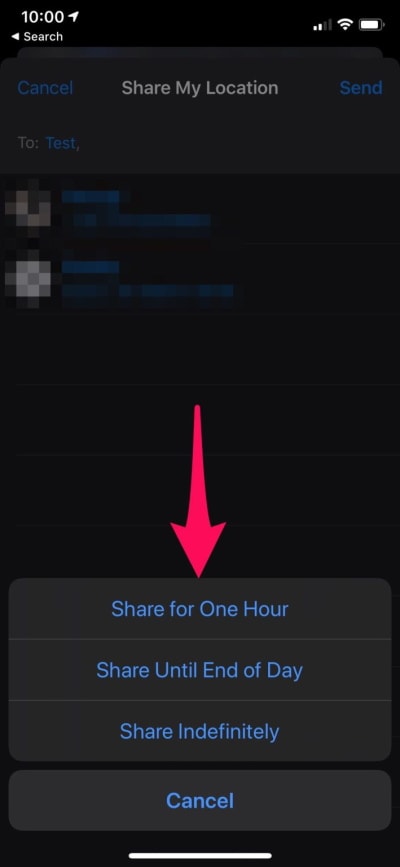 Step 7: Tap on the contact with whom you are sharing your location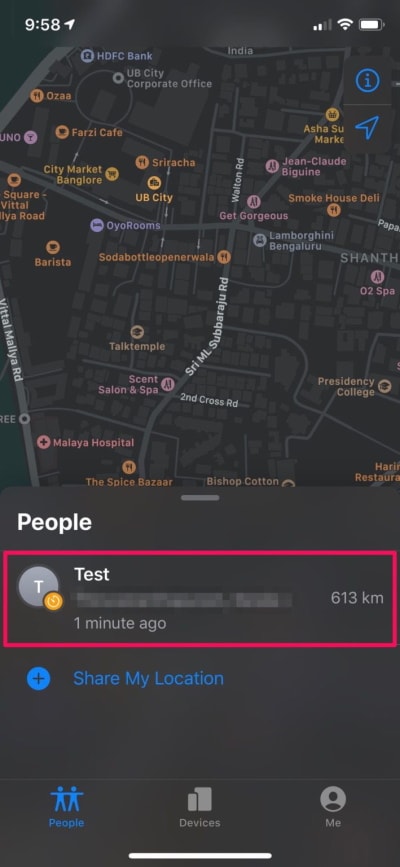 Step 8: Tap on Add located below the notification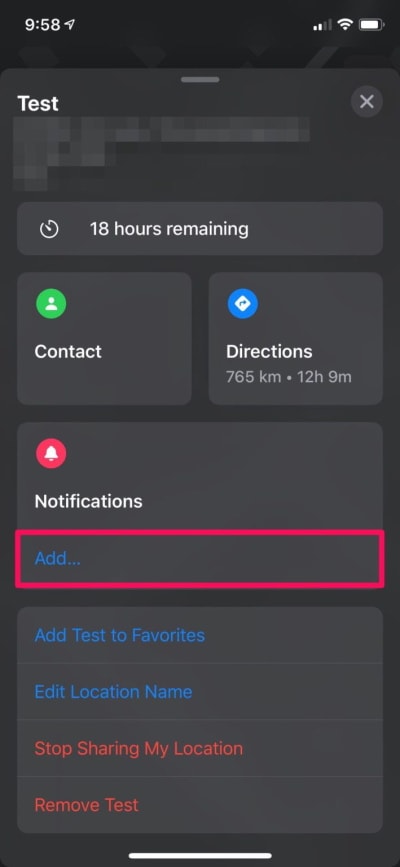 Step 9: Choose to Notify me, which will begin configuring your location-based notification for your selected contact.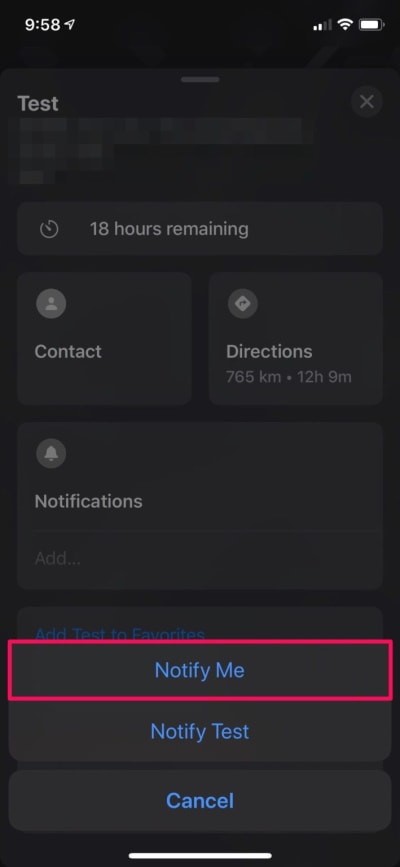 Step 10: When you are done with configuration tap Add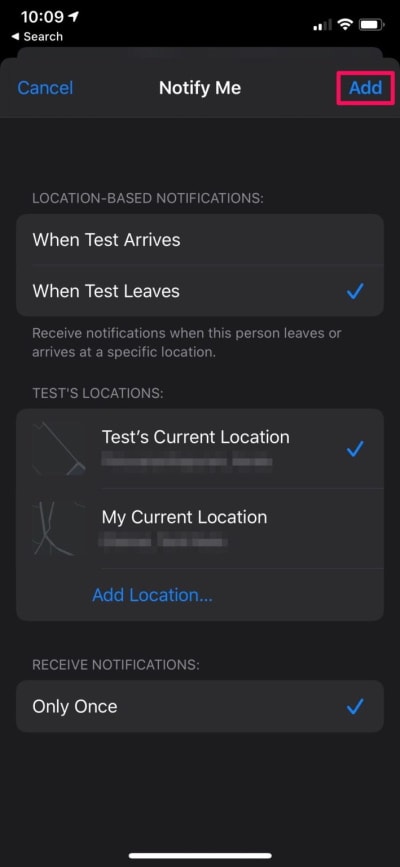 Step 11: For confirmation click Create notification
After following these steps, you will able to get a notification to your friends whenever you reach or leave a place with this feature.
You can share your own location so that your loved ones can know about you and your safety, and it can also help if you are going to a place for the first time.
Conclusion
By this method, you can keep track of your family or friend's location. At the same time, this feature is included for iPhone and iPad users. For this, you and the person who wants to share their location needs iPhone or iPad on both sides.
This feature will only let you configure if you use the app from iOS. Find my app. Find my app help you to have some worry less moment that you used to face while you don't know that your friends or any family member reached the place properly or not.