Google has just released Android 12 with some fantastic features and a revamped design with various kinds of beautiful-looking widgets. But as of now, it is available for pixel users along with a few other smartphone brands. However, if we are going with the history of android updates, then guess what? It will undoubtedly take a lot of time for us to get this big update on our phones.
However, I am keen to know when the officials make any Android 12 update for Lenovo devices because I have a Lenovo device on my hand right now. But, unfortunately, the developer does not clearly mention anywhere that when the user is expected to get the Android 12 update on their Lenovo device.
So, with that being said in this article. However, after gathering information from various forums regarding the upcoming updates for Lenovo devices. We get some great news for you, Lenovo lovers. You just need to be patient and read the article till the end to get all the details.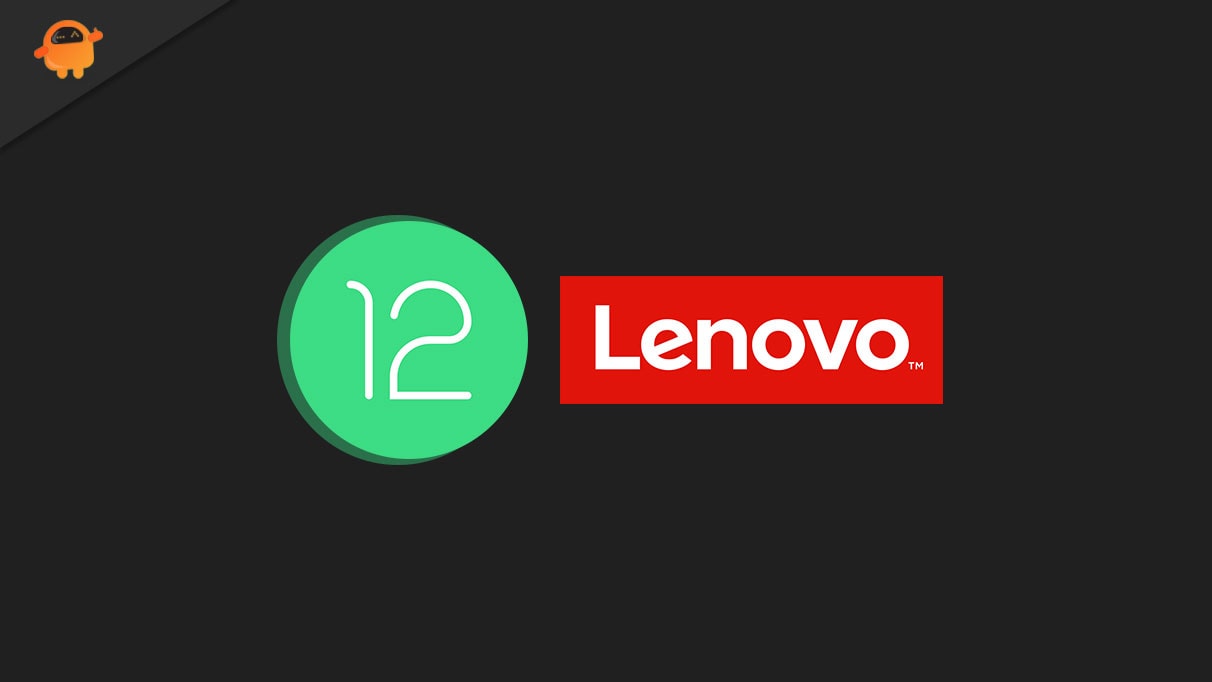 Lenovo Android 12 Update Tracker | Supported Device List
We all know how important the OS update is for our devices when it comes to security. So, it is evident that why as a Lenovo user, I'm getting worried and eagerly waiting for the official confirmation. Meanwhile, security is not the only reason, as Google announced that this is an enormous change in their history. So, when all other smartphone brands are already started getting their hands on the new features of Android 12.
Support Device List:
Here is the complete list that we currently assume might get the Android 12 update considering the specs. But, remember one thing that these are just speculation as there is no official confirmation from the developers regarding the release date of Android 12 on their Lenovo smartphones and Lenovo Tablets.
However, once the list is available from the developer's side, we will update this article. So, you should save this page from getting yourself updated. Now, let's move towards the support device list:
Lenovo K13 (XT2097-15)
Lenovo K13 Pro (XT2129-3)
Lenovo K13 Note(XT2128-3)
Lenovo Z6 Pro (Lenovo L78051)
Lenovo Tab M10 FHD Rel (TB-X605FC, TB-X605LC)
Lenovo Tab M10HD (TB-X505F, TB-X505L, TB-X505N, TB-X505X)
Lenovo Tab M10 HD (2nd Gen)
Lenovo P11
Lenovo P11 Pro
Lenovo Legion Pro
These are a few Lenovo devices that might get the Android 12 OS update in the near future.
Lenovo Android 12 Update Tracker
Regrettably, no news or announcement confirms Lenovo's Android 12 update release date. So, we recommend you save this page because we will provide the tracking sheet once it gets a release in the Lenovo community forum or website.