Players in Destiny 2: Lightfall will need to modify their power level in accordance with the start of a new expansion. Bungie will raise the base power level of all content by 210 points, demanding players to work and coordinate their efforts. Everyone must start working hard right away because the new Raid is set to launch in ten days.
Bungie publicly released the level caps for each tier prior to the release of Lightfall. The power cap will be at 1800, while the soft cap will begin at 1750. The pinnacle cap will be reached at 1810, which will continue to be the greatest number that players can reach in Seasons 20 and 21 without the artifact bonus.
However, some users are not knowing how to level up to 1800+ power levels. If you are also one of them, don't worry; this guide will help you. In this guide, we will discuss about how you can level up to 1800+ power levels in season 20 of Destiny 2: Lightfall. Now, let's start the guide without any further ado.
Also Read: Fix: Destiny 2 Lightfall Crashing or Not Loading on PS4, PS5, and Xbox One, and Xbox Series X/S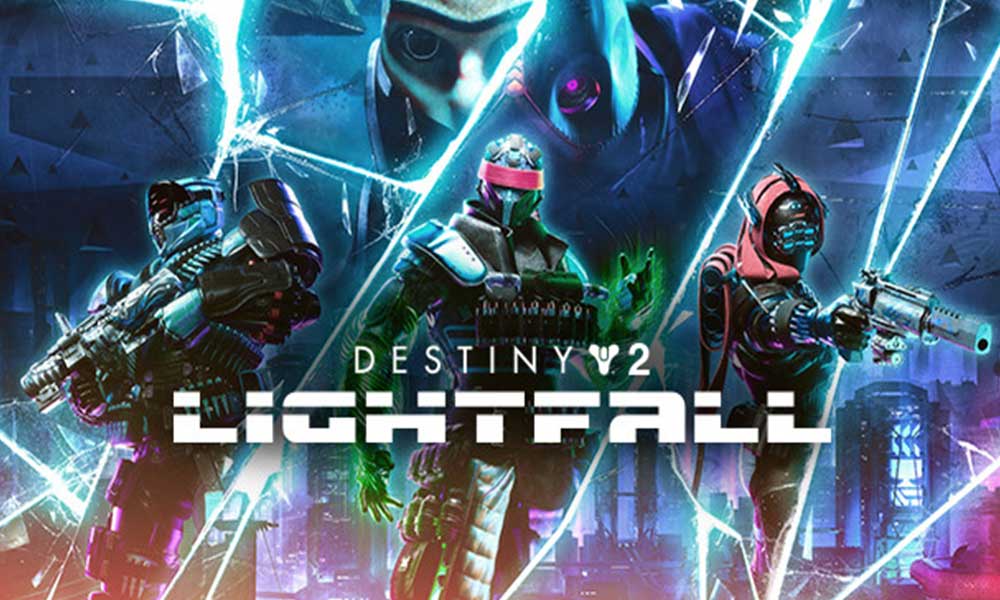 How You Can Level Up 1800+ POWER LEVEL in Season 20 of Destiny 2: Lightfall?
In Destiny 2, there are three level caps: a soft cap, a powerful cap, and a pinnacle cap. For Destiny 2: Lightfall, the following are the caps.
Soft cap: 1750
Powerful cap: 1800
Pinnacle cap: 1810
To know how you can reach to the Pinnacle Cap in Destiny 2: Lightfall, continue reading the guide.
The maximum Pinnacle level in Destiny 2 is 1810, hence getting Pinnacle prizes is the only way to raise your Power level between 1800 and 1810. The Pinnacle awards are limited in quantity each week, just like the Powerful rewards, so if you want to get the most out of them, wait to collect them until you have reached Power 1800.
The following activities in Destiny 2: Lightfall have Pinnacle weapons and armor:
Hawthorne (clan vendor) rewards and bounties – +1 power
Three Crucible matches – +1 power
Three Gambit matches -+1 Power
Three Vanguard Strikes while matching the weekly elemental singe – +1 Power
The latest raid, The Root of Nightmares – +2 Power
Latest dungeon, Spire of the Watcher – +2 Power
100,000 Nightfall score – +2 Power
250,000 score on Dares of Eternity – +2 Power
Iron Banner Challenges – +2 Power
The final encounter in raid and dungeon highlighted in the weekly rotation
It is important to note that conserving Pinnacles is useless if you will not have 1800 on that character by the end of the week. We advise simply completing all Powerful rewards on a character before taking on Pinnacle tasks.
Conclusion
This was all for the guide on how you can level up to 1800+ power levels in season 20 of Destiny 2: Lightfall. If you want to know how to reach the powerful cap, then do check out our website. Also, if you have any queries or questions, then do let us know in the comment section below. So that, we can help you in solving them and provide you with a guide on them.