Logitech would be the first tech giant to categorize its products with the amount of climate-warming carbon that has been used in its manufacture. From peripherals devices for PC navigation to smart homes, everything is developed and marketed by the company. However, talking about their best devices, then their Mouse and keyboards are the best in class, and for productivity and creativity, the Logitech MX Master 3 remains the best Mouse.
Talking about the Logitech MX Master 3, it excels in taking the best features of its predecessor and making it even better – like app-specific customizations and multi-device compatibility – while also making the device smaller sleeker, lighter, and better-looking.
But sadly, the users are started complaining that the Logitech MX Master 3 is not connecting to Bluetooth. We don't know the reasons behind this issue, but we have tried to resolve this issue in this article. Therefore, if you are also bothered because your MX Master 3 is not connecting to the Bluetooth, then make sure to follow the fixes given below.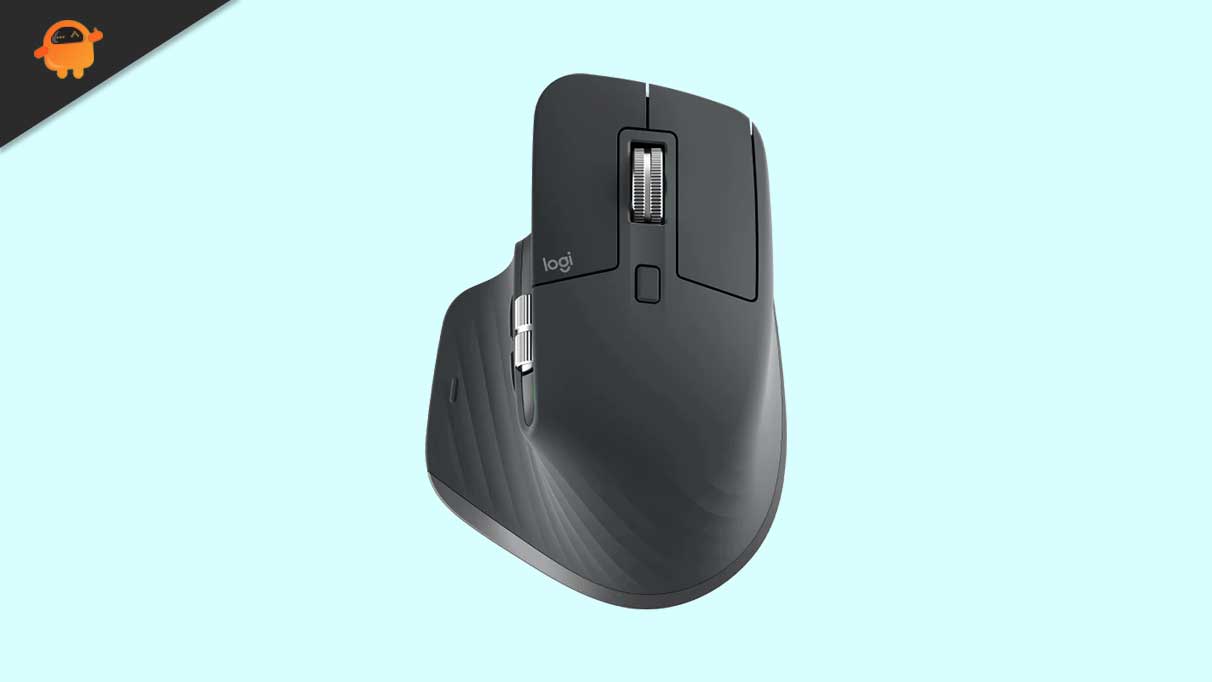 How To Fix Logitech MX Master 3 Not Connecting to Bluetooth Issue
So, these are the best and most effective methods that you use to resolve the Logitech MX Master 3 not connecting to the Bluetooth issue. Therefore, make sure to read and apply them all until you get the perfect fix for your Master 3 mouse.
Fix 1: Restart Your Device
Rebooting will refer to powering off and then turning on your device. The goal is to shut down and restart the operating system. When you reboot your device, you will not be going to lose any data that you may face after resetting your device.
However, it is possible that the problem is not with your Mouse, and the problem occurs due to some unwanted cache file that is stored on your device. So, to fix the Bluetooth issue, you need to remove these cache files, but how?
Don't worry; it's very easy. You can simply reboot the whole system and again try connecting your Logitech MX Master 3. Well, now you will see that the issue gets vanished like magic.
Fix 2: Check If The Power Switch Is On
Did you check if your Mouse is turned on or not/ Well, there are possible chances that the batteries are pretty much low due to which the Mouse automatically starts turning off, due to which you are facing the Bluetooth error. Therefore, we suggest you check if it is turned on.
However, you can press and hold the Easy-Switch button for 3-4 seconds. In the meantime, just after you press the button, it will put your Mouse in discoverable mode. So, once this is done, your Mouse will be discovered on your computer, and just after that, the LED will start blinking quickly.
Fix 3: Make Connection Again
It is possible that due to some technical issues, your Mouse fails to connect to the PC. Therefore, reconnecting your Mouse will be the right choice for you.
Also, many users previously reported that after trying to reconnect their Mouse, the Bluetooth not connecting issue got resolved. So, in case you don't know how to do it, here are the steps that will help you:
Firstly, power on your Logitech MX Master 3.

Then, select the channel and press the Connect button.

That's it. Now, pair it with your computer and check if it is able to connect to your PC or not.
Fix 4: Update Mouse Driver
You don't require any superior drivers to use your Mouse as while updating your OS, the drivers automatically get updated. But, sometimes, due to some technical reasons, the drivers may not automatically be updated. Therefore, in that situation, you need to update it manually. So, in case you don't know how to do it, follow the given steps:
Firstly, you must have to open the Device Manager.

Then, hover to the

Mice and Other Pointing Devices

and click on it.

Thereafter, right-click on the Logitech MX Master 3 and select the

Update Driver

option.
Fix 5: Check Your Unifying Receiver
Did you check if your Logitech MX Master 3 unifying receiver is working or not? Well, there are huge possibilities that your receiver may get damaged due to which your Mouse fails to connect your PC using Bluetooth.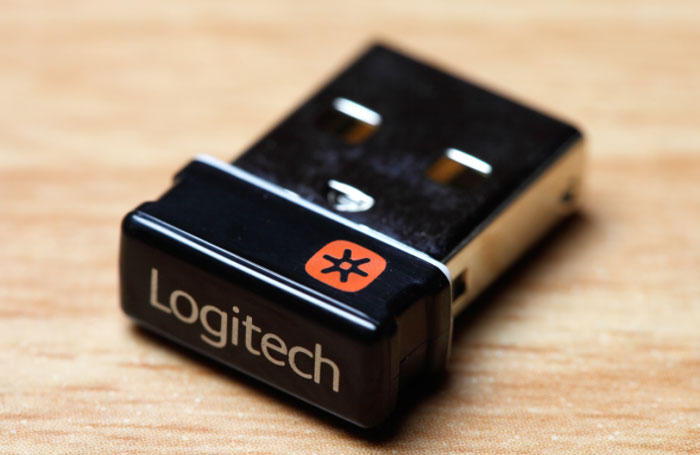 Therefore, it is highly suggested to check the receiver and if you find that it is not working, then replace it with the new one that you can easily get on any Logitech store. However, to make sure that the receiver is working, you can follow these steps:
First of all, open the Logitech Support site and download the unifying software.

Thereafter, install the Unifying software on your particular device.

Now, connect your receiver, and if it is not damaged, then it will automatically detect and connect your peripheral.
Fix 6: Check For OS Update
Updates can sometimes improve performance. But, if you know your hardware is very old and your system is already running slowly, you should be cautious about the updates that you install on your computer.
However, that's a different situation. But, in case your PC is integrated with some great hardware, then updating your OS becomes more important as our PC must run smoothly. Moreover, these updates sometimes bring some compatibility changes, and if we miss that, this type of issue is common.
Therefore, it is very vital to regularly check for system software updates. However, in case you don't know how, here are the steps that will help you:
Firstly, navigate to the path:

Start Menu> Search For Windows Update

.

Now, hit the

Check For Updates

button on the next page.
Fix 7: Make Sure The Batteries Is Working
Well, although the batteries of your peripheral device normally last up to 6 months, depending upon your use case, sometimes it may last only for three months. Therefore, it is possible that your mouse batteries may not be functioning properly.
So, to ensure that you can first fully charge your Mouse and then check if the Logitech MX Master 3 is not connecting to the Bluetooth issue, get resolved or not. If not, then it is possible that your MX Master 3 batteries may get damaged.
Therefore, try replacing them and check again. Many users previously claimed that the Bluetooth issue automatically gets resolved after replacing the batteries.
Fix 8: Contact To Support Team
If you are still bothered due to the Bluetooth error, then for peer-to-peer customer support, you may visit the Logitech community. After the initial setup of your Harmony, you will have access to toll-free phone and email support for a limited time.
So, you can use them to raise your complaint ticket—generally, the Logitech officials respond to the customer's complaint within seven days. So, just be patient and wait for their response.
From Author's Desk
Overall, Logitech mice are very well-made, and Logitech MX Master 3 is one of their best mice. But, these kinds of issues can easily bother the users as no one wants to face such an issue, especially when everyone needs mice to work from home.
So, that's all on how to fix Logitech MX Master 3 not connecting to the Bluetooth issue. We hope that this article has helped you. For further queries, comment below.