It seems like Apple had made something really out of its beliefs now. The HiDPI Mode in macOS is simply astounding and makes of good use with their patented Retina displays; things are icing on the cake now. Furthermore, after you enable the HiDPI mode, the pixels get maxed out at 4 times that of regular resolution.
However, most of the Mac users are still unaware of this feature, while some don't know how to turn this on. On the other hand, HiDPI mode enables text to be sharper, clearer, and more bright than usually viewed. So if this sounds interesting to you, let's get started.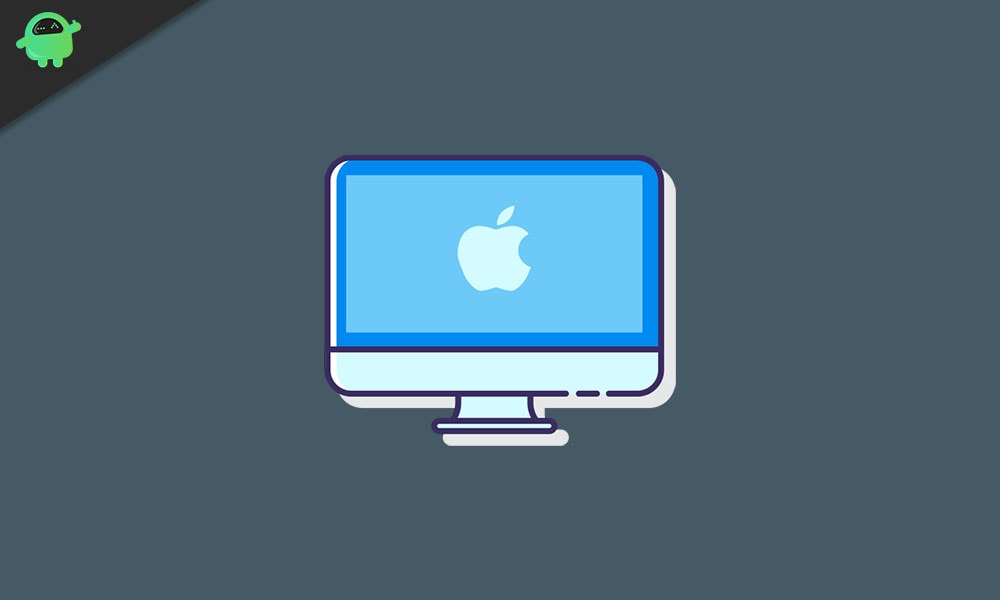 How To Enable HiDPI Mode in macOS
HiDPI mode was initially launched in Xcode's quartz debug utility tool. As of macOS, Mavericks had the capability via the Terminal Command interface. In case you are running Mountain Lion or older, don't worry. We will help with that too.
Needless to say, the HiDPI mode works great on high-resolution displays like 4K monitors and the new 5K iMac screens. However, this HiDPI mode enables you to have the benefits of Retina Screen render on a non-Retina screen.
Interesting, isn't it?
Enable HiDPI Mode in macOS Mavericks or Higher
Open a new terminal window and simply copy-paste the below command.

$sudo defaults write /Library/Preferences/com.apple.windowserver.plist

DisplayResolutionEnabled -bool true

When you have completed the 1st step, press the 'Return key' to run the command. However, since it is a Sudo command, you need to enter the Admin password. Apple, and we hope the Mac is yours!
At last, reboot the device for the changes to take effect.
Now your Mac is running in HiDPI Mode. You can set the preferences on yourself or continue reading our guide as we have provided that at the bottom.
Furthermore, for enabling the HiDPI mode in macOS X Lion, continue reading.
Enable HiDPI Mode in macOS X Lion
Now, as you all know about the HiDPI Mode in the latest Macs, it isn't quite effective in older generations so far. But still, you can enable the HiDPI mode and enjoy resolution scaling up to 2x. While this may be true, no current Mac screen supports retina display as of now.
If you want to enable the HiDPI Mode on your macOS X Lion Screens, follow the steps below.
First of all, download and install XCode. It is a free tool available on the Mac Store.
After that, open 'Quartz Debug.' Further, it is located in Developer>Applications>Performance Tools
Now pull down the 'Window' menu and click on 'UI Resolution.'
From here, it is easy; just checkmark the box for "Enable HiDPI display modes." And you are done.
After everything, just log out and get back into your user account for the changes to take effect. You can now open system preferences and make changes.
Changing System Preferences
Now, most of the users will probably use the default system preference as their option. If you want to change the system preferences, click on 'Scaled.' This will reveal the additional resolution options. Like you will see one or more options below the list with HiDPI appended.
After that, you can click on any of the HiDPI modes to test and set it to your default choice. Besides, you will also see everything changing instantly. As expected with HiDPI Mode, everything will appear sharp.
In case your HiDPI resolutions are not being shown up in the System Preferences, you have to use the Terminal Command again. While in the Terminal Command window, keep the Alt/Option key pressed and click on the 'Scaled' radio button. After this step, you will be able to see the additional resolution options on your screen.
Enable HiDPI Mode Using Third-Party Applications
If you don't like playing around with Terminal commands and so, Third-Party applications are here to help. Currently, there are two Thrid-Party apps that will help you to use the HiDPI Mode in Mac.
ResolutionTab [Available in the Mac Store]: This is a menu bar type app. Further, this lets you change the resolution scheme on the fly. Cost: $1.99.
SwitchResX [Available in the Mac Store]: One of the best app on the Mac Store. You will find tons of customization options. Starting with resolutions to refresh rates, you will find everything in this app. But it costs $15.
Well, that's all we have for you with how you can enable the HiDPI Mode in macOS. For more gaming updates, subscribe to our YouTube Channel. Also, check out our Gaming Guides, Windows Guides, Social Media Guides, iPhone, and Android Guides to know more.